York Compressor Install
---

I finally got around to installing the York compressor for my OBA.

---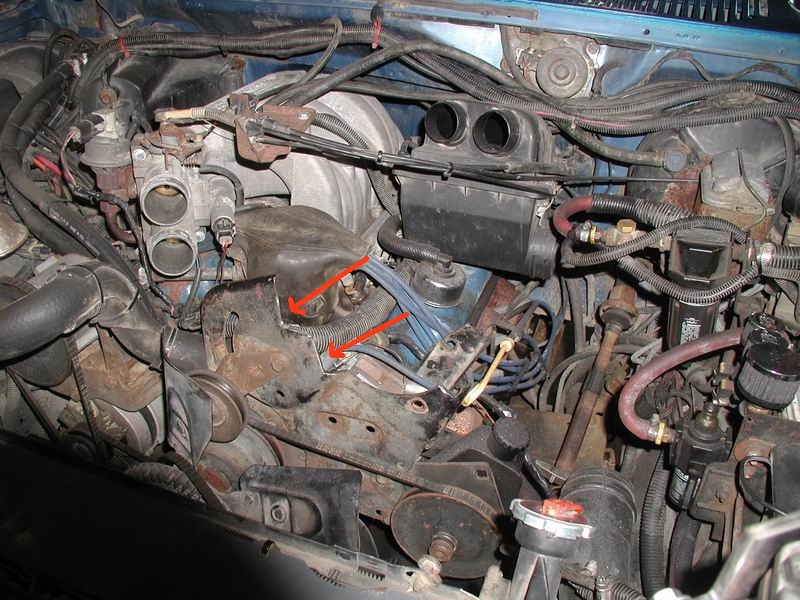 Sanden removed, factory bracket
notched to clear the York.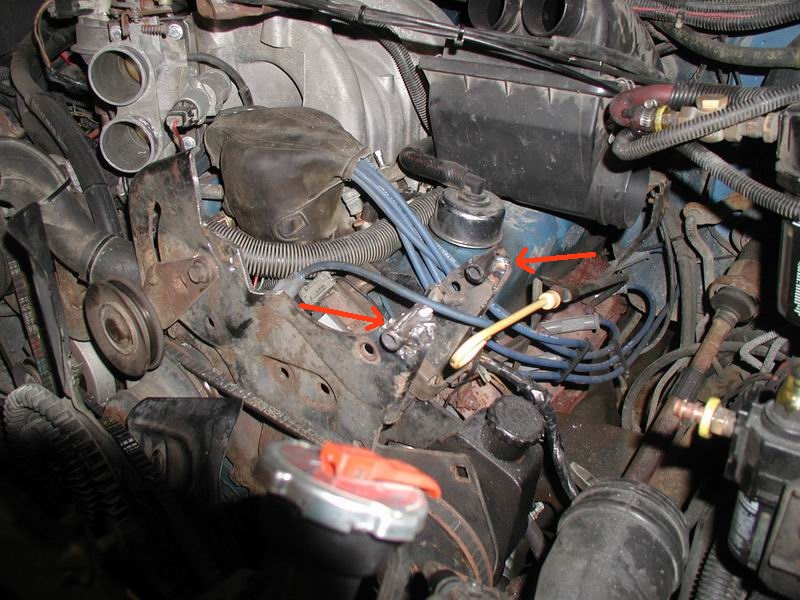 Sleeves welded to the factory bracket.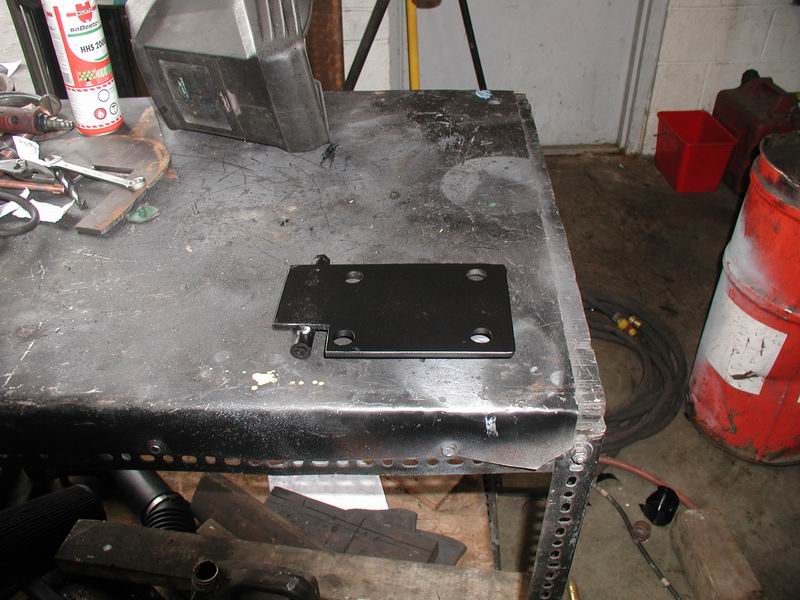 Mounting bracket for the York (top).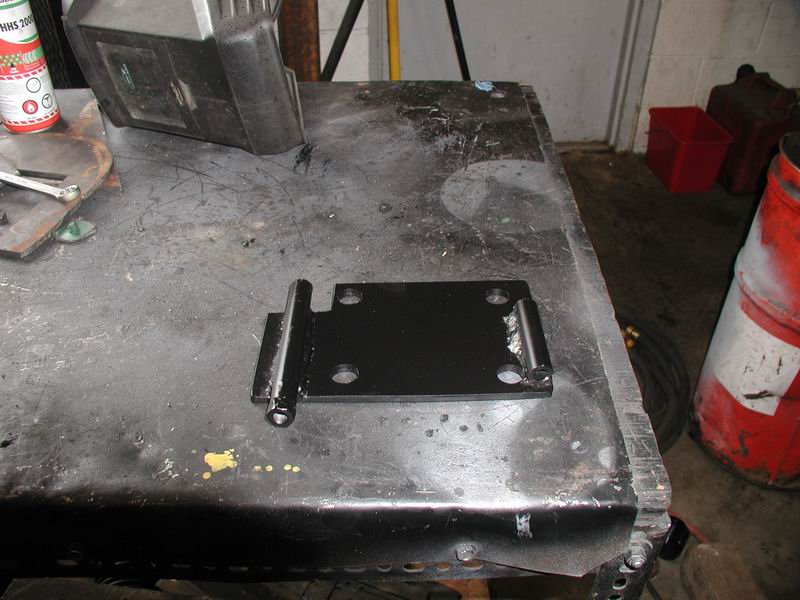 Mounting bracket for the York (bottom).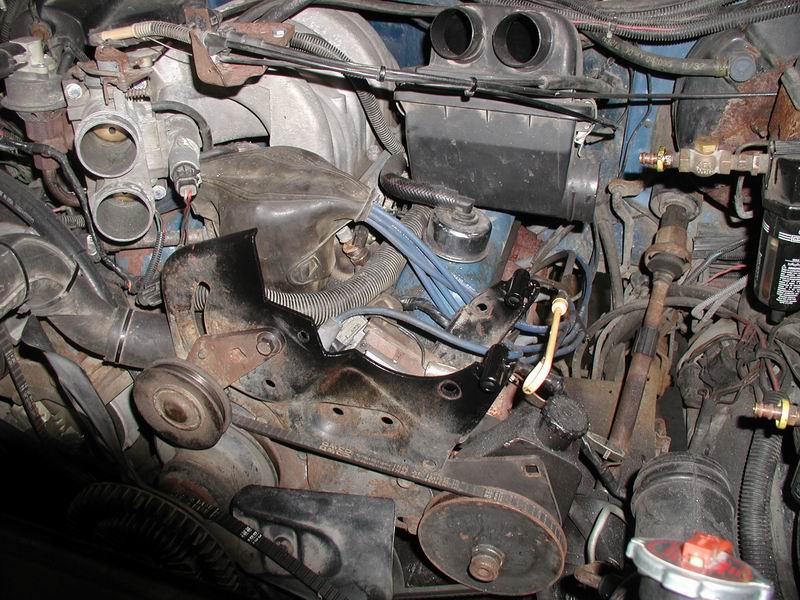 Quick shot of paint on bare surfaces.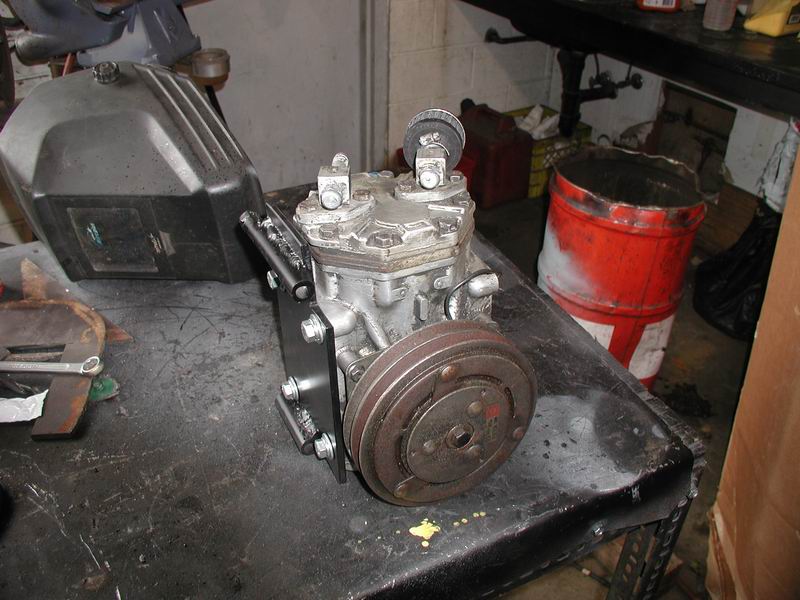 Bracket mounted to compressor.



---

When I first hooked up the Sanden compressor for OBA, I did a timed tire inflation. With the engine at 1800 rpm, it took the Sanden
70 seconds to fill a 35" tire from 16 psi to 32 psi. With the York, engine at idle (750 rpm) the same fill up took 50 seconds.

The oiler that the Sanden required is now removed from my OBA sytem, as the York is self oiling.


---
If you have any comments, suggestions, or see any errors, please let me know.....
cbradley@telus.net
Last updated on April 15/2006

All contents on this site are property of Chris Bradley. No content on this site may be reproduced without the express permission of Chris Bradley.