F-250
---

My new wheeling rig, Clifford.

The specs are: 1990 F-250 Supercab Long Box, 351, ZF 5 spd, BW1356, D50 TTB, Sterling 10.25, 3.55 R&P.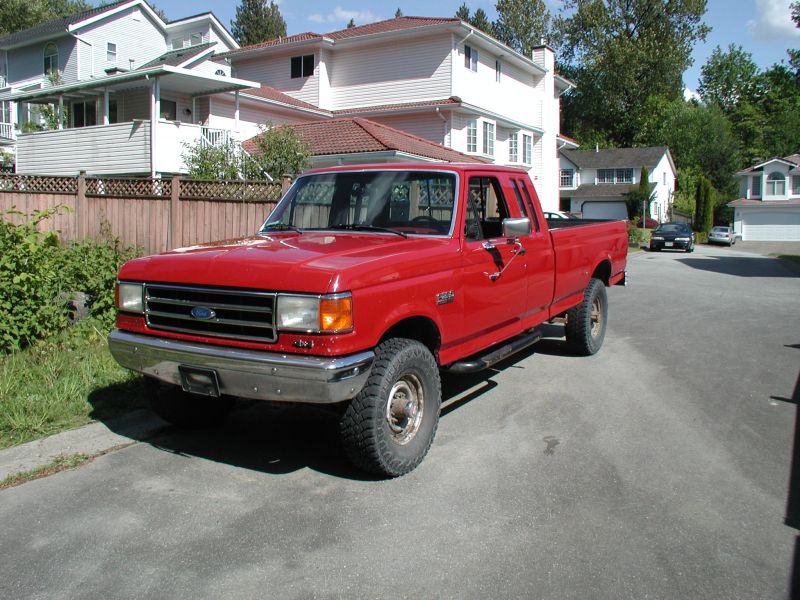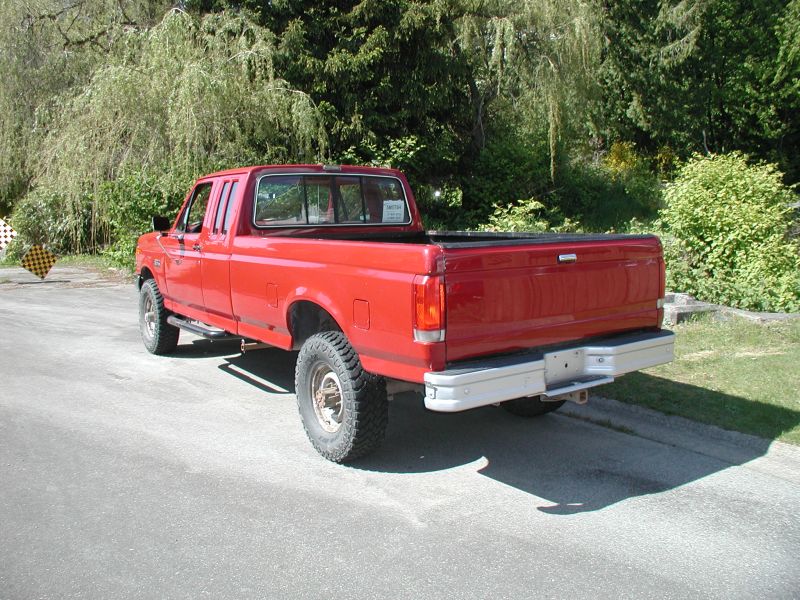 The paint is about 5-6 years old, and there is no rust anywhere on the body.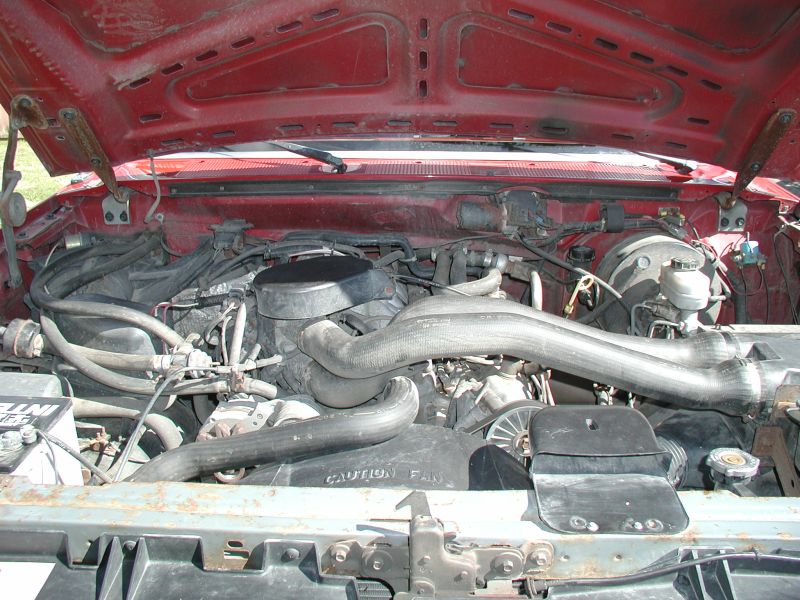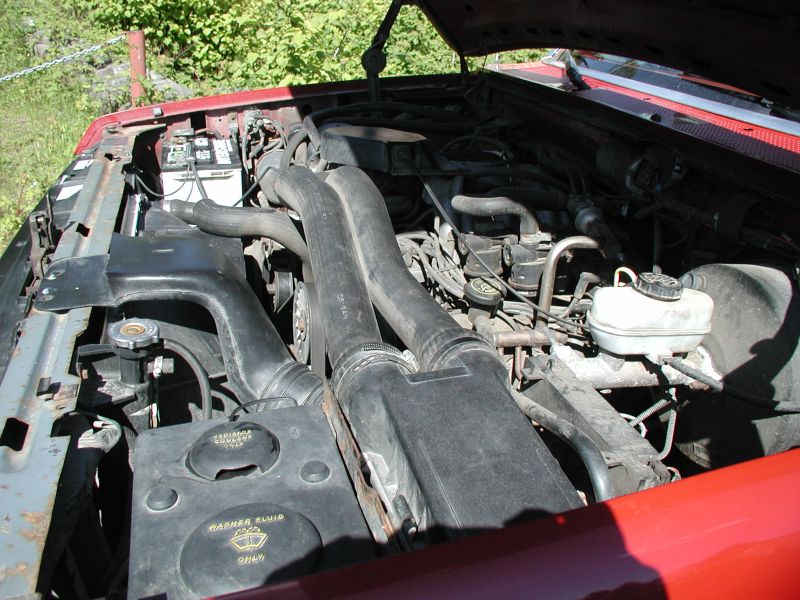 The motor needs a little attention, but runs very well.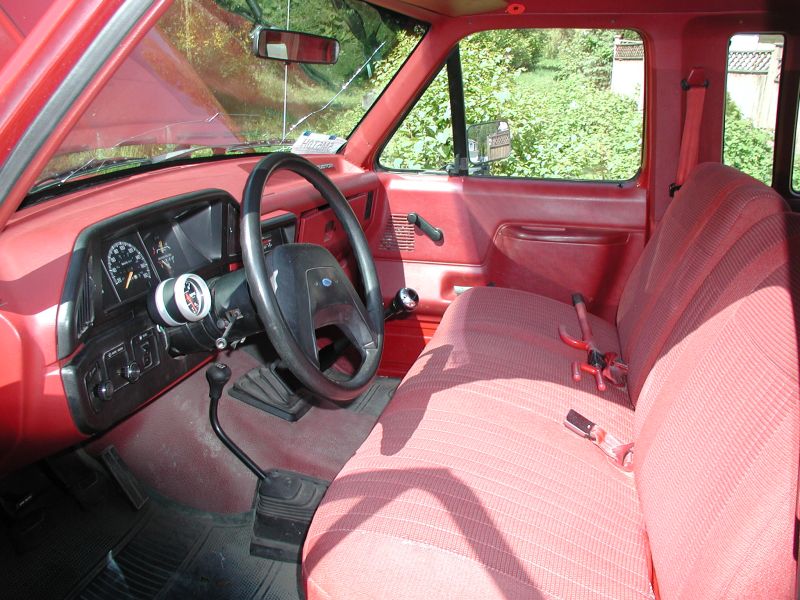 Bare bones interior, but it will get the job done.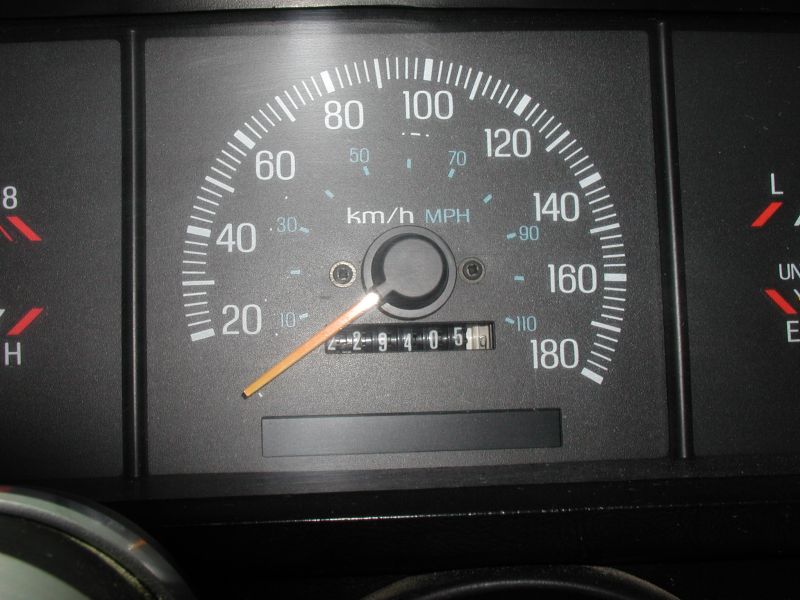 Not bad for a 20 year old truck.




---
If you have any comments, suggestions, or see any errors, please let me know..... cbradley@telus.net
Last updated on May 9/2010

All contents on this site are property of Chris Bradley. No content on this site may be reproduced without the express permission of Chris Bradley.