K&N Cold Air Intake
---
Found a used K&N Performance Intake on
GrandPrixForums.net
.
K&N #
57-3045 Install Instructions
K&N #57-3045 Dyno Specs
---
July 9/2016
The donor vehicle.
---
August 2/2016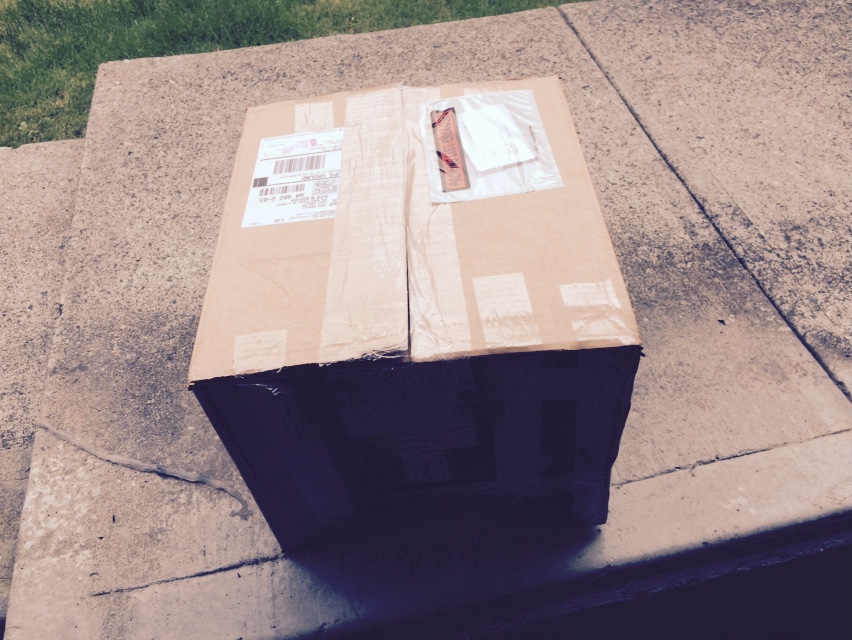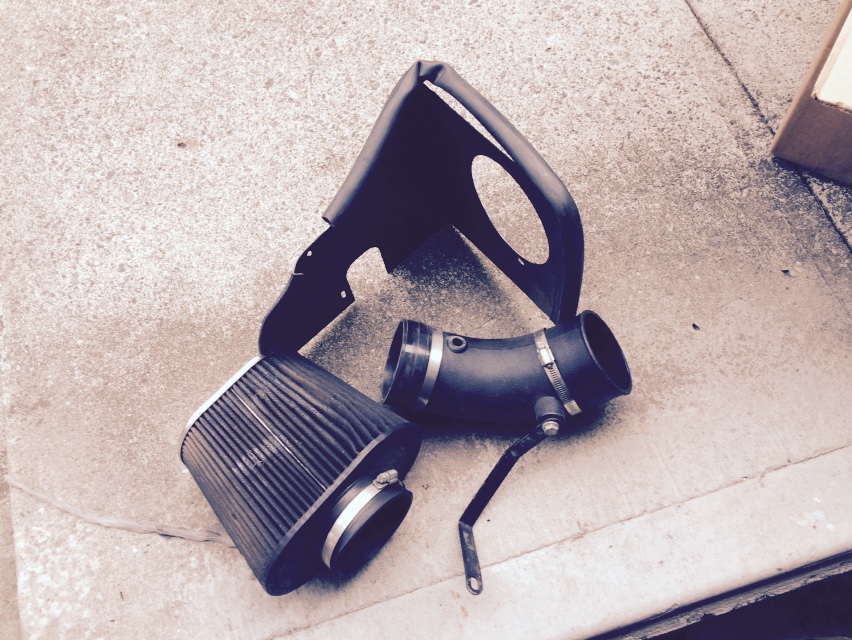 Postman brought me a present. Missing a few pieces, which the seller is getting me.
---
August 18/2016
Getting the missing pieces has been brutal.
Click here
to see the communication (and lack there off) with the seller. Hoping to have the parts soon.
---
August 26/2016
Finally got a parcel from the seller.....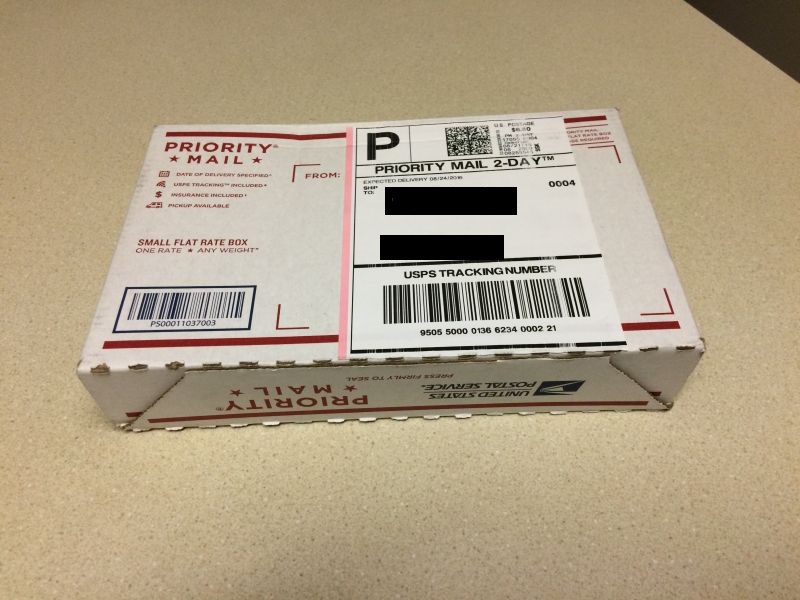 The box was rather small for what parts I was waiting for.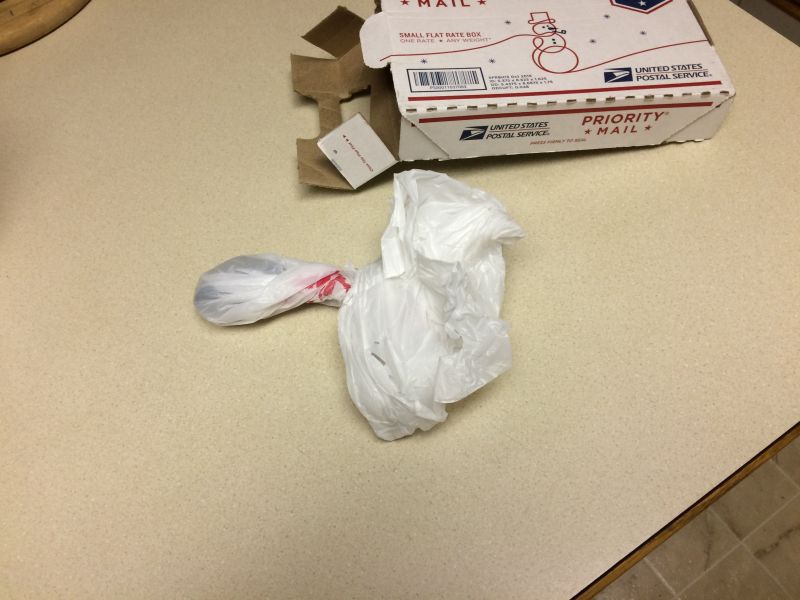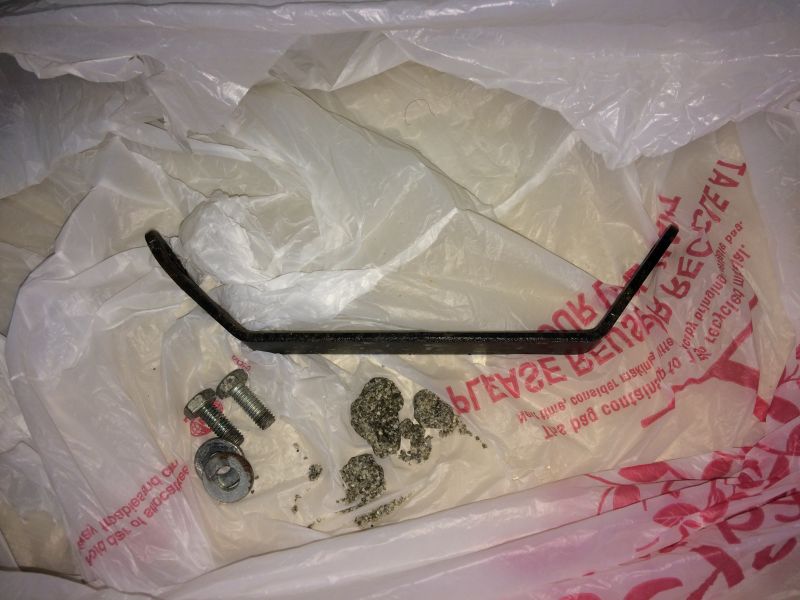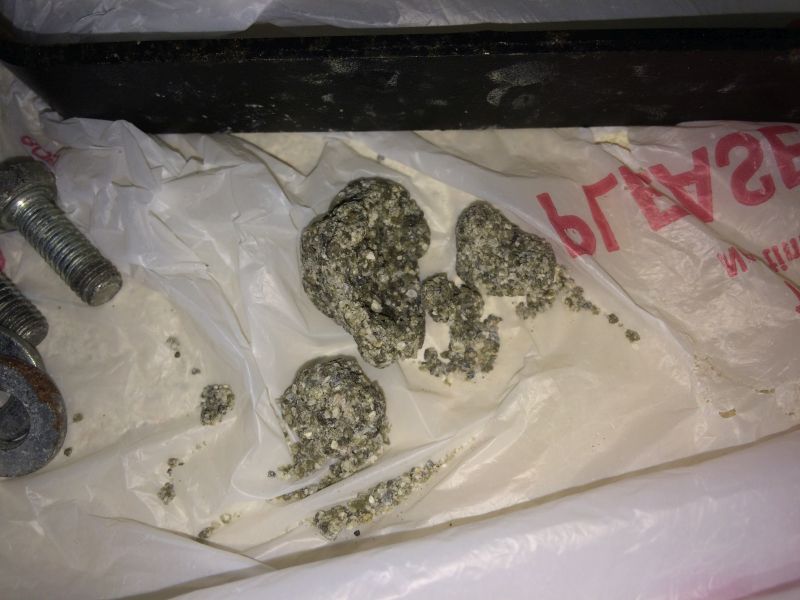 As suspected, no processor bracket, just the small bracket. I did ask for the nuts and bolts, not just
two bolts and two washers. But I did get a few chunks of gravel, so that's a bonus.
---
September 1/2016
Got a line on another used CAI locally. This first kit will either be for spare parts or I might order the parts needed and sell it.
---
September 3/2016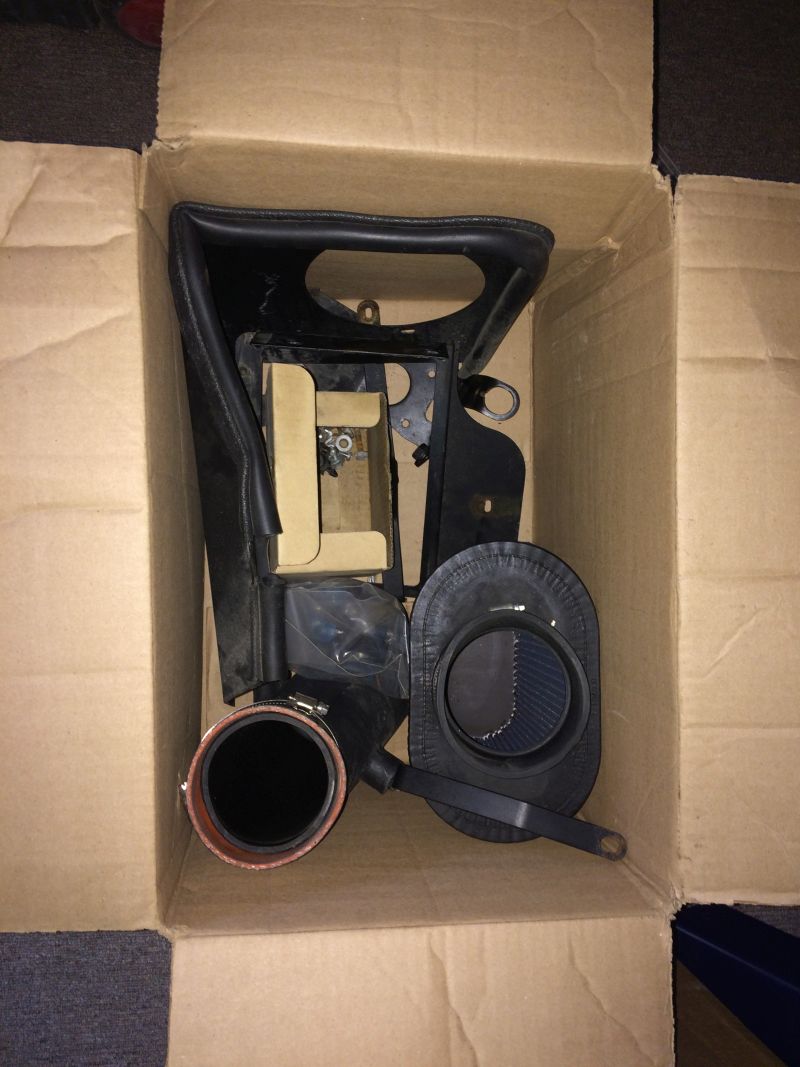 CAI kit #2. This one is complete except for a few nuts and bolts.
---
September 10/2016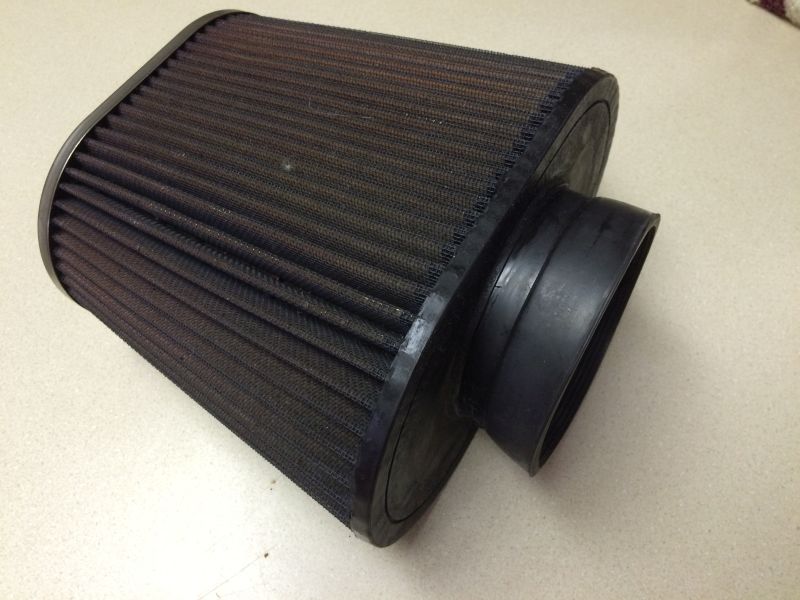 The dirty filter.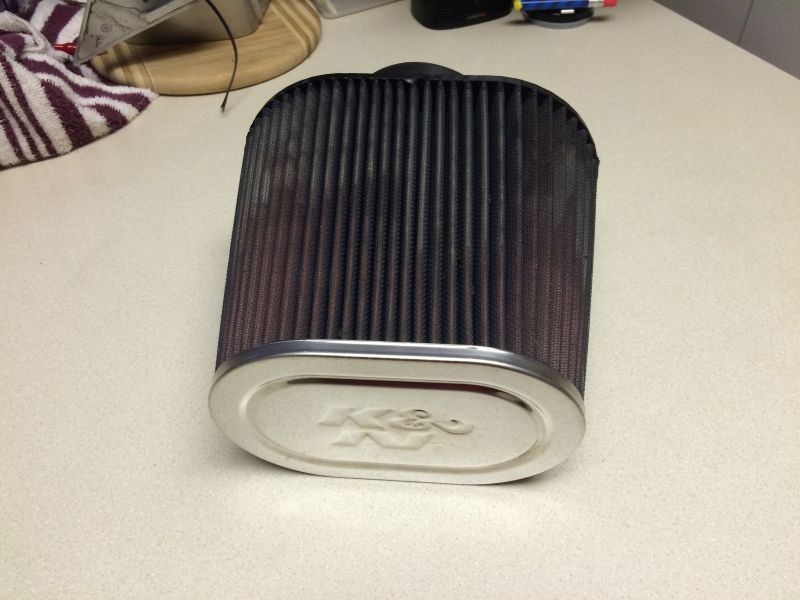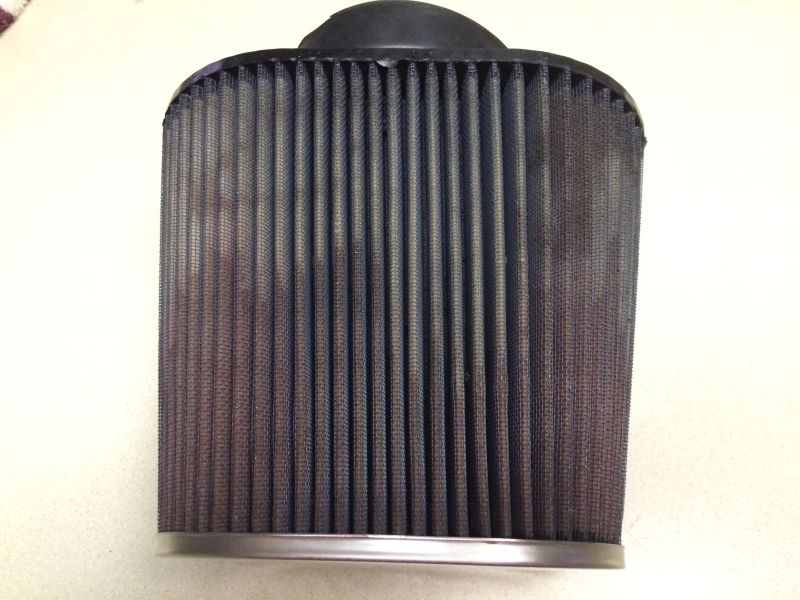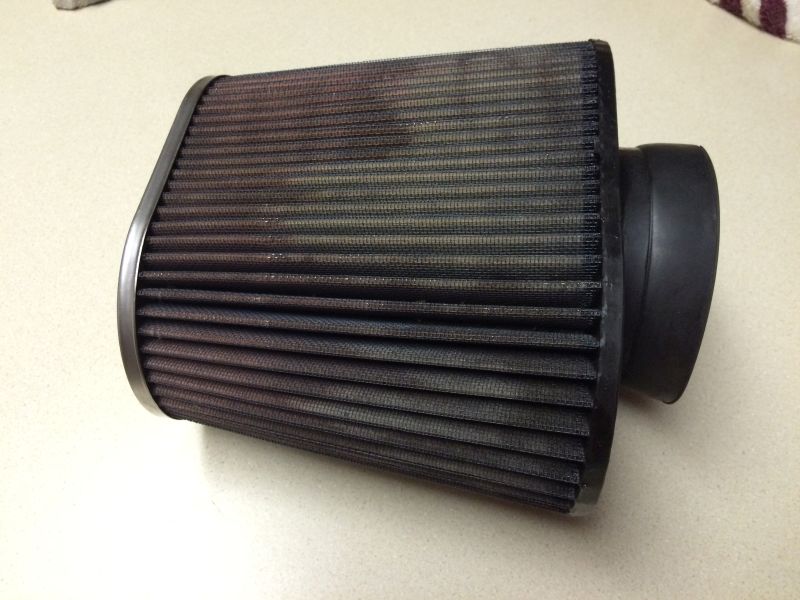 Let the cleaner soak for 30 minutes, rinsed clean, then let dry over-night.
---
September 12/2016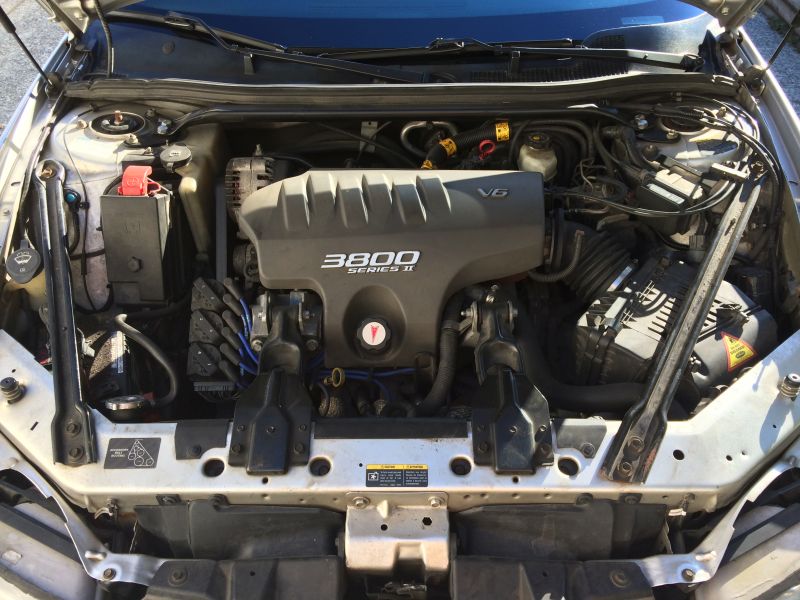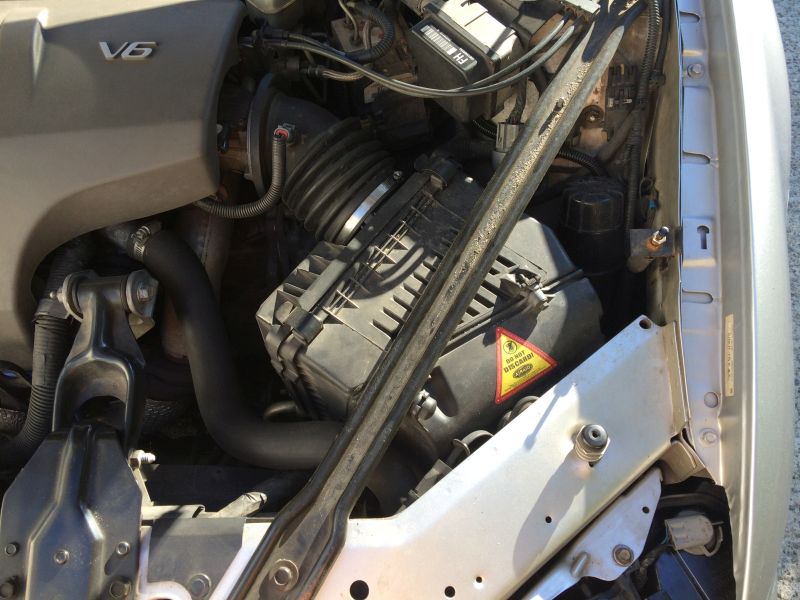 The old.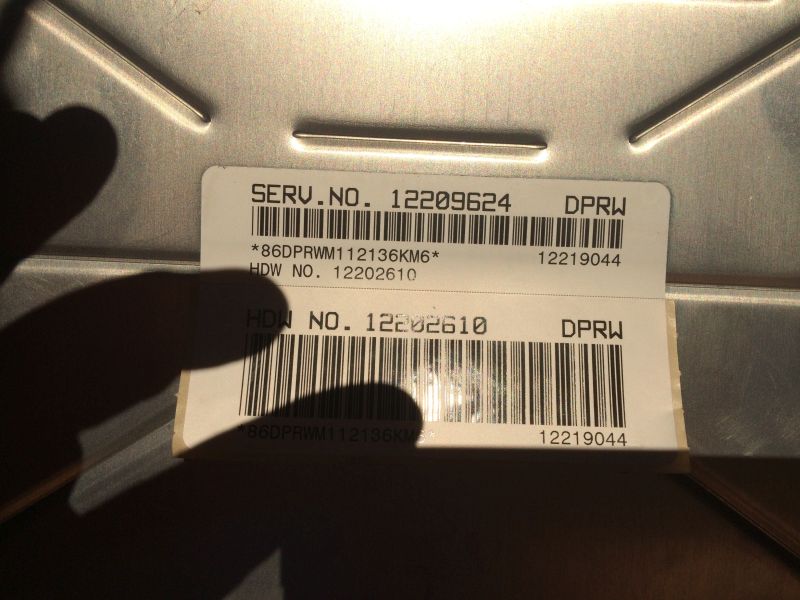 Figured I'd record this info while it was exposed.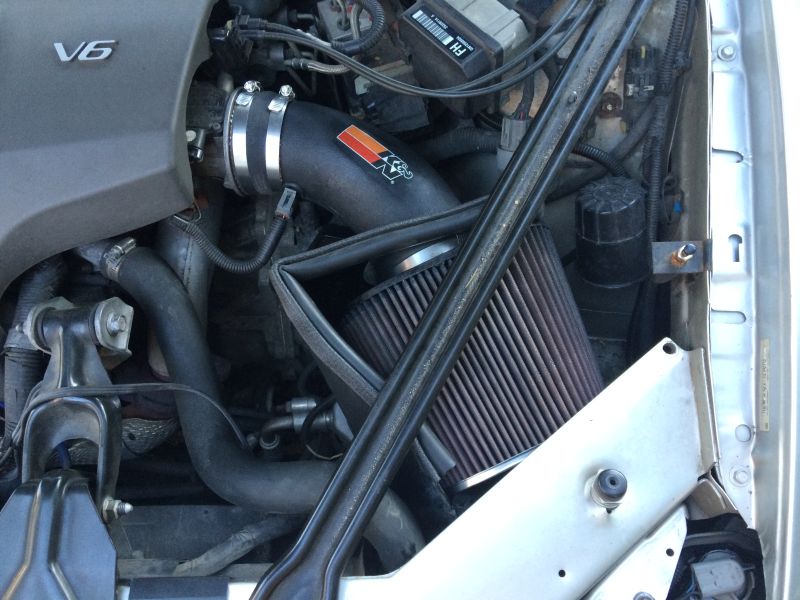 Installed.
---
September 27/2016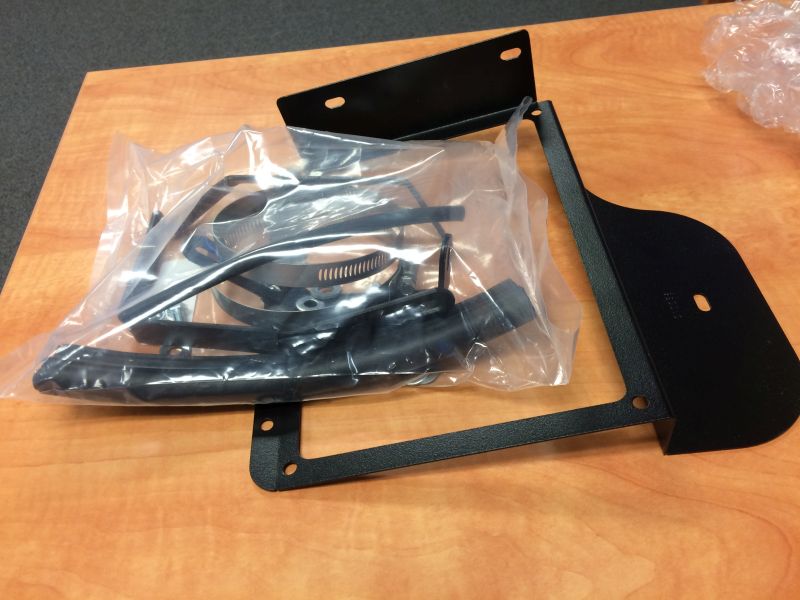 Got the parts for the first kit. Now to try and sell it.
---
October 13/2016
Sold the first kit. Now to pack it up for shipping.....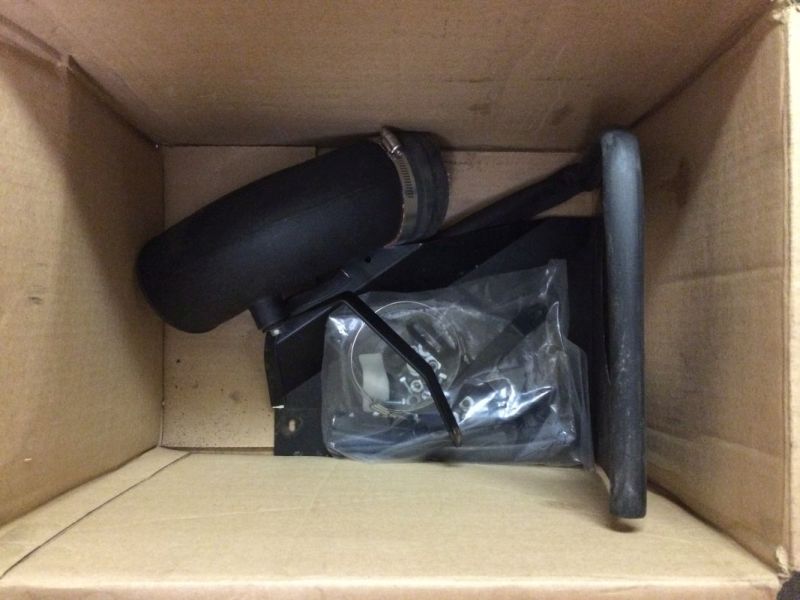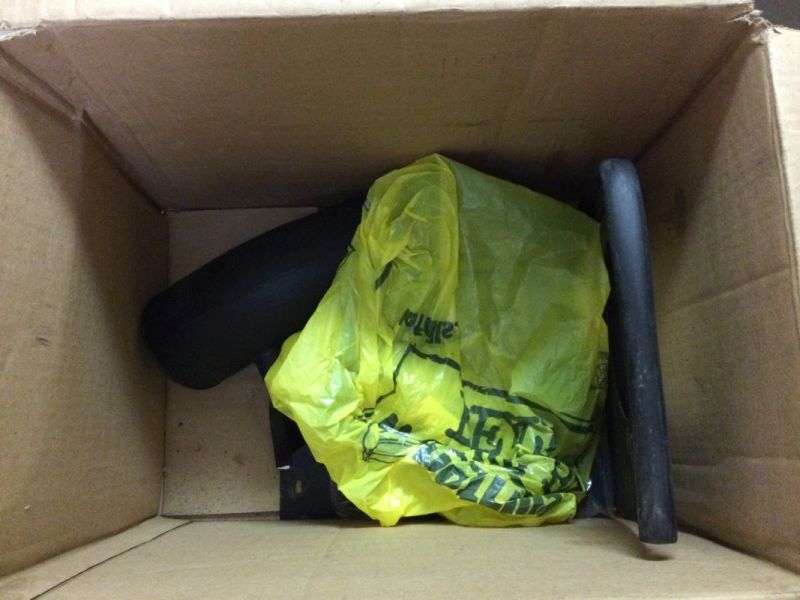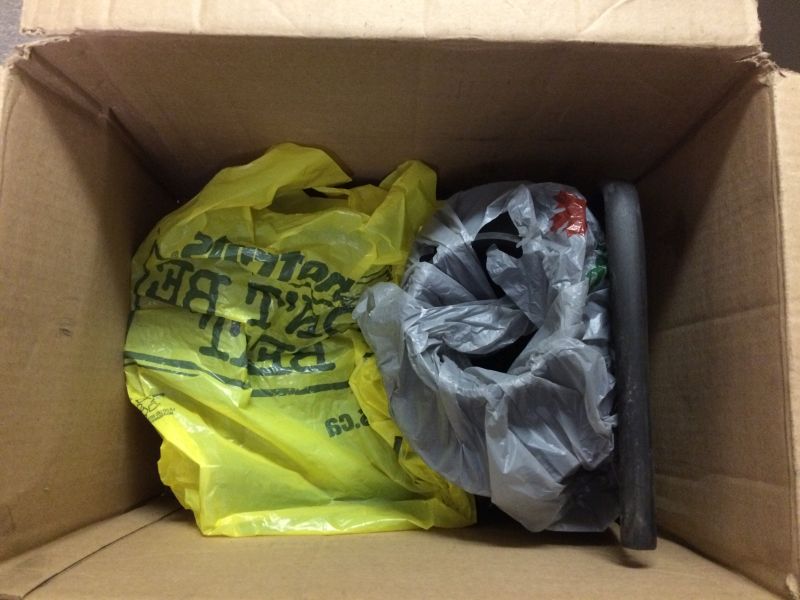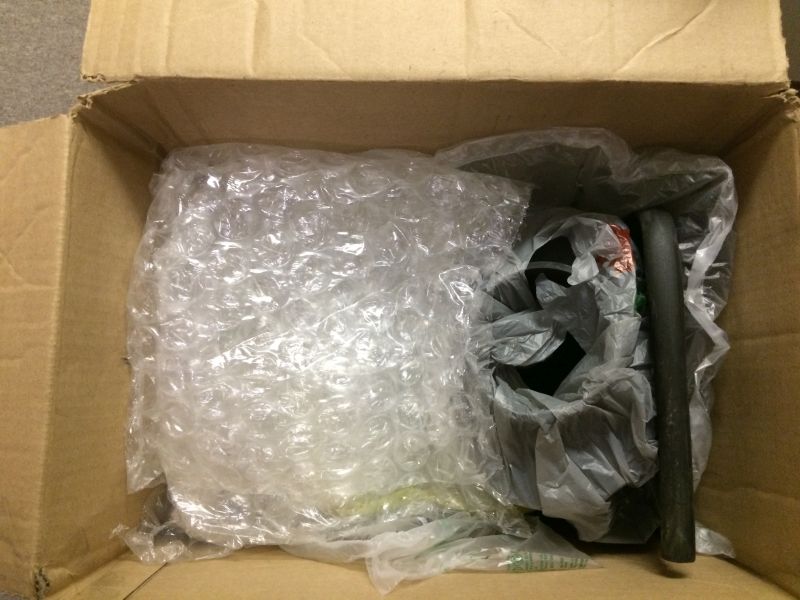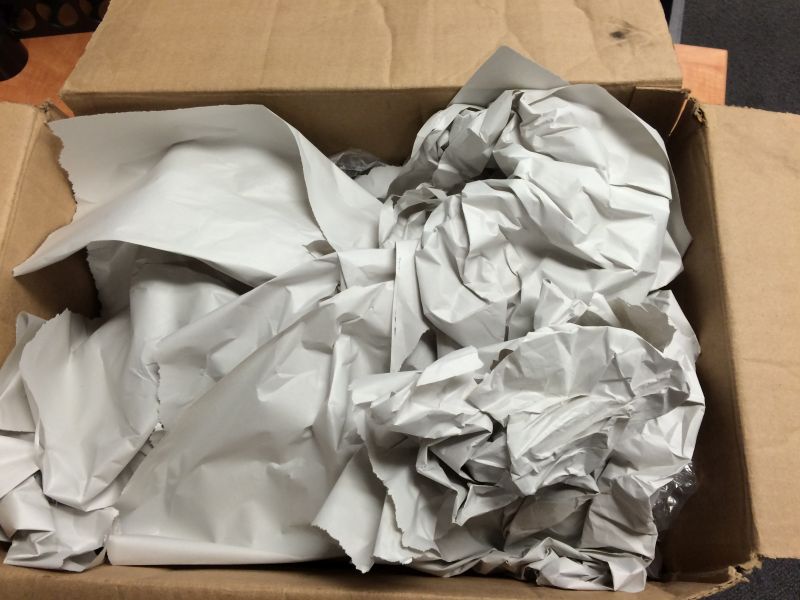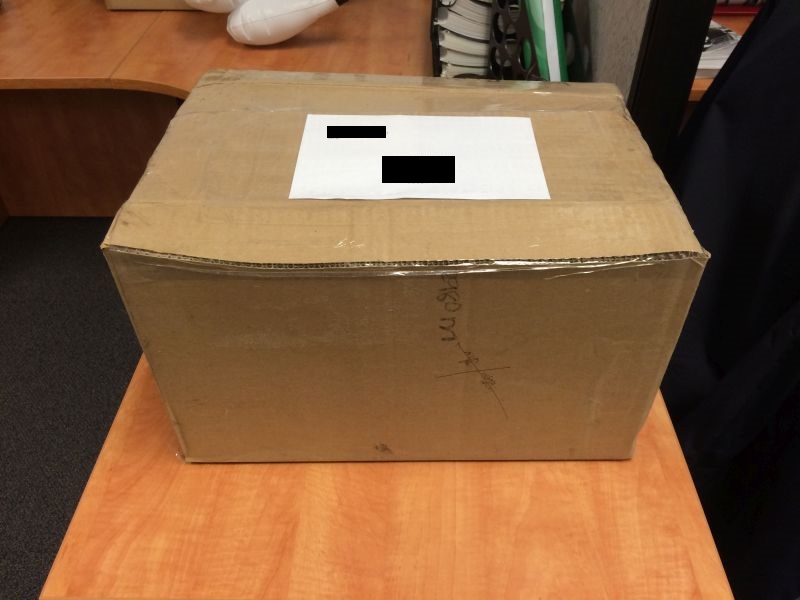 ---
March 17/2018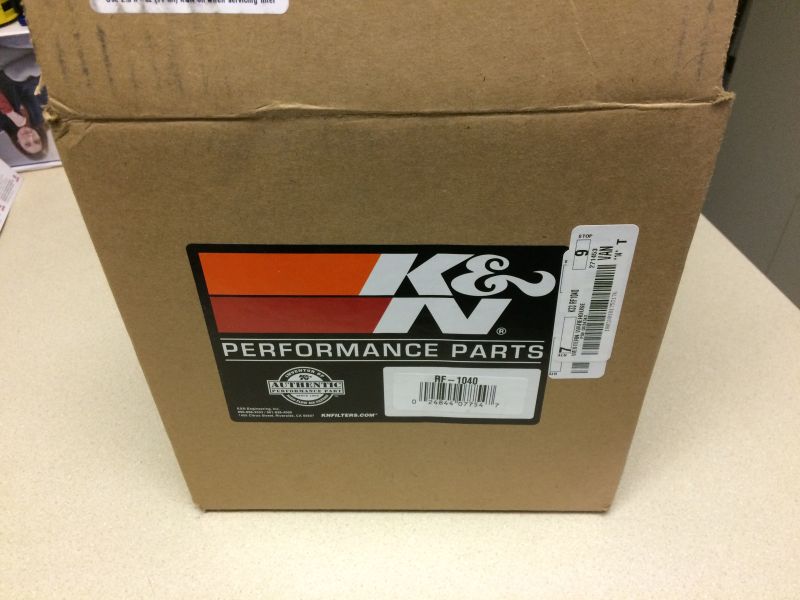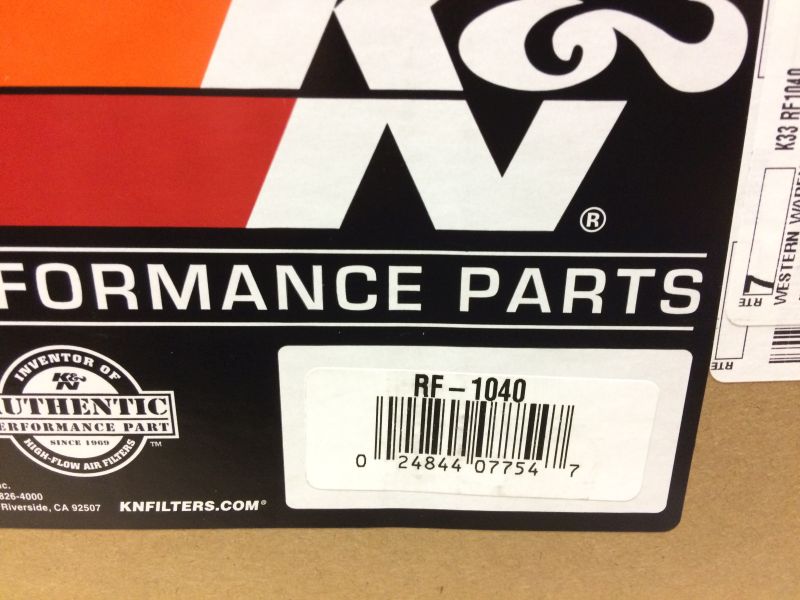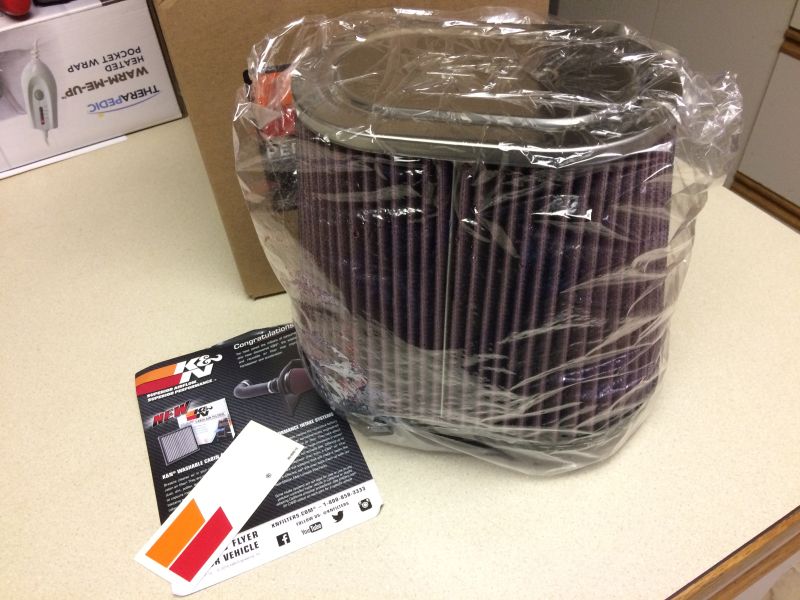 The old filter is in need of a cleaning, so I opted to buy a second filter. Will get it installed soon.
---
March 31/2018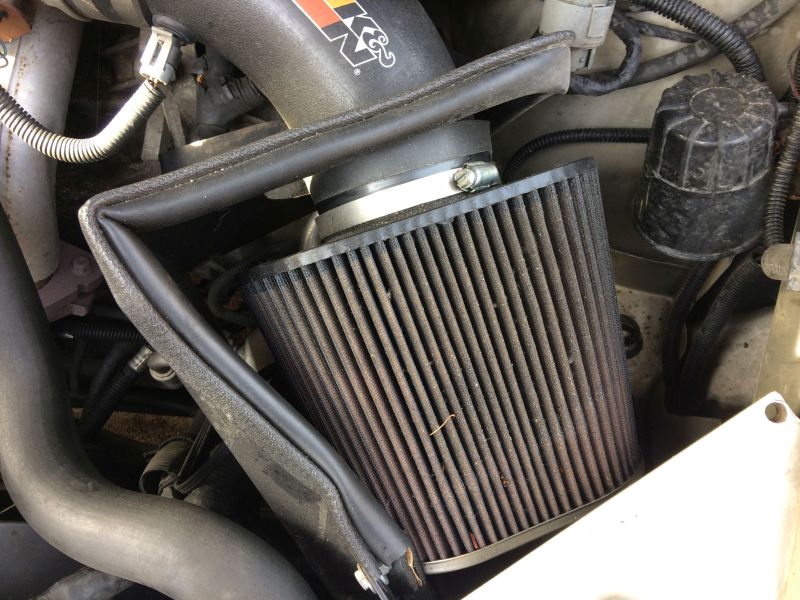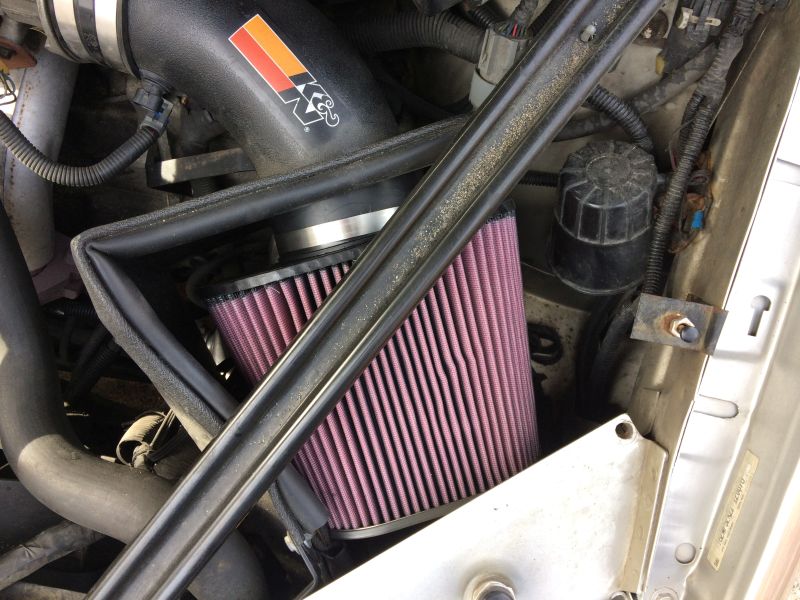 Old and dirty, new and clean.
---
If you have any comments, suggestions, or see any errors, please let me know..... cbradley@telus.net
Last updated on March 31/2018

All contents on this site are property of Chris Bradley. No content on this site may be reproduced without the express permission of Chris Bradley.