A quick solder repair.
---
June 22/2014
For the mount, I cut down a GoPro camera mount and used plastic epoxy to bond it to the bottom of my radar detector.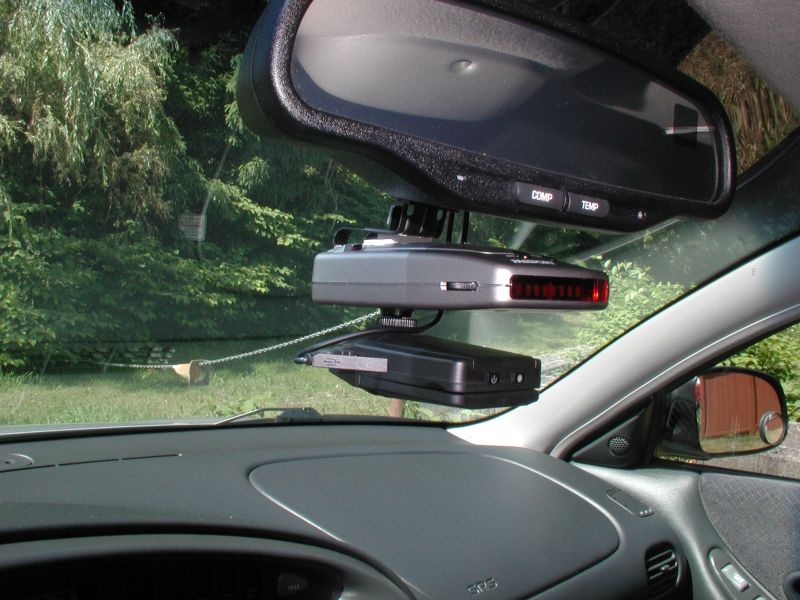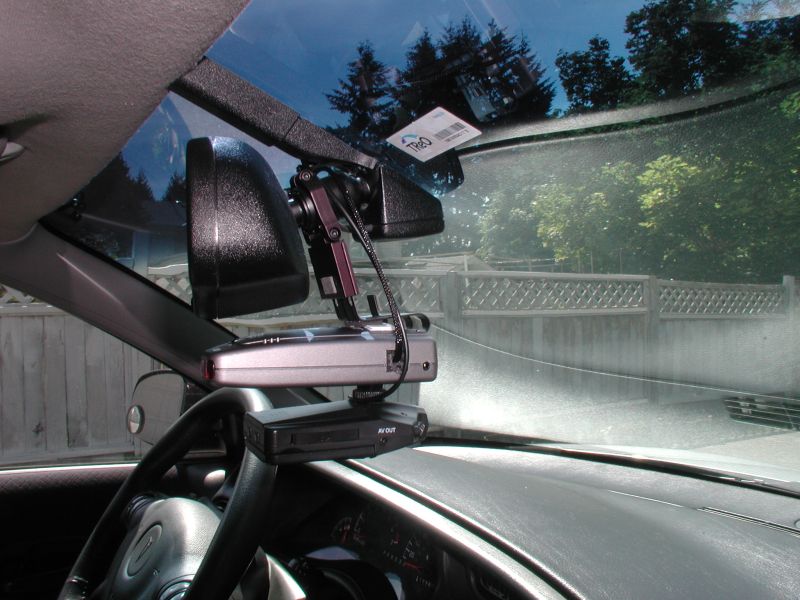 4 months of use and all is well. I finally ran the wire up into the headliner and
down the passenger b-pillar. I still have to hardwire to the fusebox.
---
July 21/2014
Picked up a fuse tap and cig lighter adapter for the hard wire. To bad stupid me bought a regular size
fuse tap, not a mini fuse tap. Project back on hold.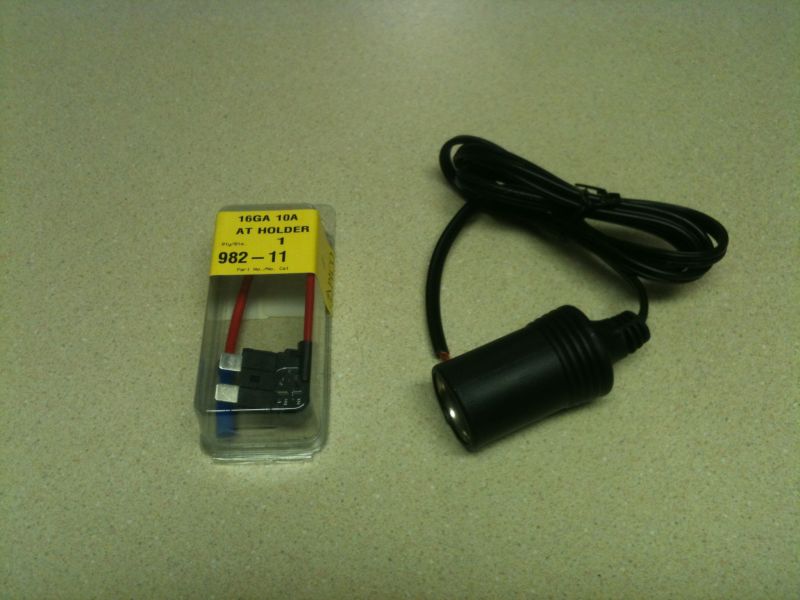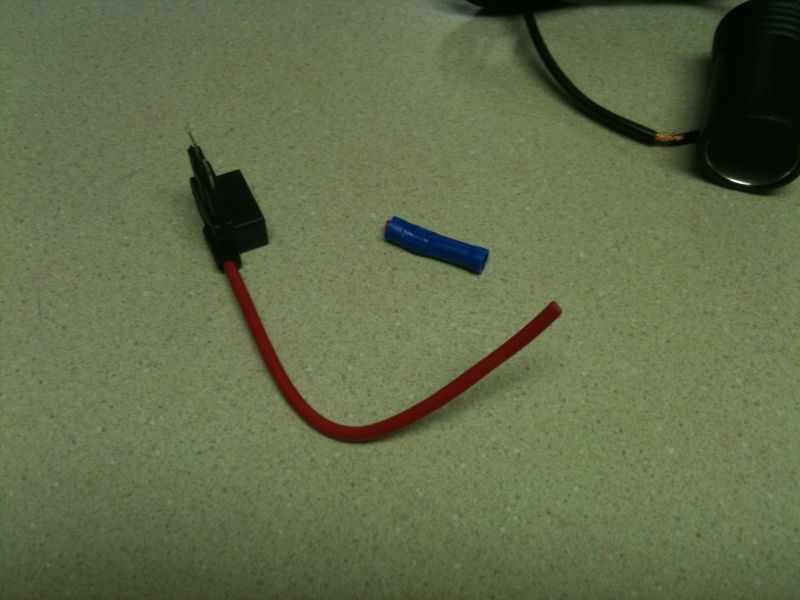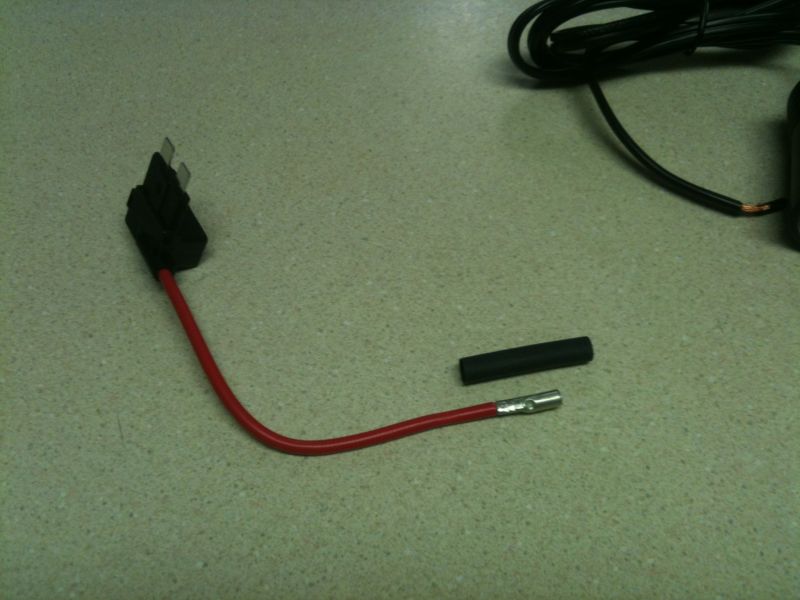 ---
July 22/2014
Got the correct parts and finished the hardwire.....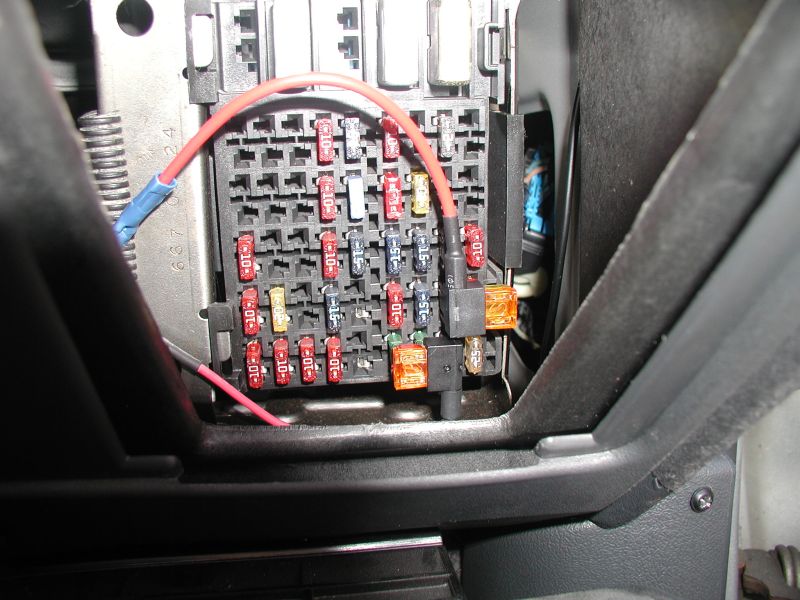 Fuse tap hooked up to the sunfoof circuit (I don't have a sunroof).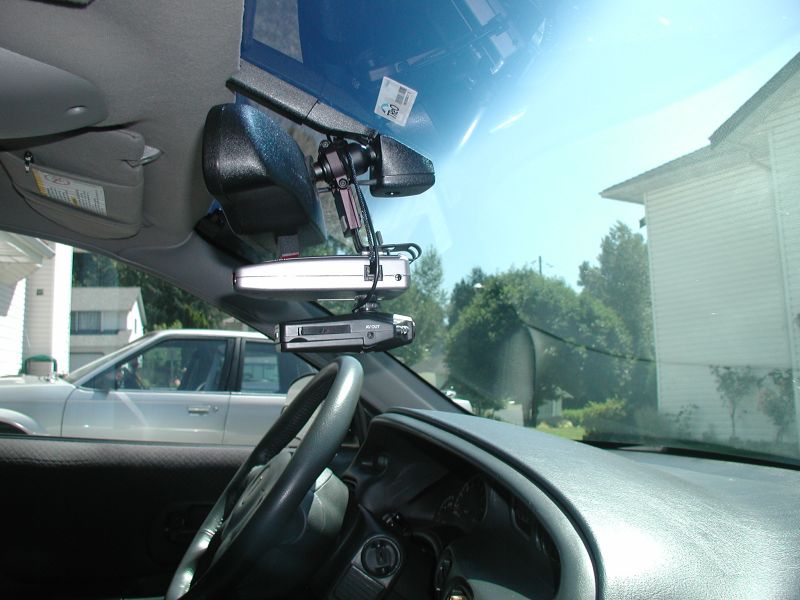 Finally the install is complete.
---
October 6/2014
I've been on the look-out for a better camera for quite a while. I finally bit the bullet and got a "Mini 0803" with GPS and 16gb internal memory.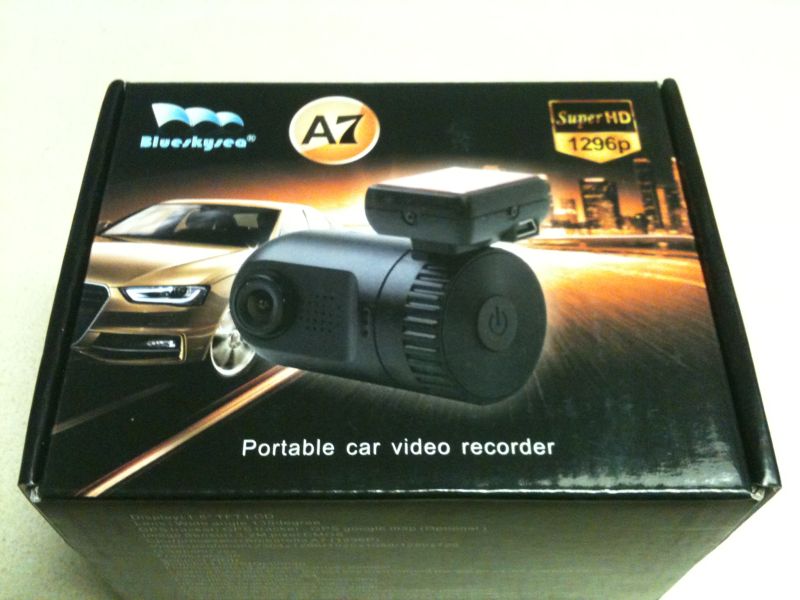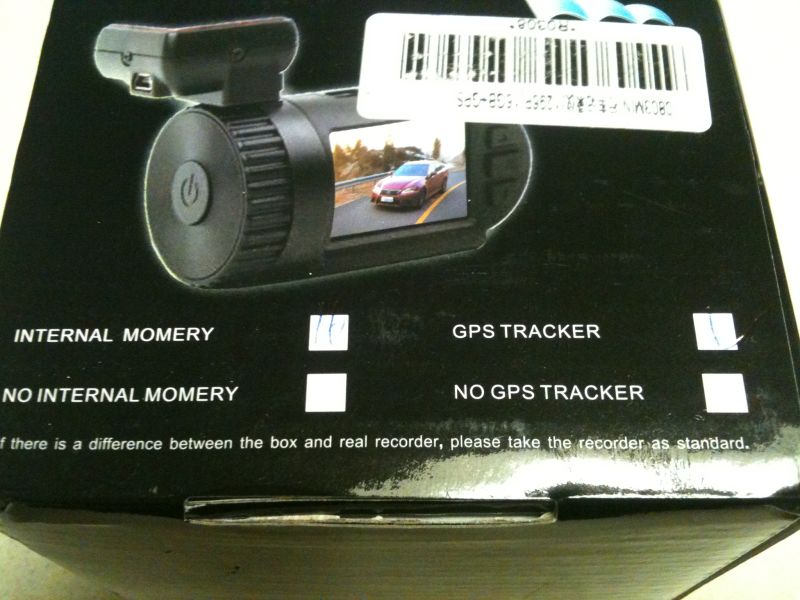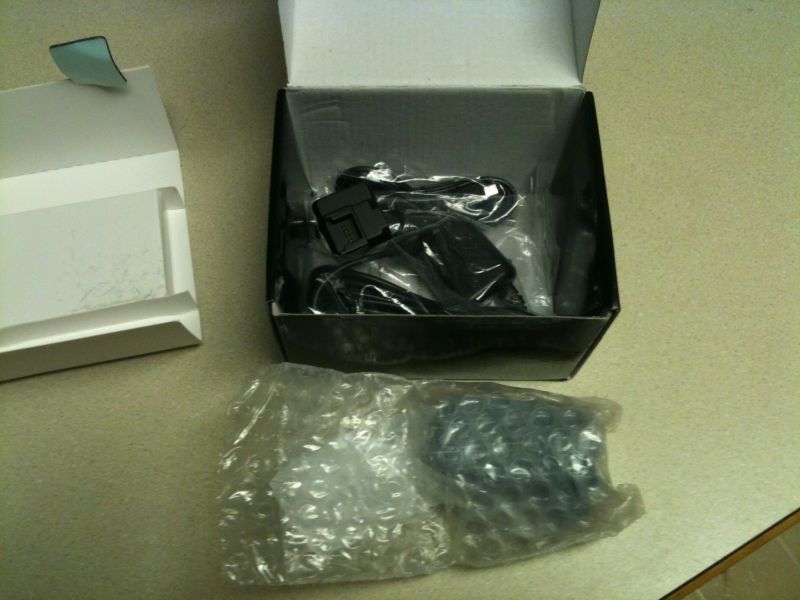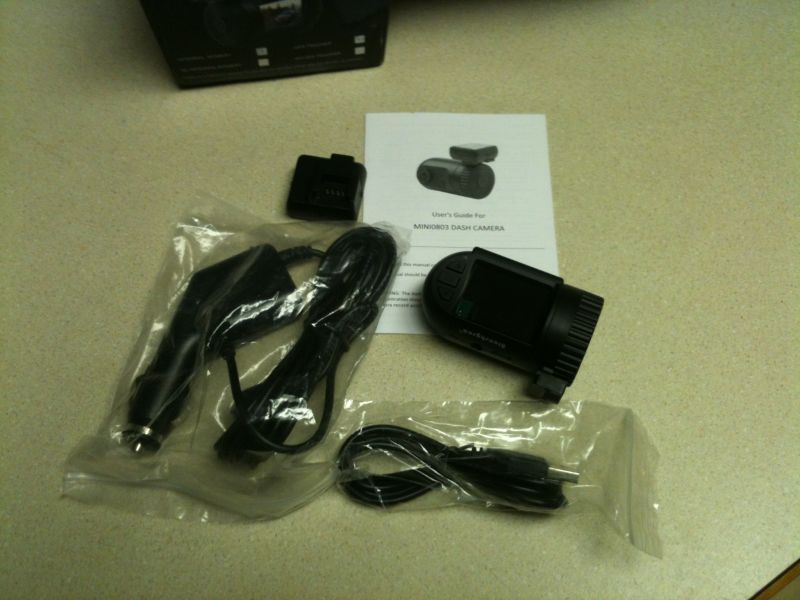 ---
October 7/2014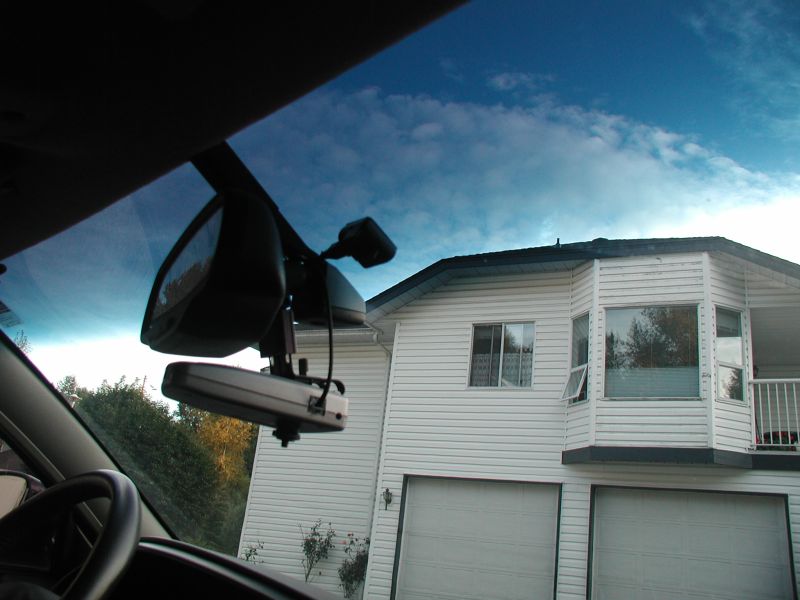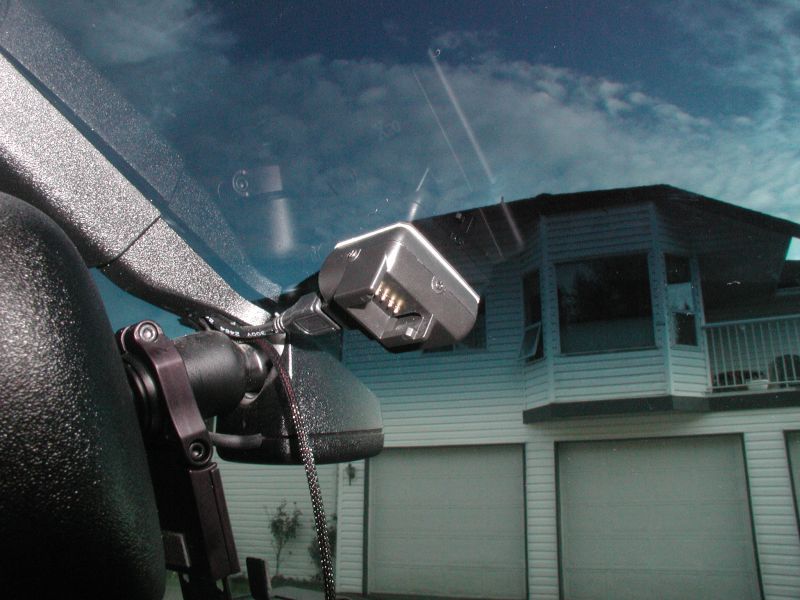 The base mounted up behind the right side of the rear view mirror.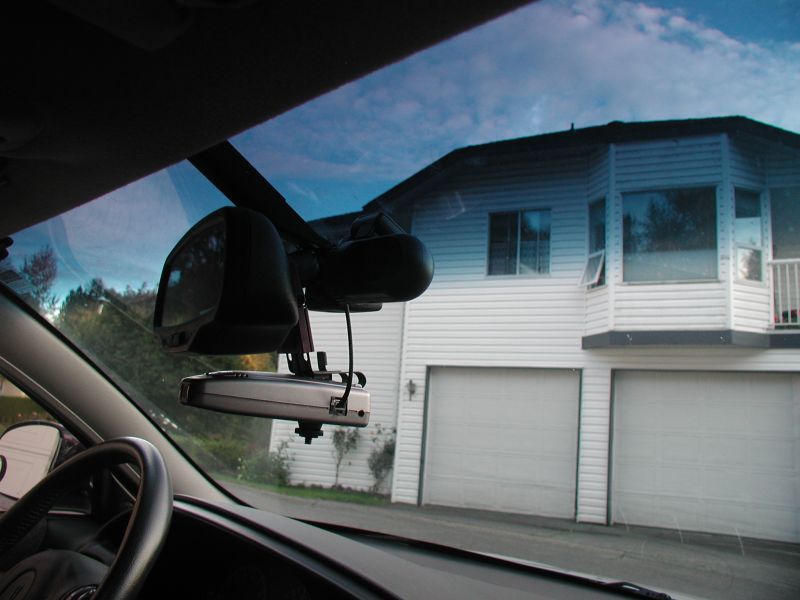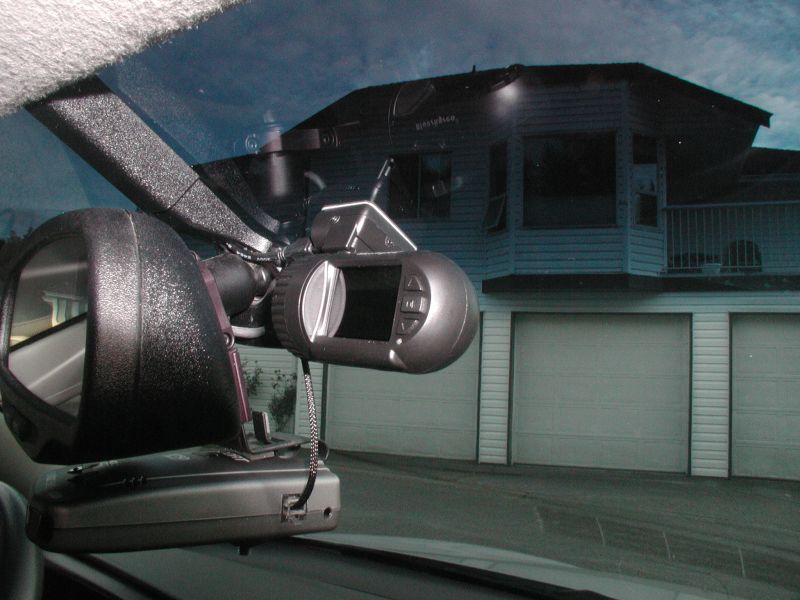 The camera attached.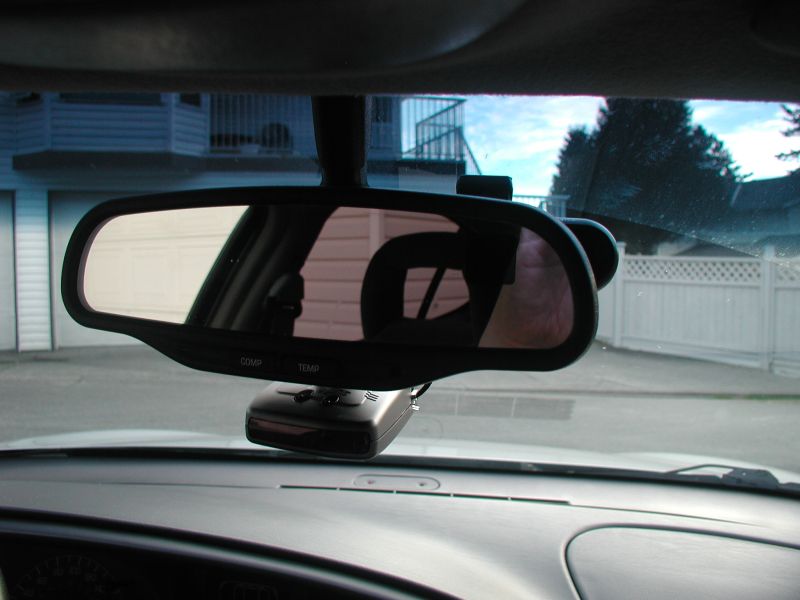 This is what you see from the middle of the car.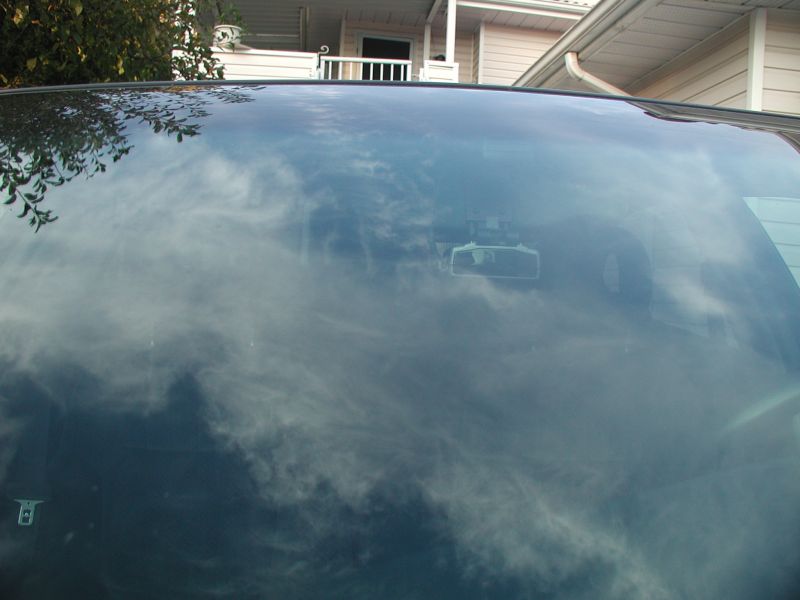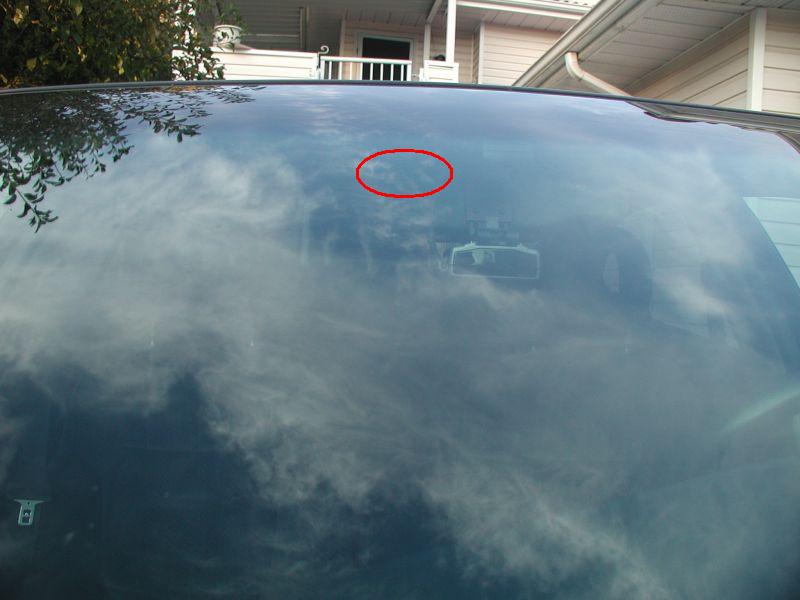 A bad picture showing how you can barely see the camera.
---
Camera Settings:
Resolution:
1920x1080 30P 16:9
Quality:

Fine

AE Meter Mode:

Centre

WDR:

On

LDWS Detect:

Off

LDWS Calibration:

n/a
Flicker:

Auto
White Balance:

Auto
EV:

0

Recycle:

1 min

Motion Detect:

On

Time Setup:

-7

Auto Power Off:

5 min

Power Off Screen:

1 min

Stamp:

Date/Time

Driver Number:

n/a

G-Sensor Sensitive:

3G
G-Sensor Calibration:

n/a
GPS:

On

Default Setting:

No

Format:

No

Choose Card:

Inner Card

Software Version:

FW20140822 V1.0
GPS UTC Offset
Pacific Time Zone, -08
Mountain Time Zone, -07
February 2015: zone -08
May 1/2015: zone -07
---
May 1/2015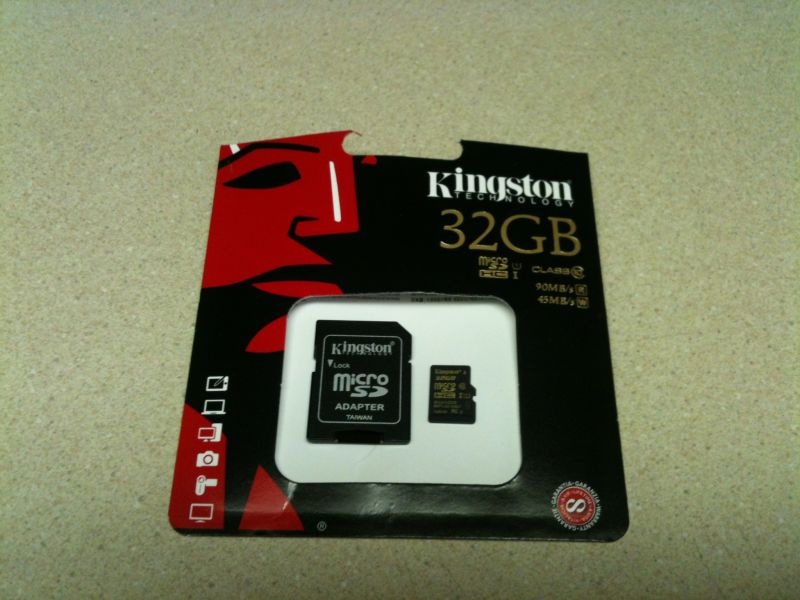 Picked up a 32GB card for the camera ($19.99 @ Costco).
---
March 14/2018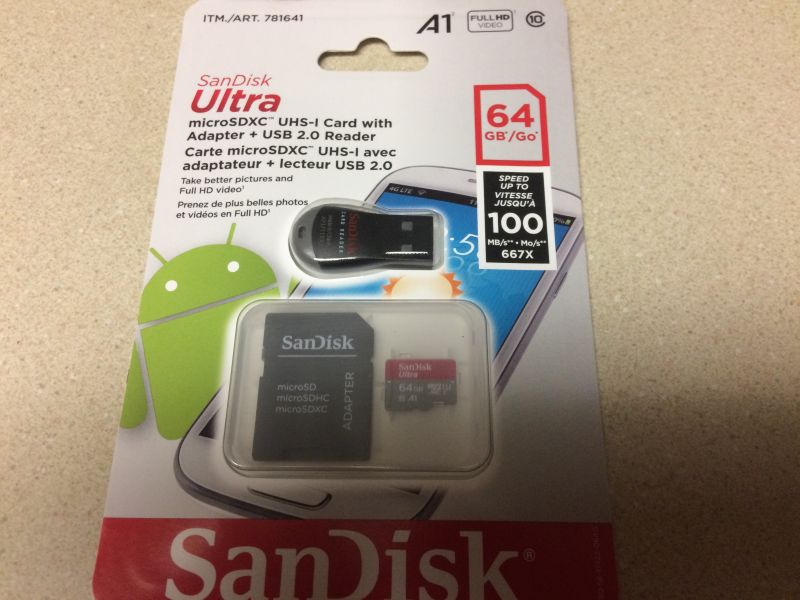 A new camera is on the way that can take up to a 128GB memory
card. I picked up this 64GB card ($23.99 @ Costco).
---
March 17/2018
The old camera was intermittently not working, so I did some research and decided to get a "
Mini 0806
".
Mini 0806 User Guide
.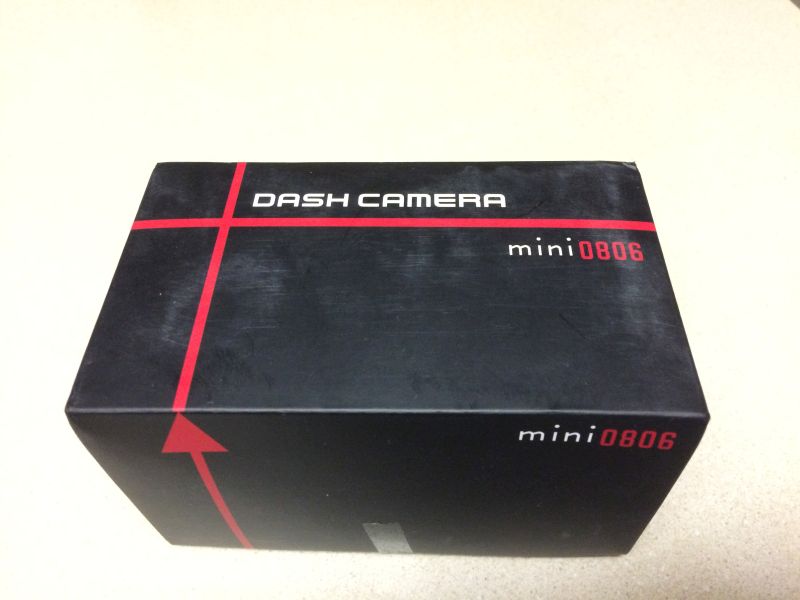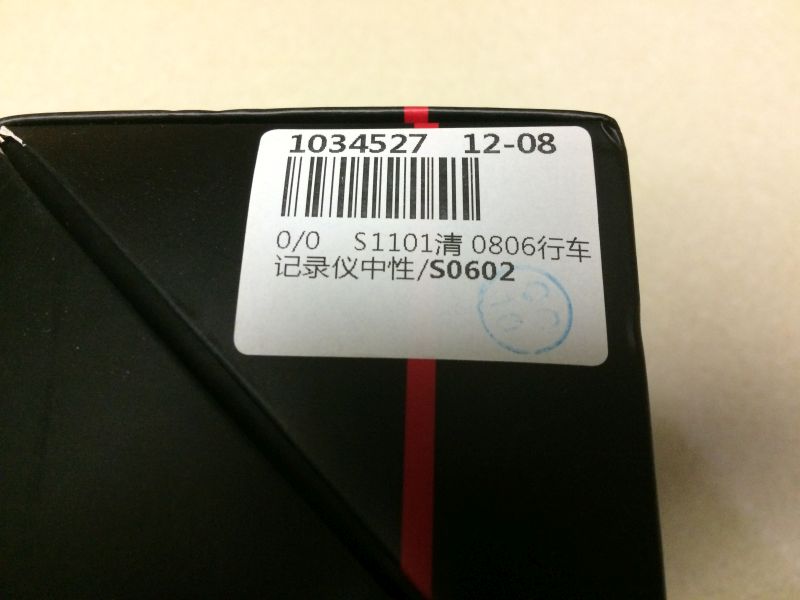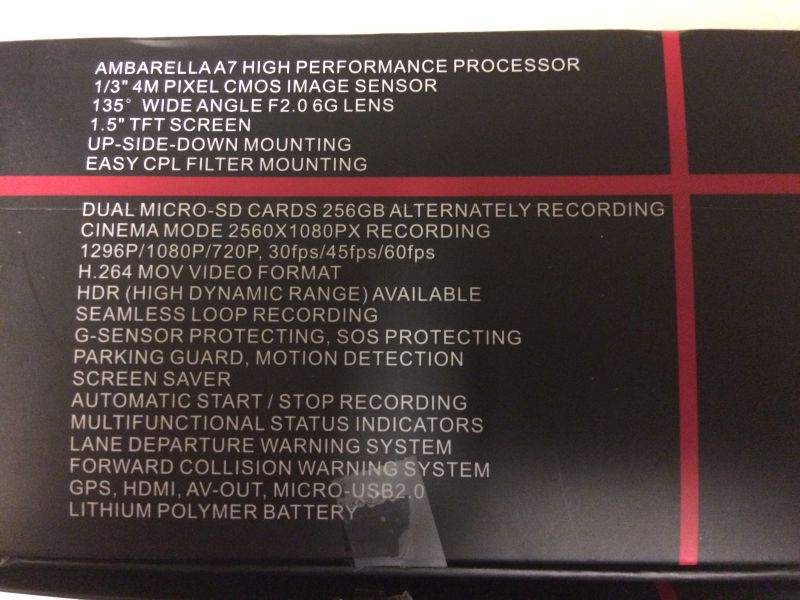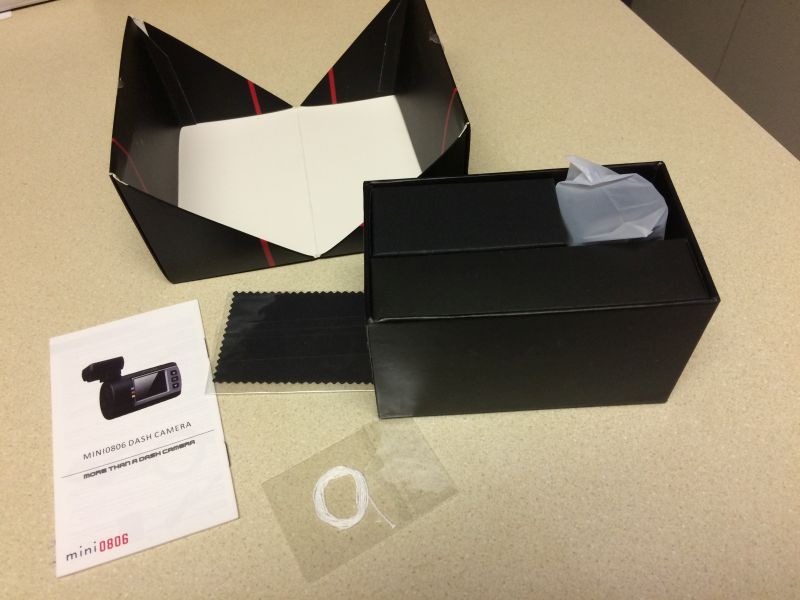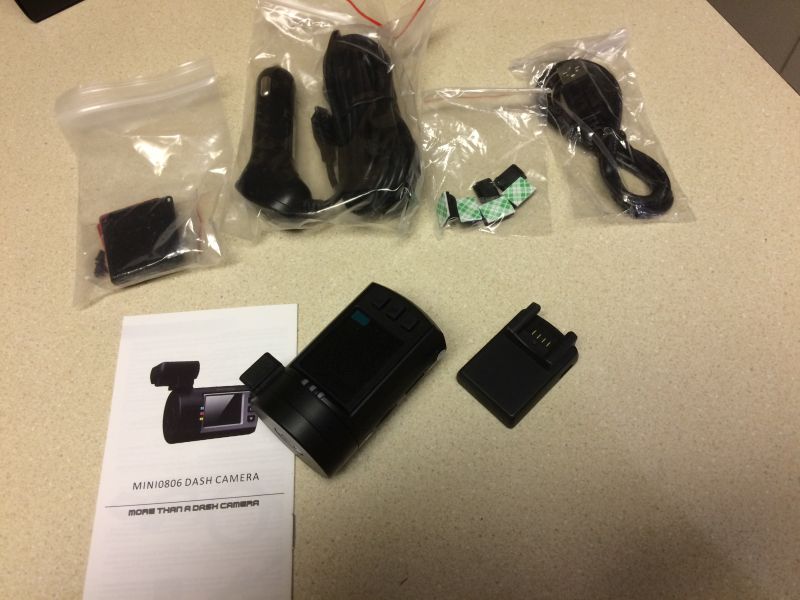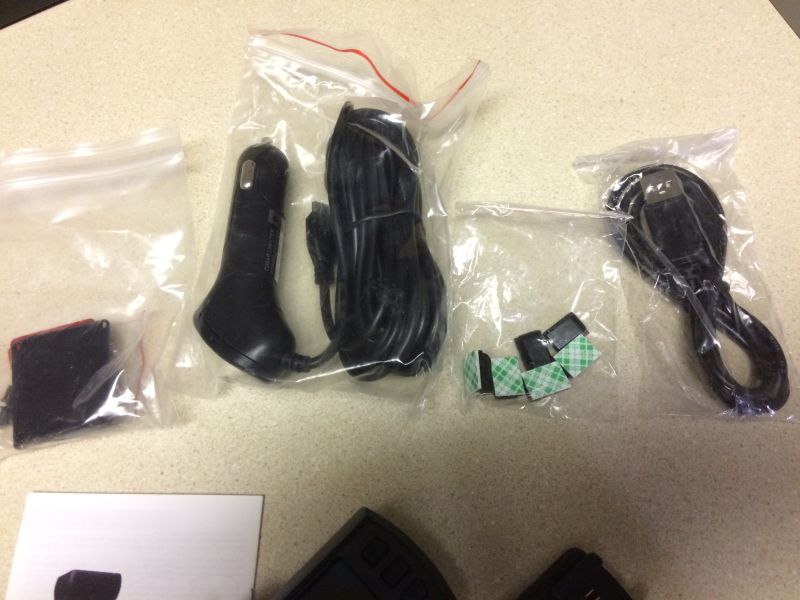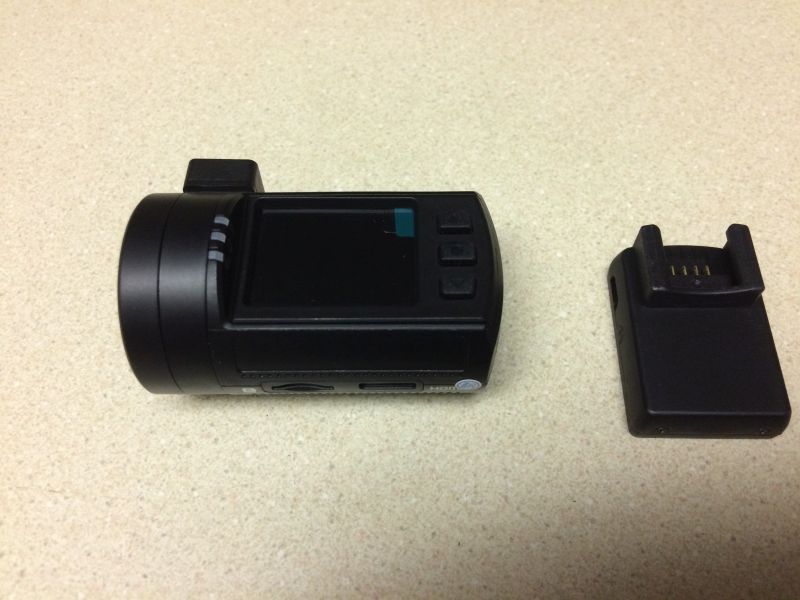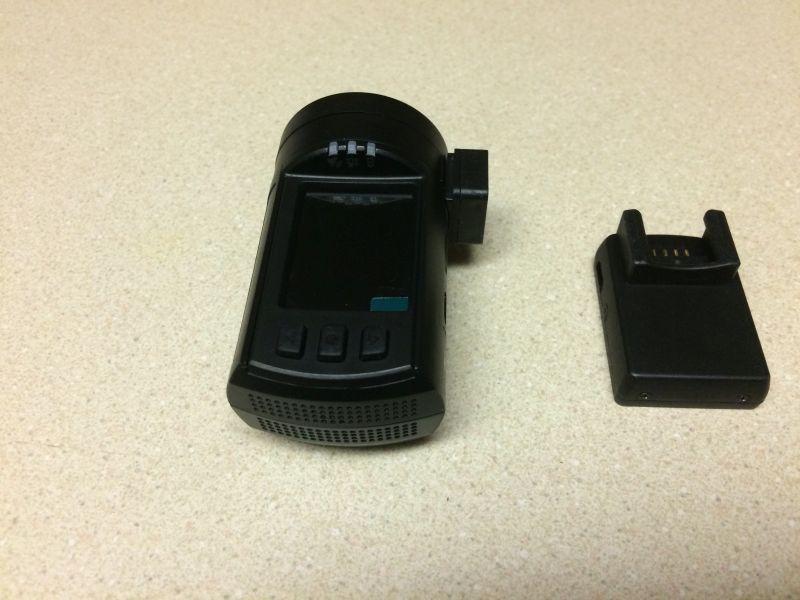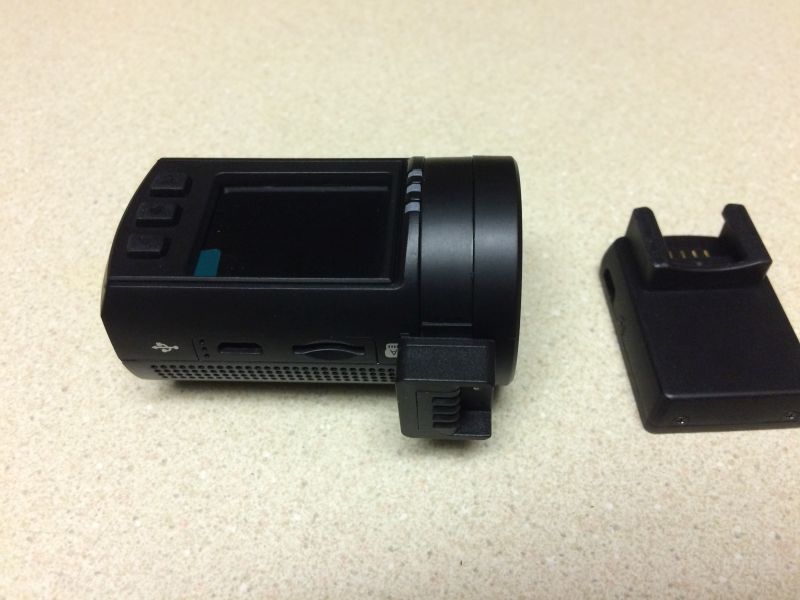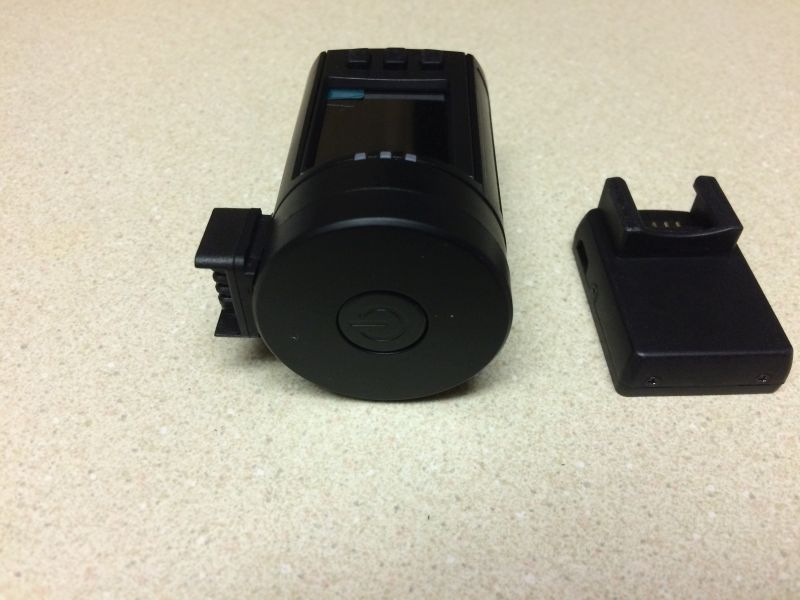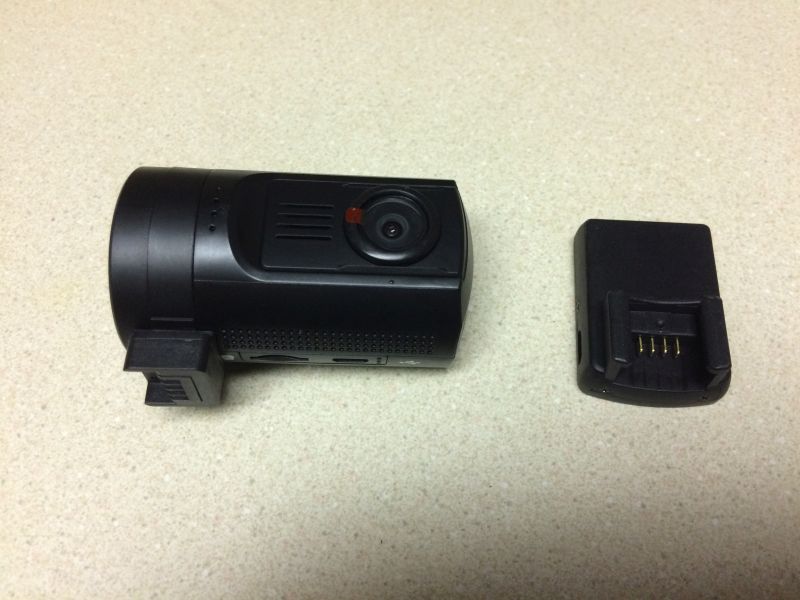 Camera and GPS base.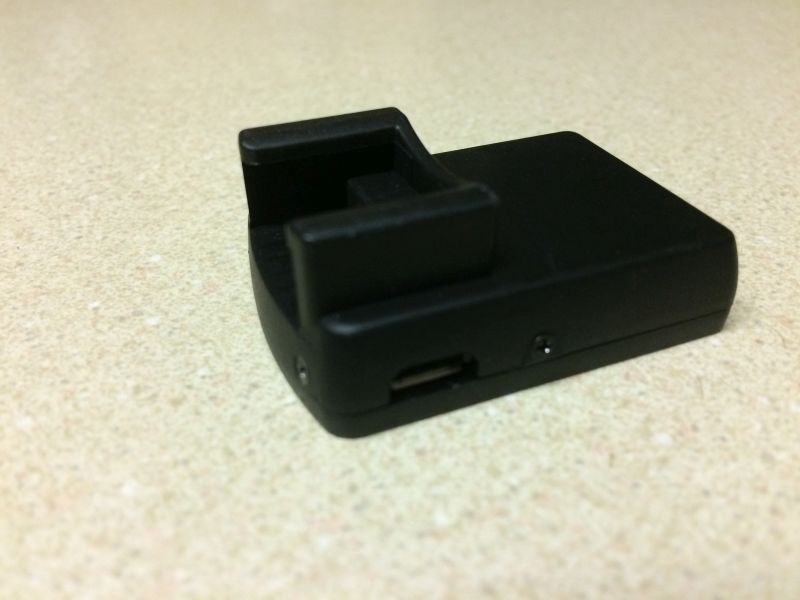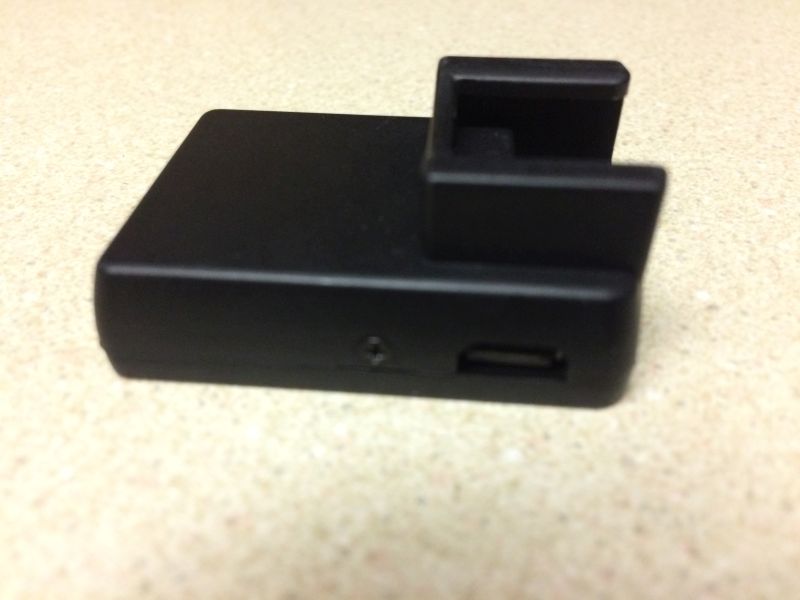 GPS base.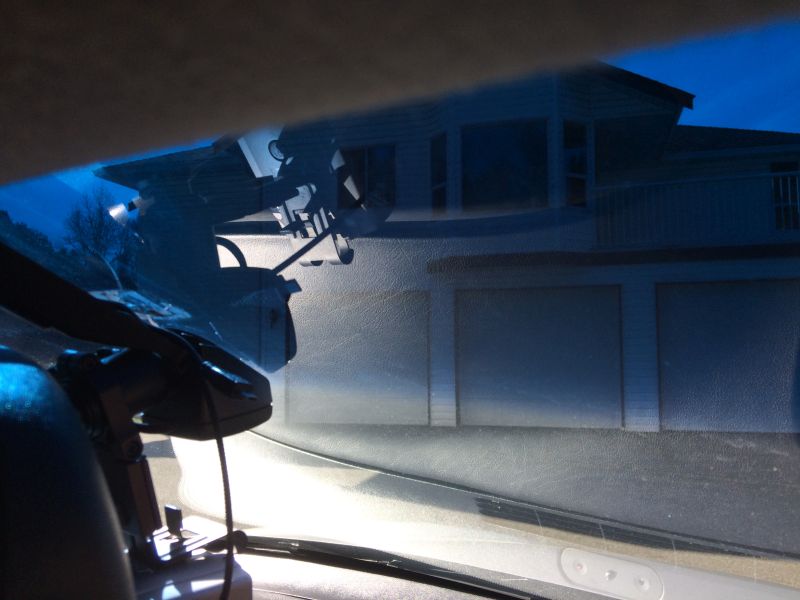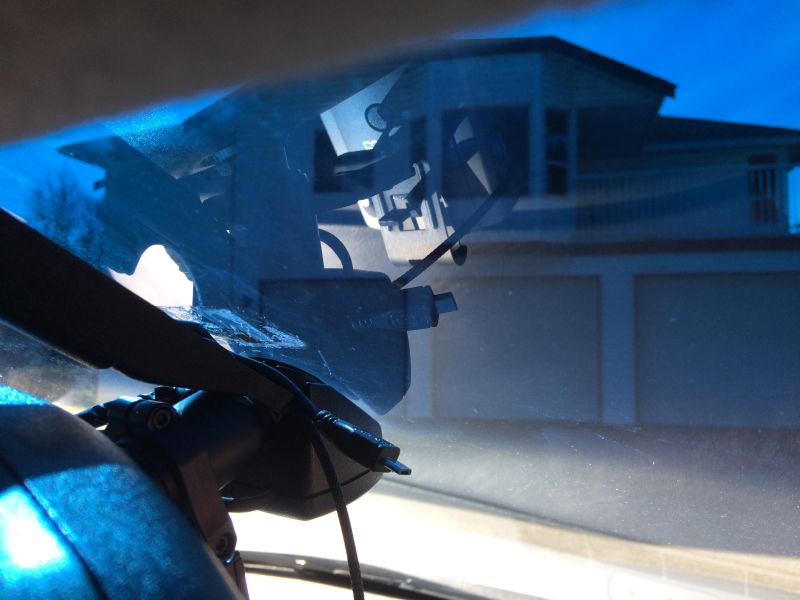 Old camera mount removed.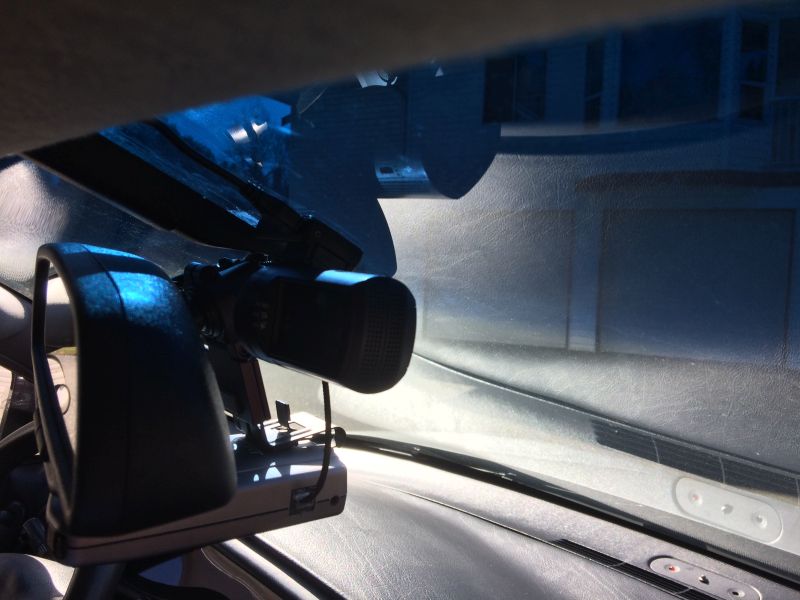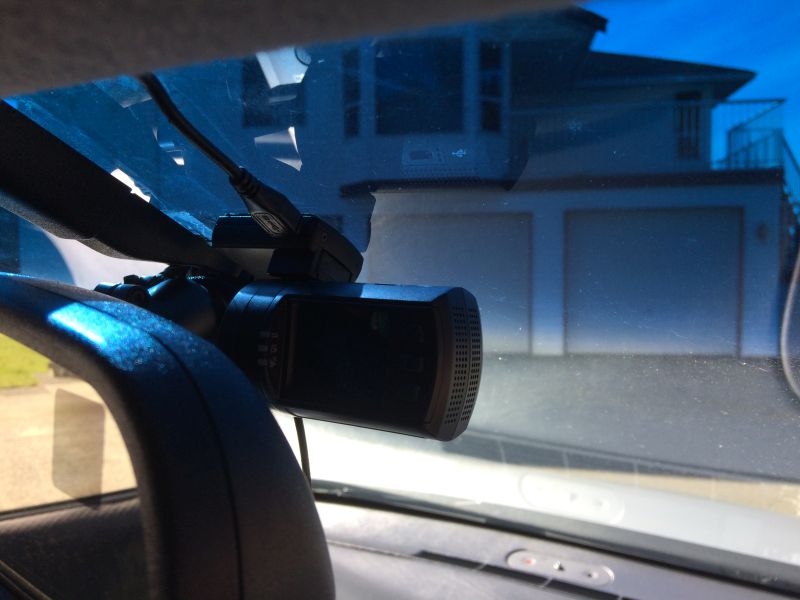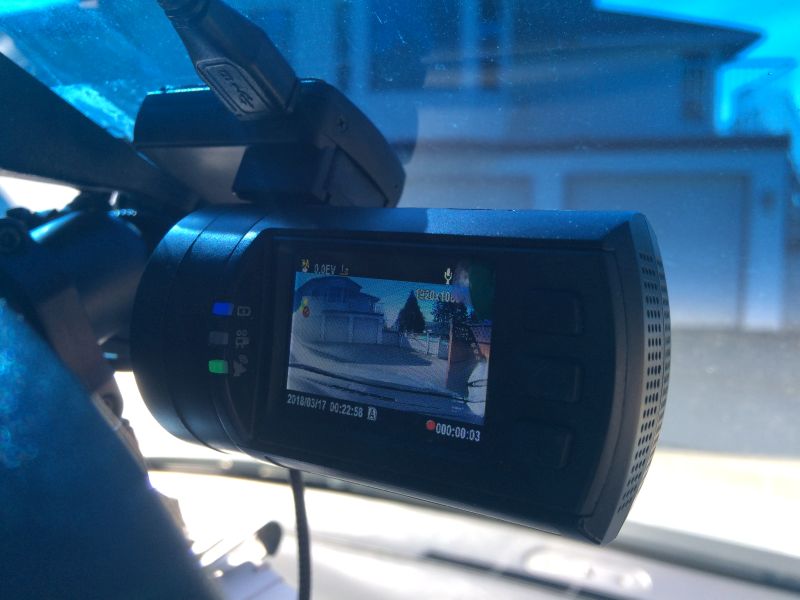 Mount new base and move power cable; easy install.
---
October 10/2018
A few months ago, one of the memory cards fell inside the camera while I was inserting it. Then, a few weeks ago,
I had the camera in the house to download some data. One of the memory cards fell inside the camera. I now have
2 memory cards rattling around inside the camera; the cards are worth more than the camera. I bought 2 new 64GB
cards, so to prevent loosing them, I put some scotch tape on them before going into the camera. I then wrapped an
elastic band around the camera to keep things tidy.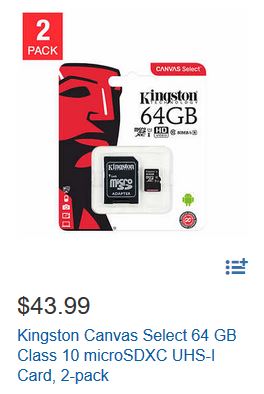 Got this from Costco.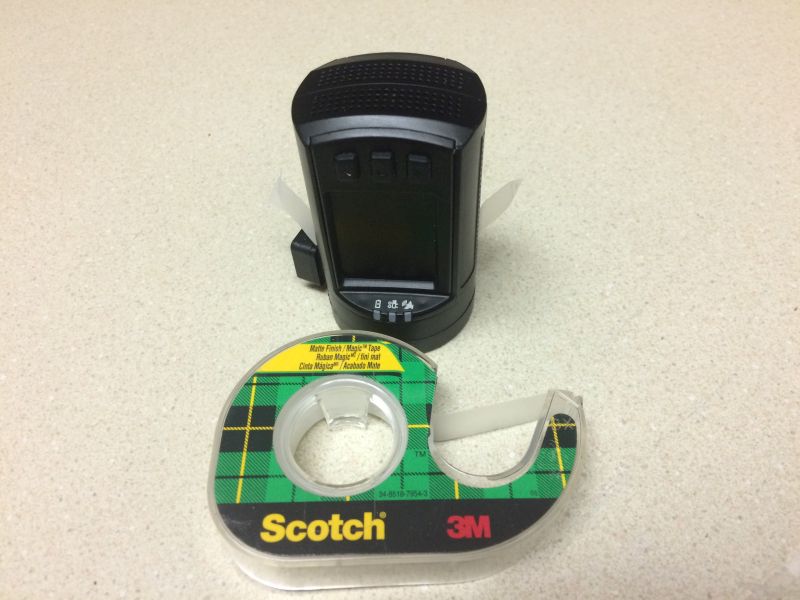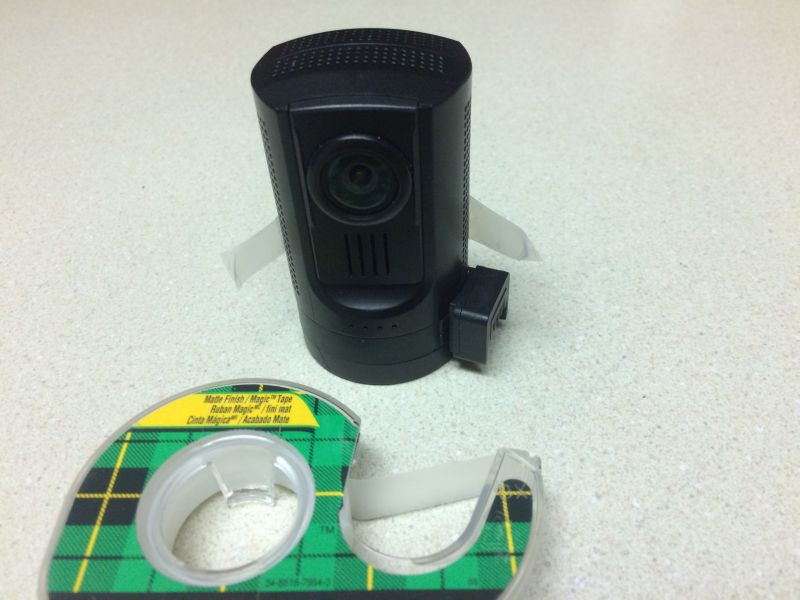 Tape on cards.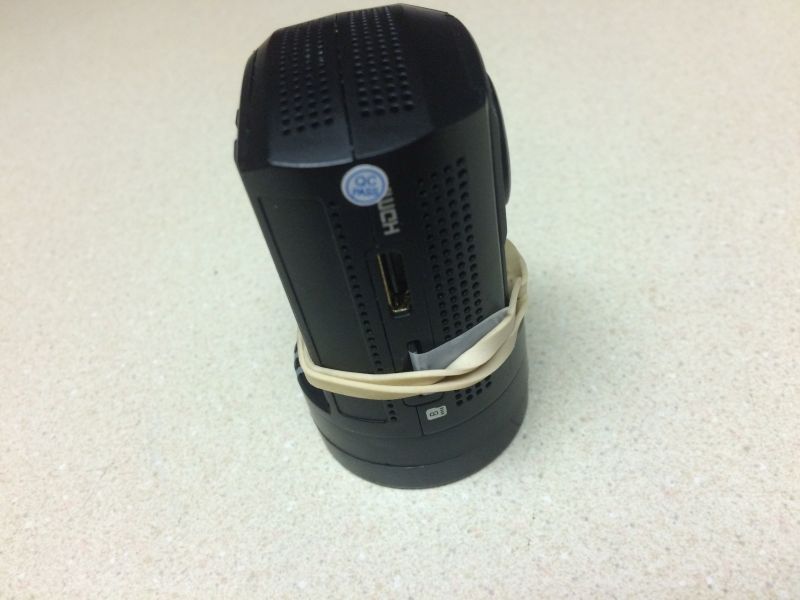 Wrapped up.
---
July 15/2019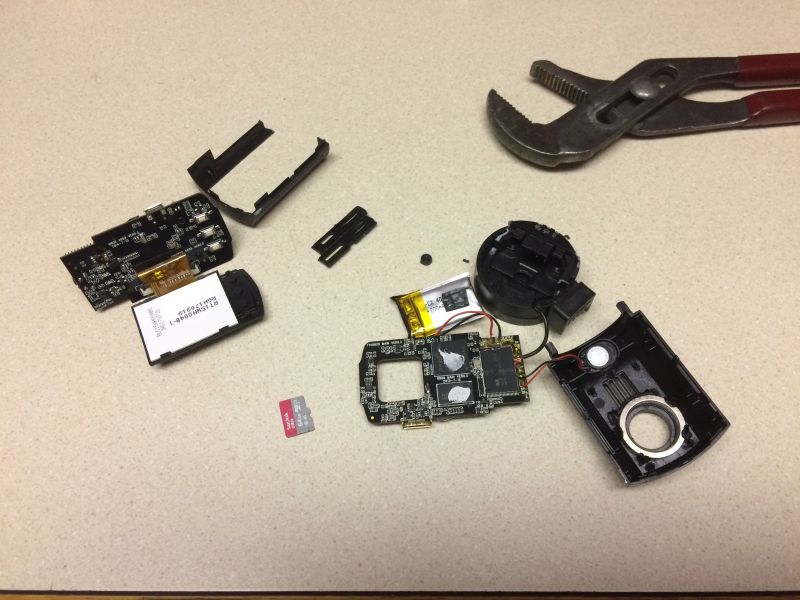 New car, new camera, and I want my memory cards back. Bye-bye Mini 0806.
---
If you have any comments, suggestions, or see any errors, please let me know..... cbradley@telus.net
Last updated on July 15/2019

All contents on this site are property of Chris Bradley. No content on this site may be reproduced without the express permission of Chris Bradley.