Stereo
---
August, 2010

The plan was to install my old JVC KD-AR815, as I didn't feel like buying a new head unit. After buying all the
necessary install goodies, I then found that my old head unit wouldn't suppors the SWC (steering wheel controls).
I did some quick research and found the head unit that would work for me.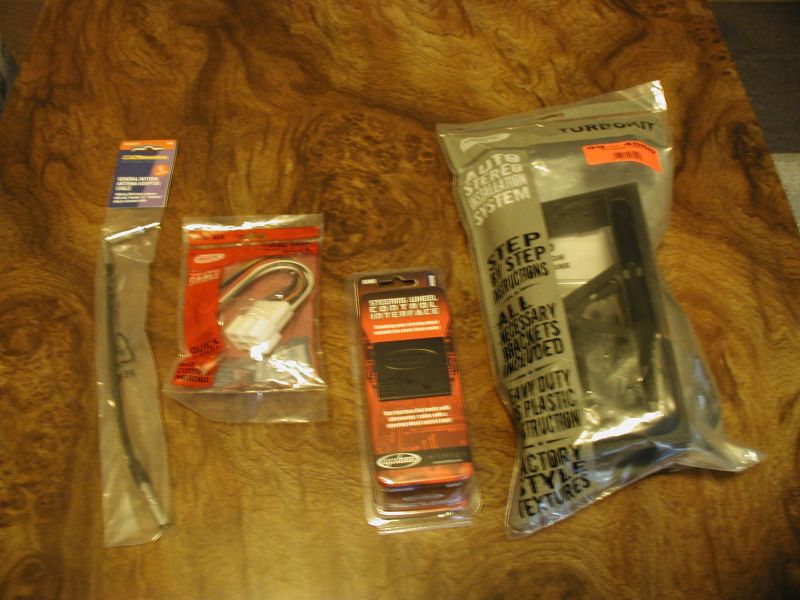 The install goodies: Metra #40-GM10 antenna adapter, Metra 70-1858 wiring harness,
Axxess #ASWC steering wheel module and Metra #99-4000 install kit.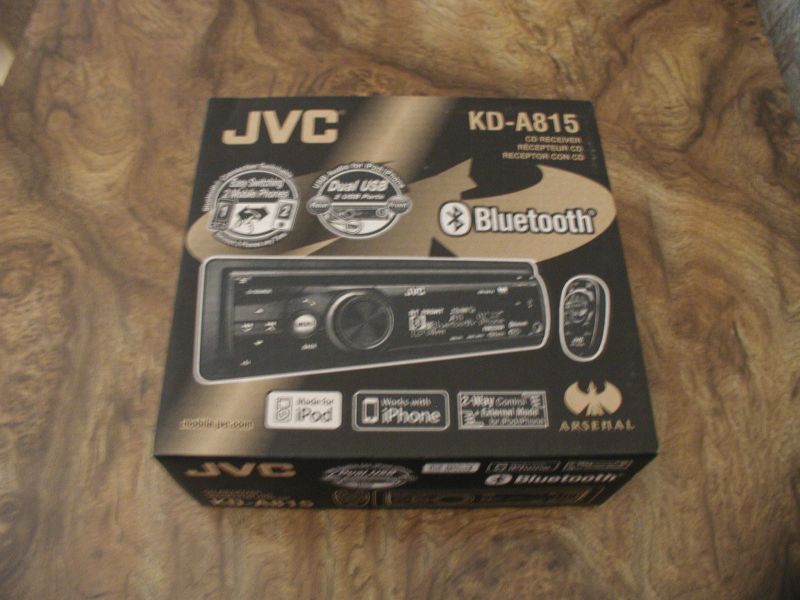 New head unit; JVC KD-A815.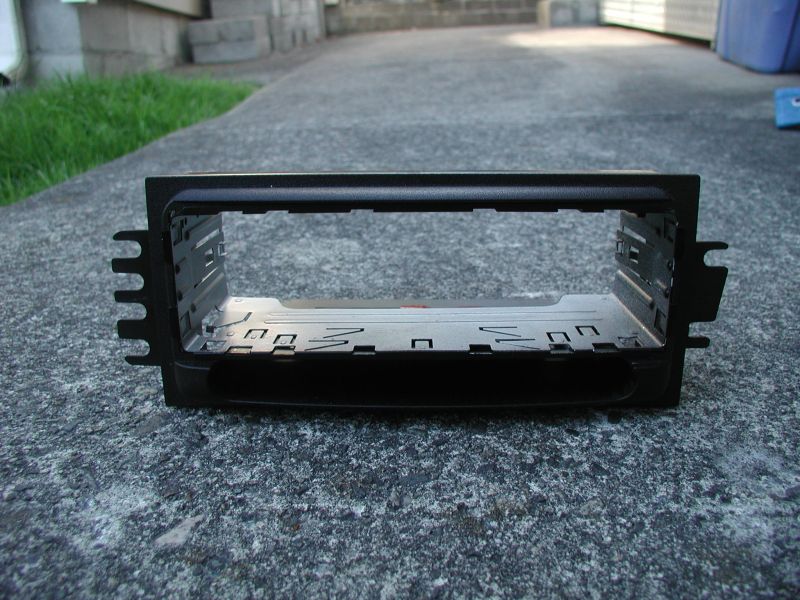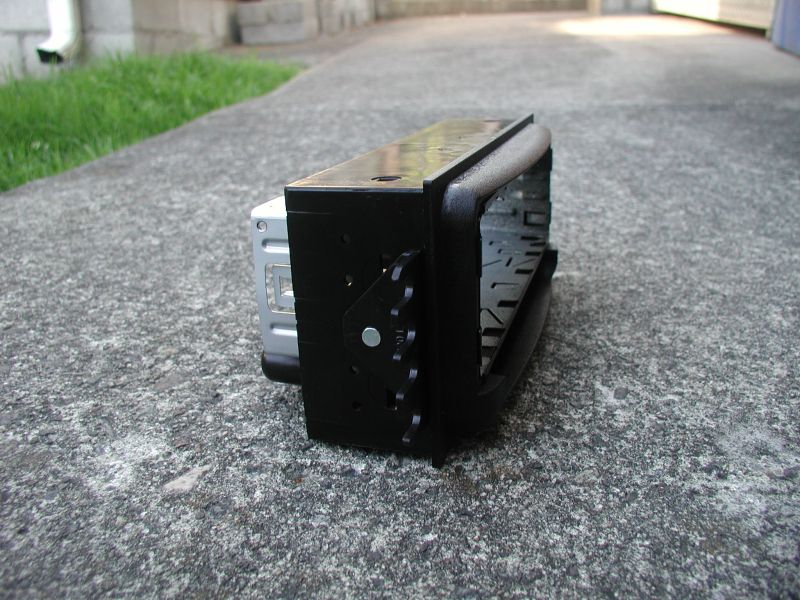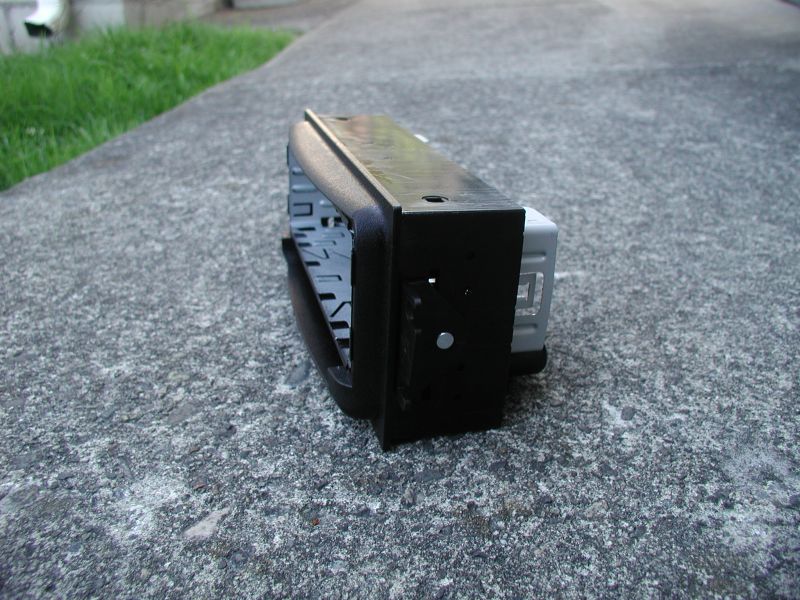 The dash kit together and head unit sleeve installed.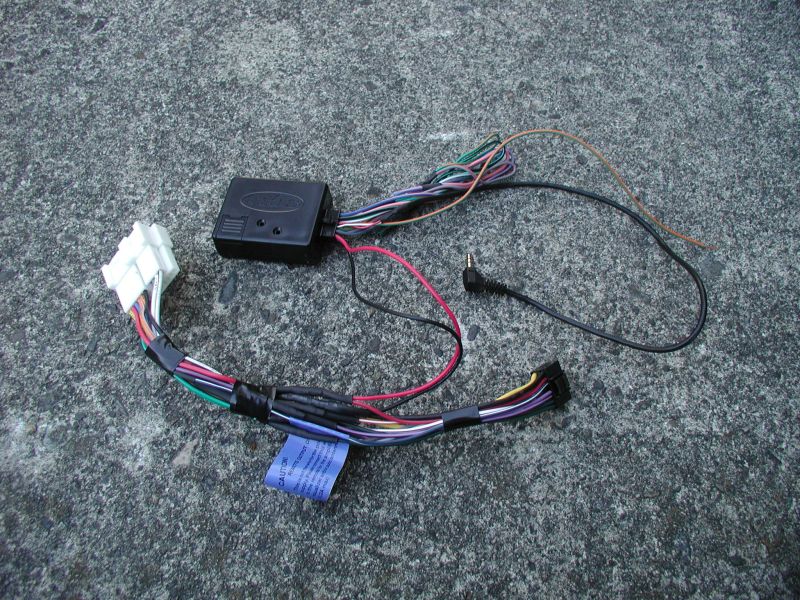 Wiring harness and SWC ready to install.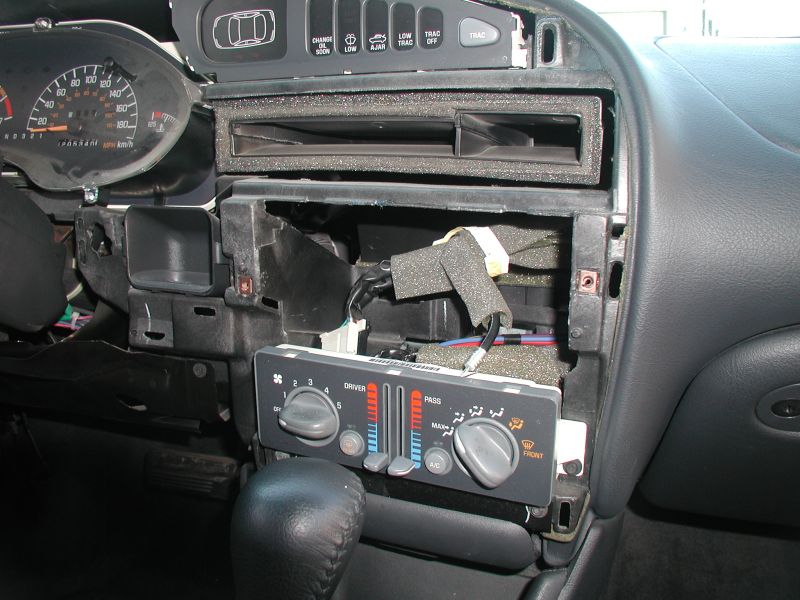 Stock radio out.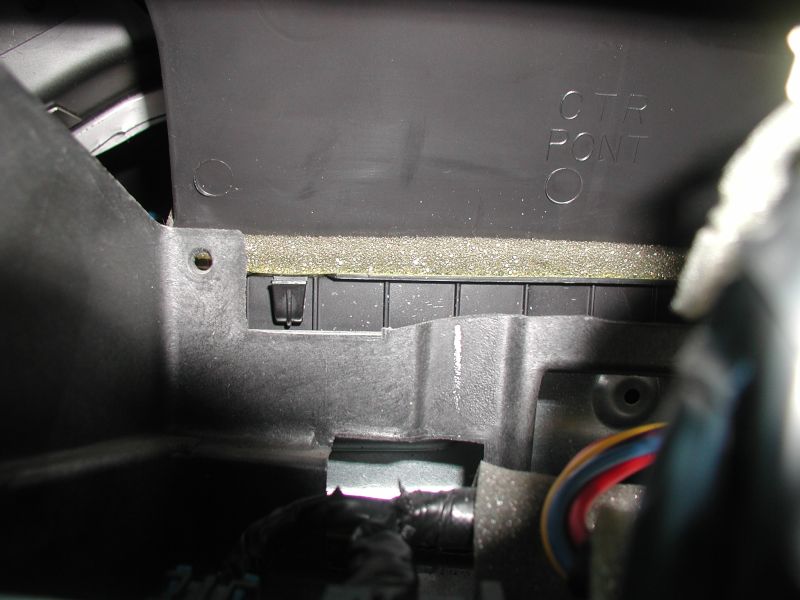 Stock radio support trimmed.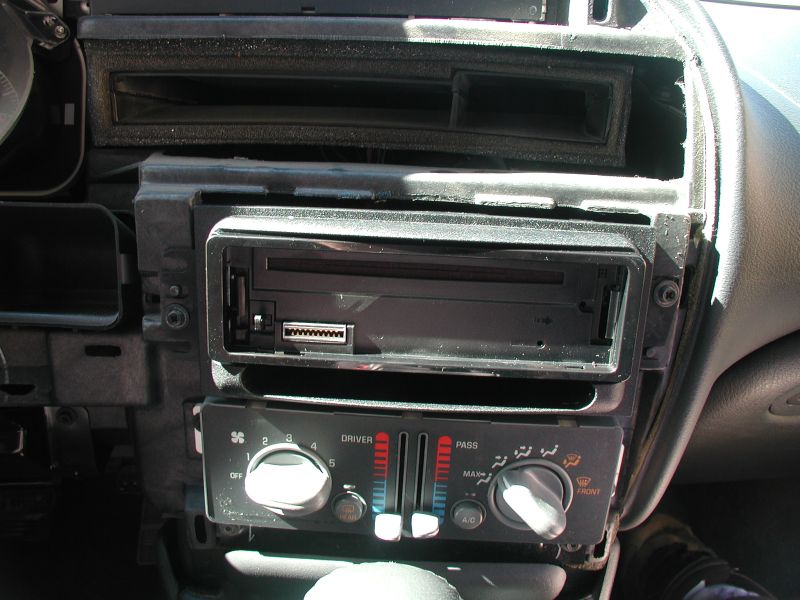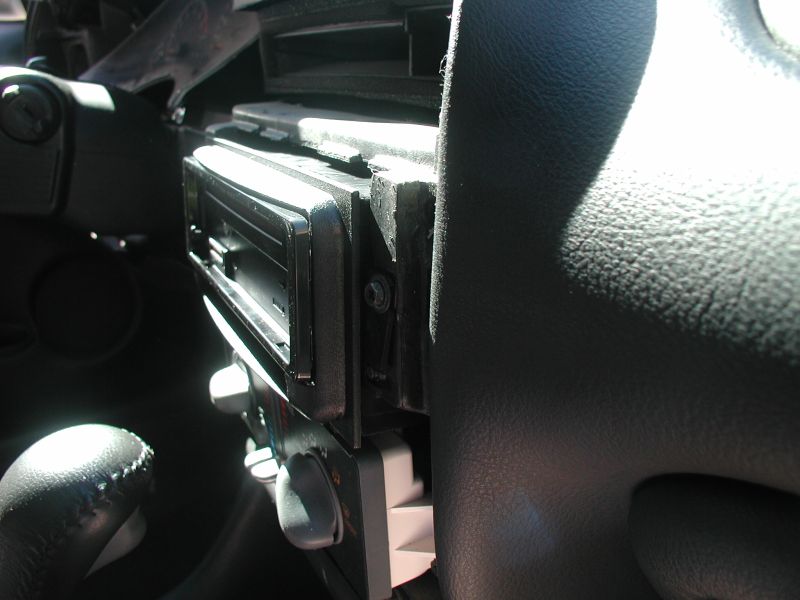 SWC programmed and system checked; worked perfectly.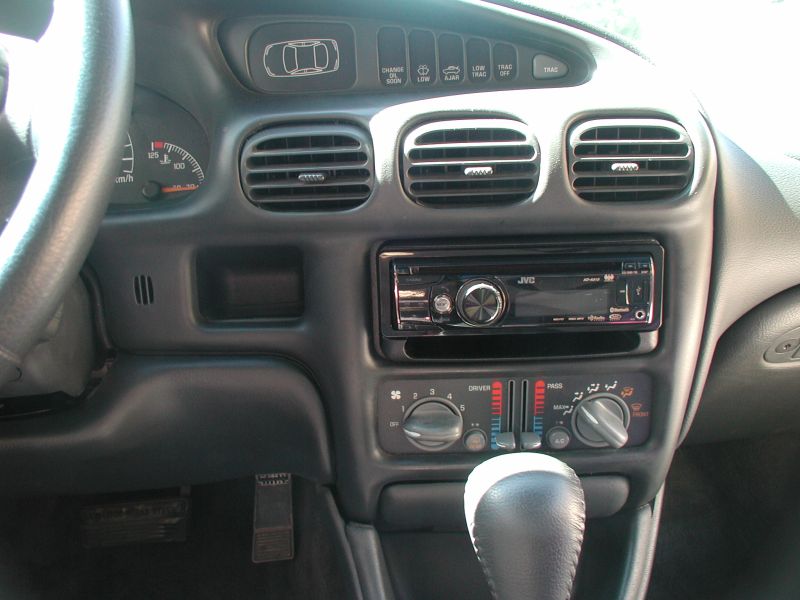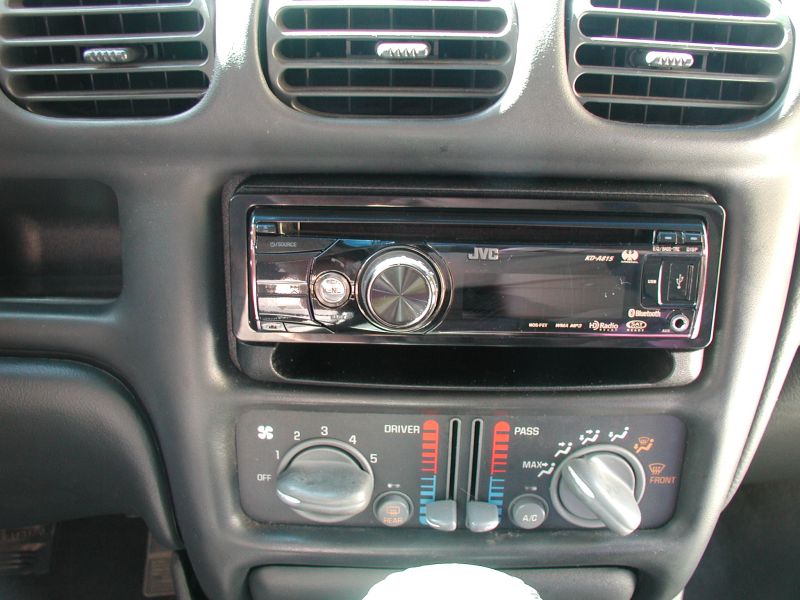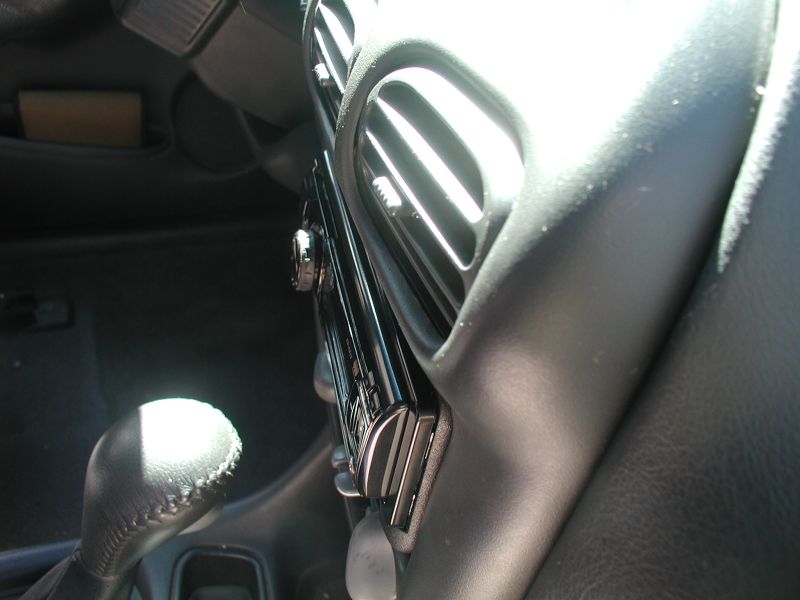 Dash back together. I "kind of" don't mind how far the head unit sticks out, which means it will probably
bug me fairly soon. I'll give it some time, but might end up getting a HUmount.



I had to run out, and found that the KD-A815 wouldn't work with my iPhone 3GS. I used the bluetooth adapter
(which worked very well), but my plan is to use my CarComm cradle and swap a regular USB cable into it, and
connect to the head unit via the rear USB. I figured that there had to be a good reason as to why the USB wasn't
working, and after a quick internet search I found that the headunit won't connect to an iPhone runnin the new 4.0
software out of the box. You need to "fool" the head unit by doing these three steps:

1) Turn off the iPhone.
2) Power up the head
3) Plug in the iPhone via USB.

The head unit and iPhone will connect.

I did this and my head unit and iPhone connected within a few seconds. Now I'm happy!
---


I just couldn't stand how far the Metra mount protruded from the dash, so I ordered up a HuMount.



Fresh off the mailman's truck.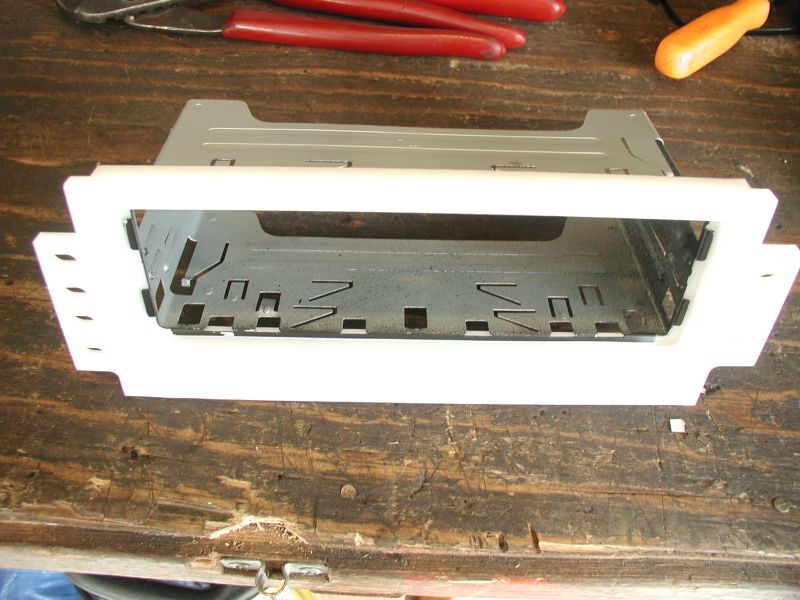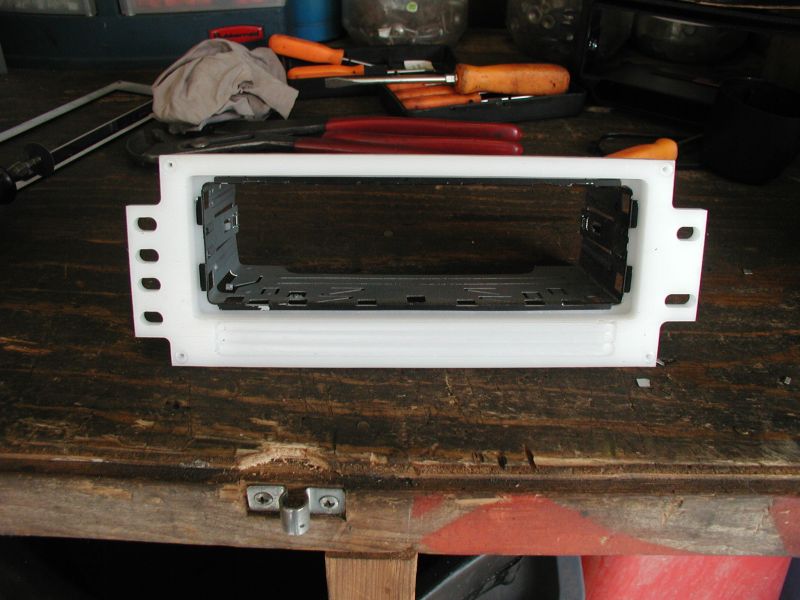 Stereo sleeve installed; I'm liking it already.





Installed in the car.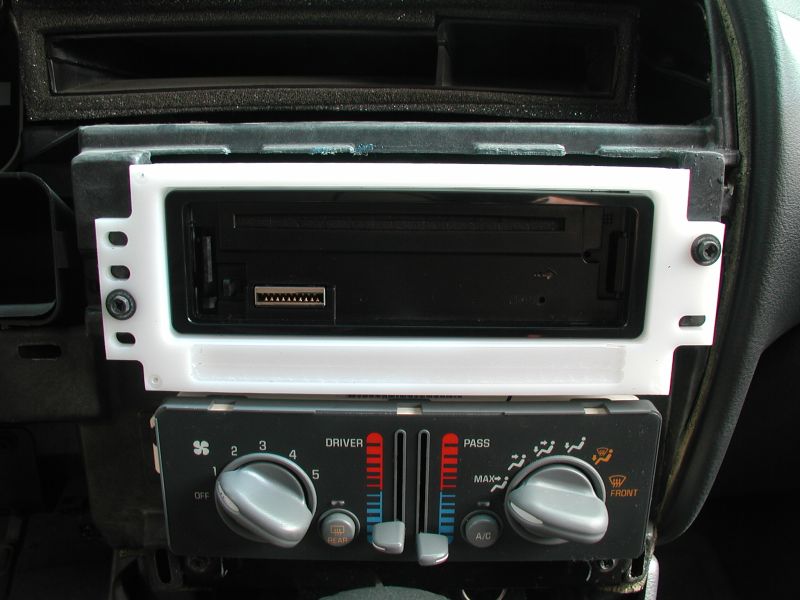 Stereo trim ring installed.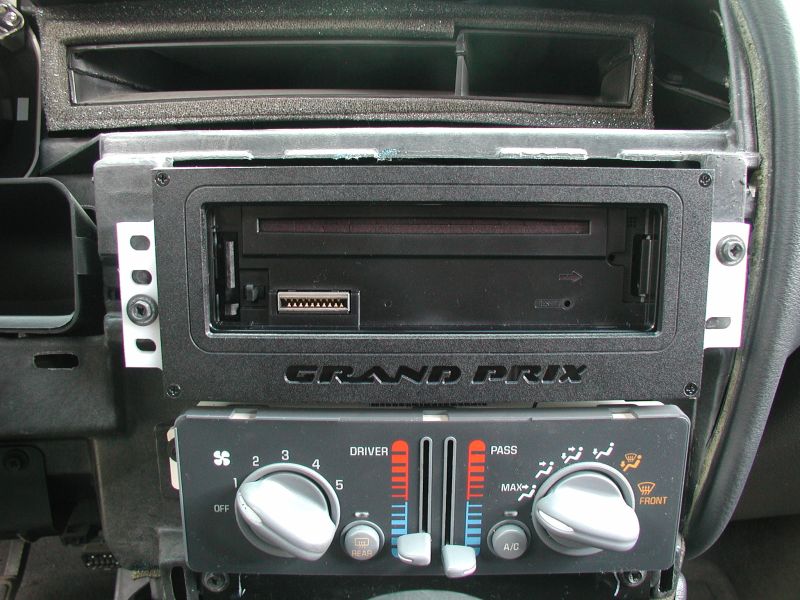 HuMount face plate installed.





Stereo face plate installed.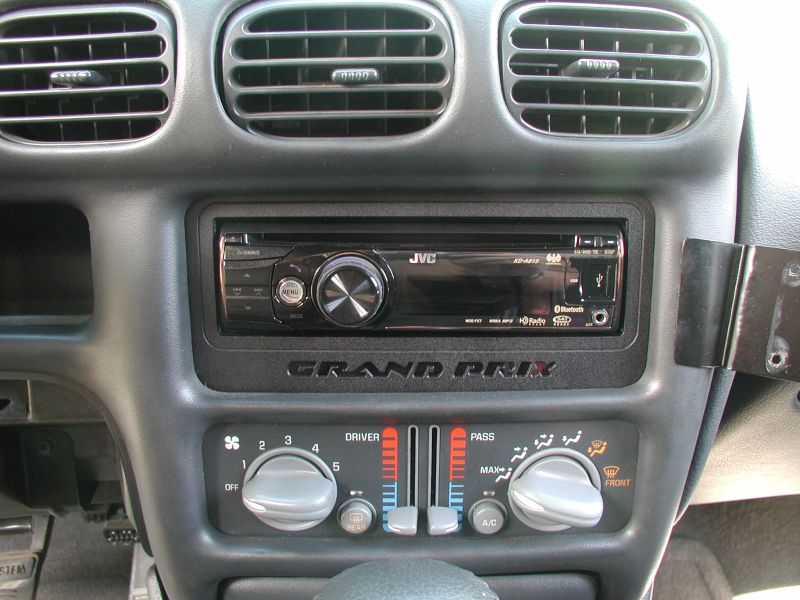 All back together.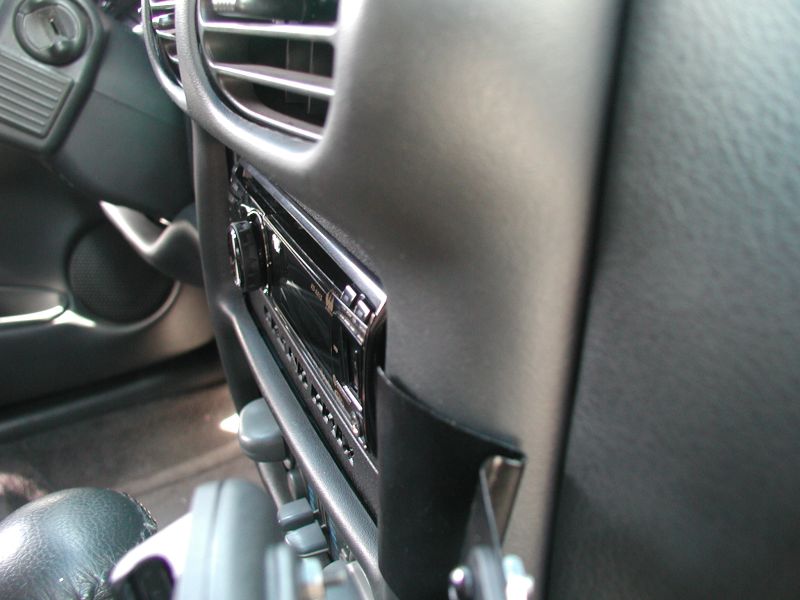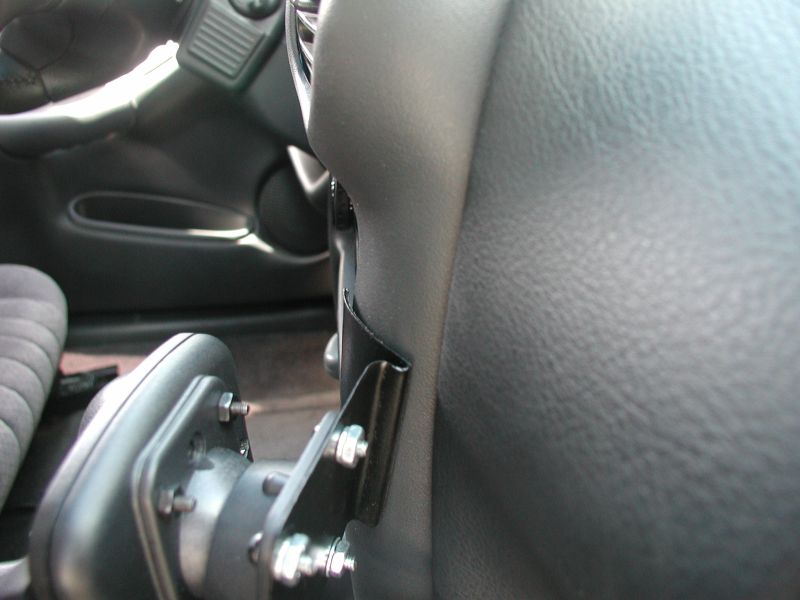 It sticks out no further than the factory stereo.



And to recap.....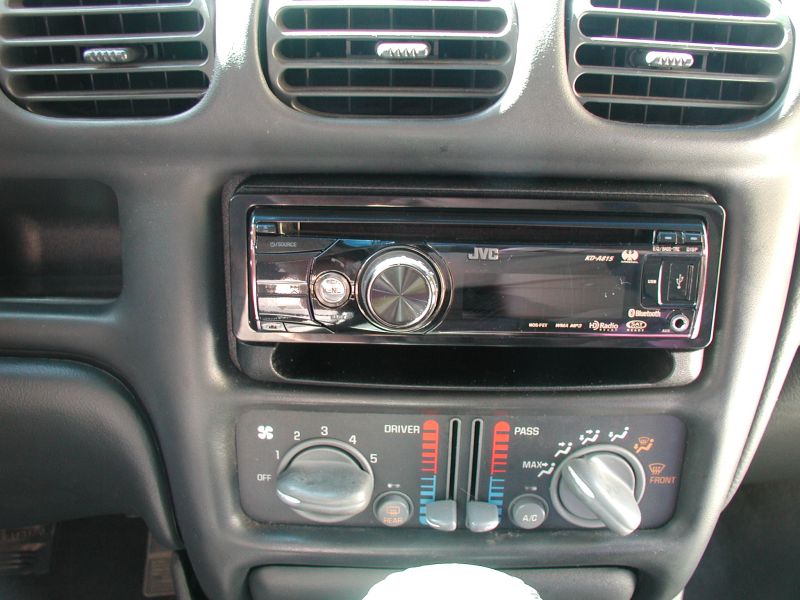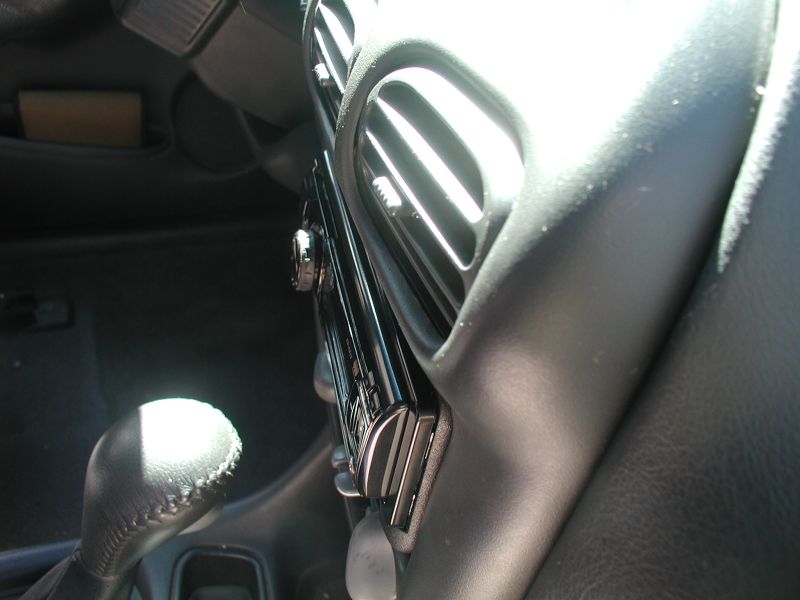 Metra mount.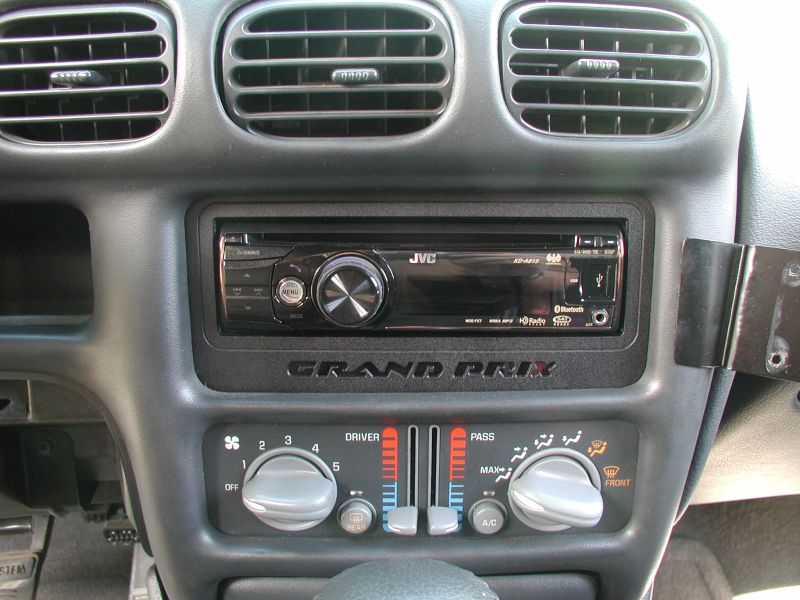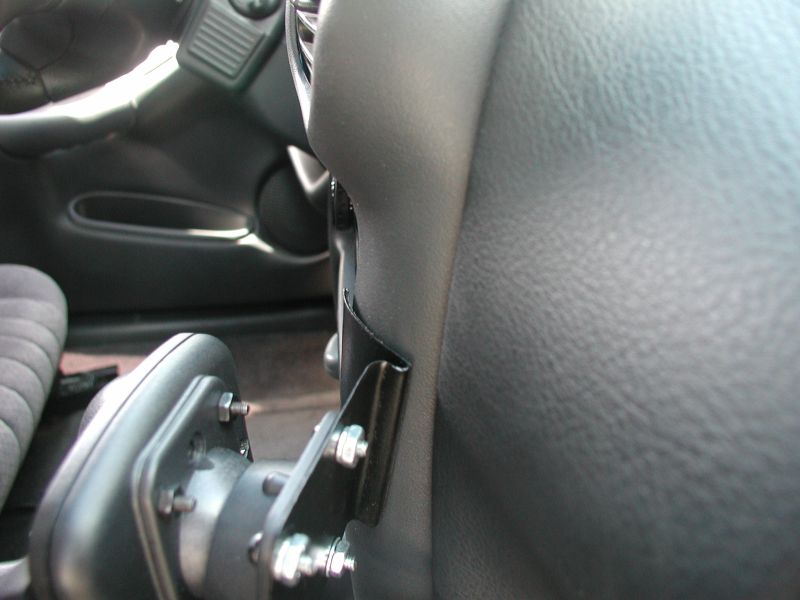 HuMount.



I made the right choice in getting the HuMount.




---
May 2017

Front speakers / Rear speakers



---
June 14, 2017

When I got the HuMount, I didn't order it with the LED kit, and didn't think I would ever want it. Well, for some reason I want this thing to light up, so I looked
into how to do it. I decided to just get the proper LED pod from HuMount, and after my e-mails to them going to their spam folder, they sent me an LED kit at
no charge. Awesome! Here we go.....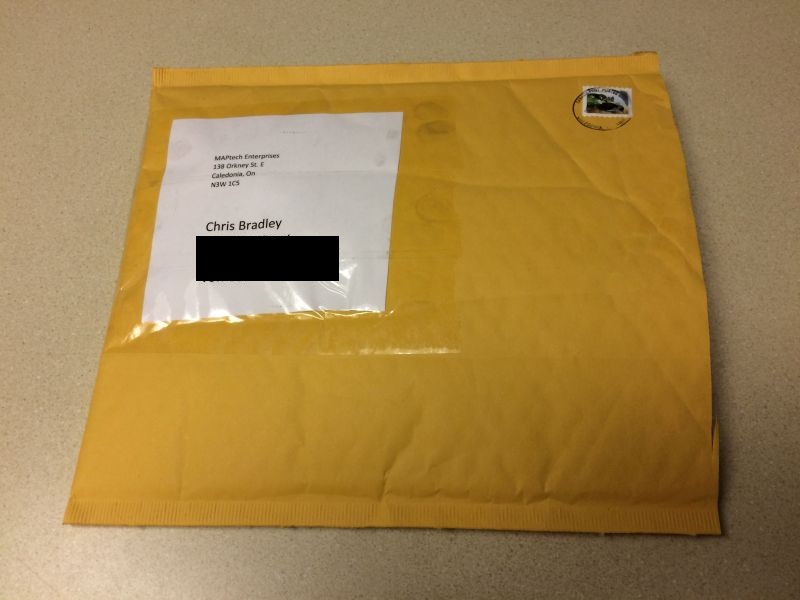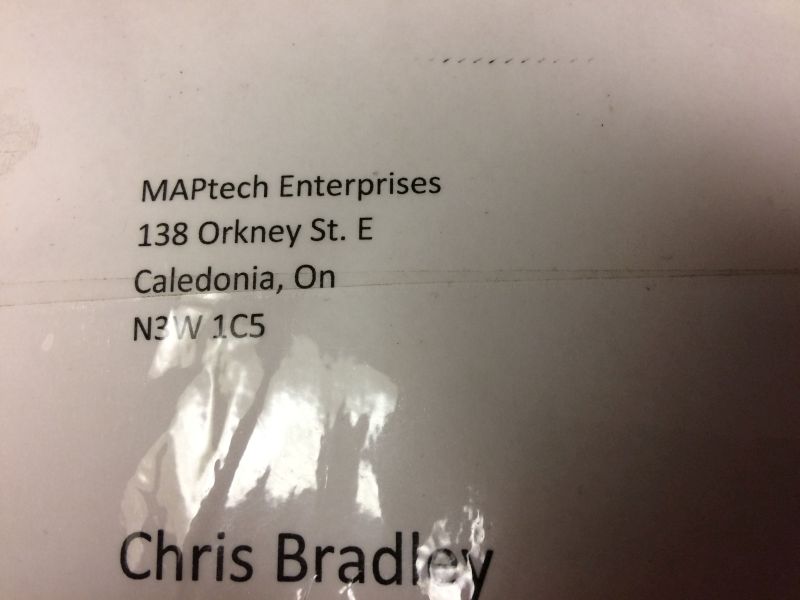 Package from Hu-Mount.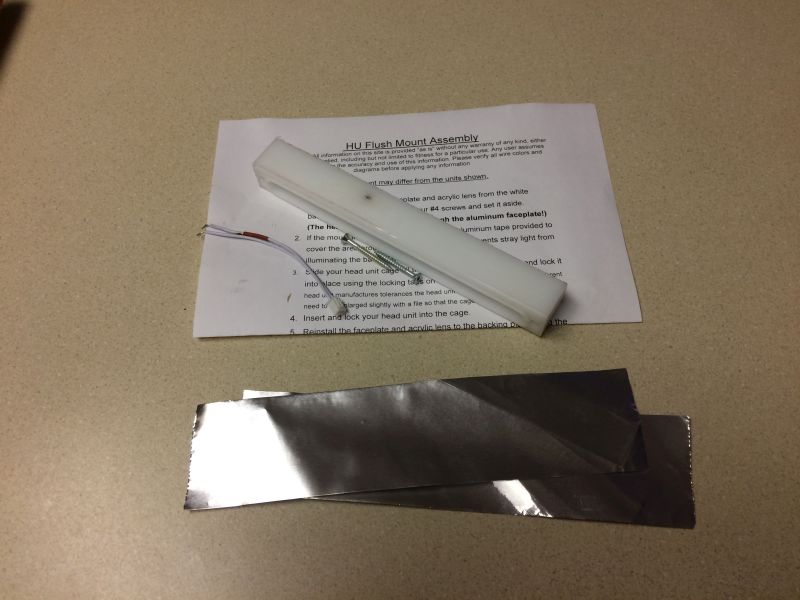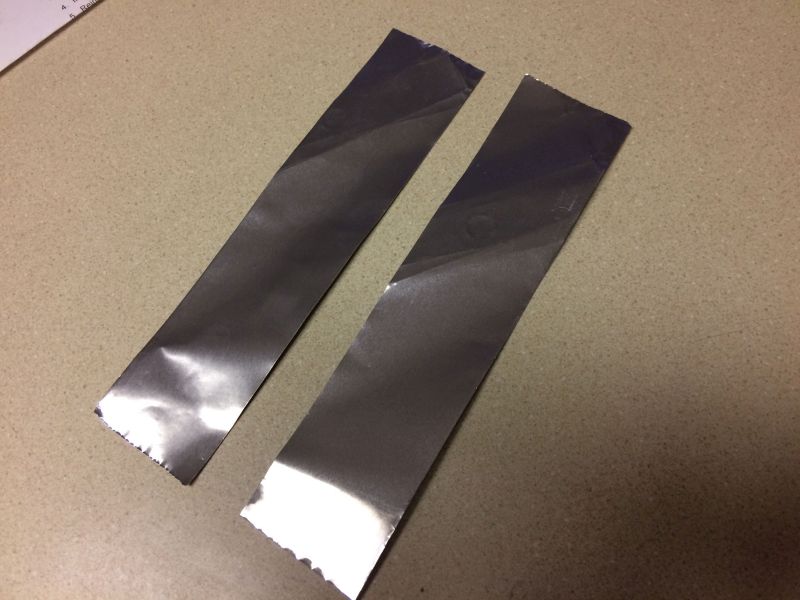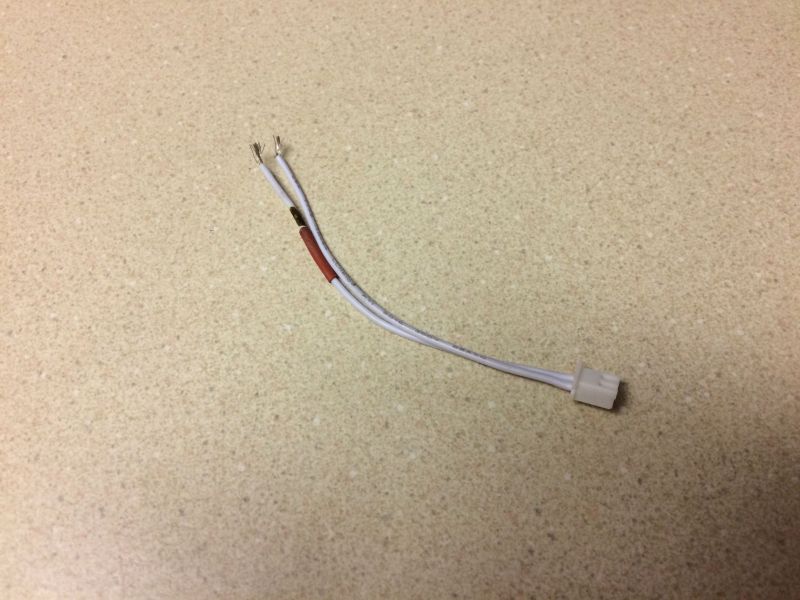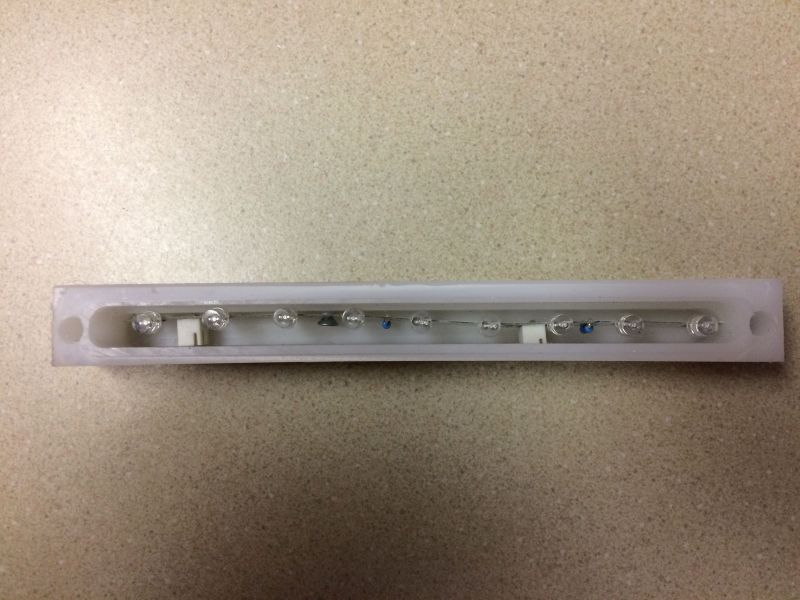 The contents; LED pod, wiring pigtail, tape and instructions.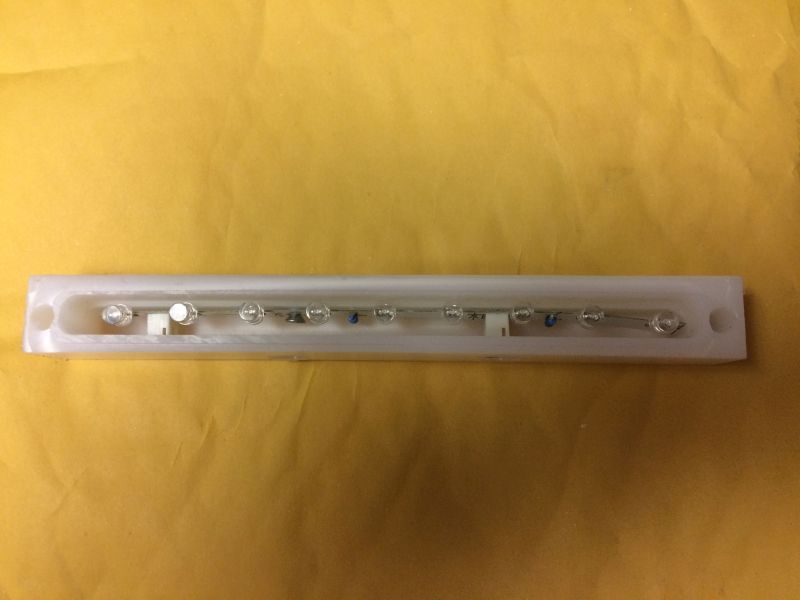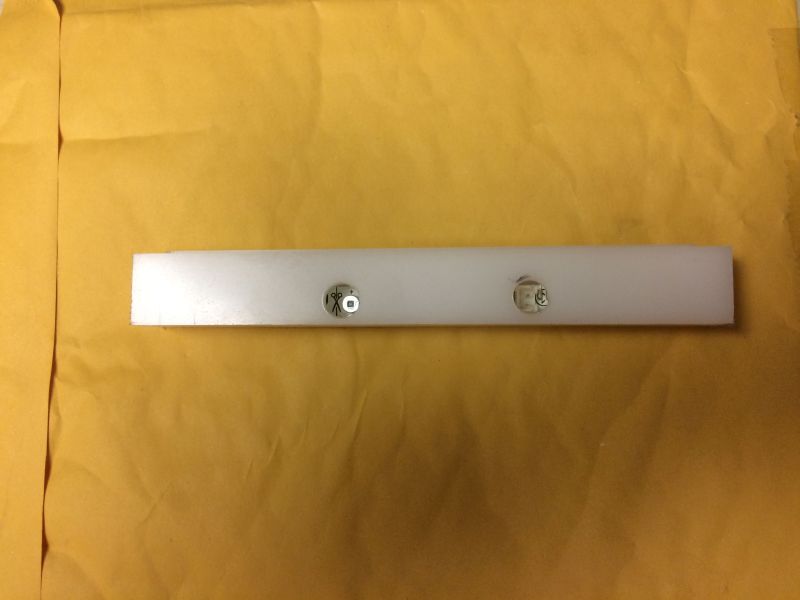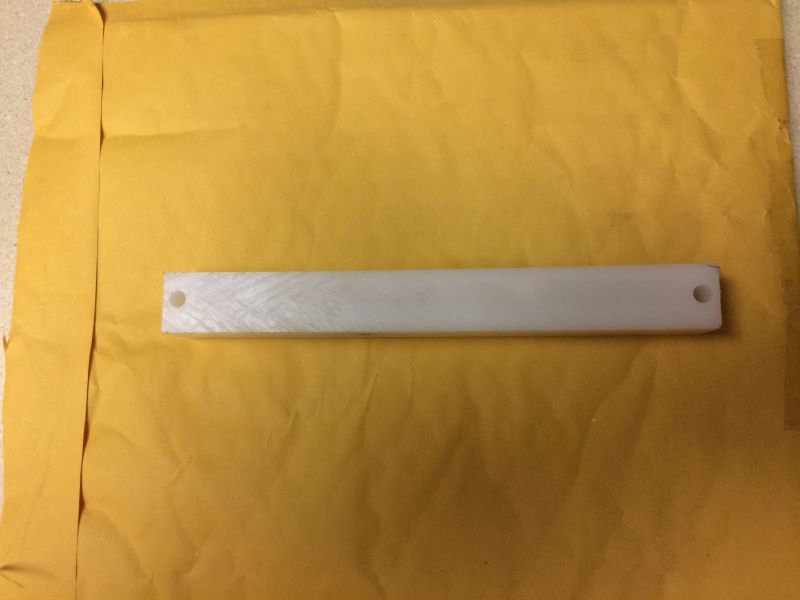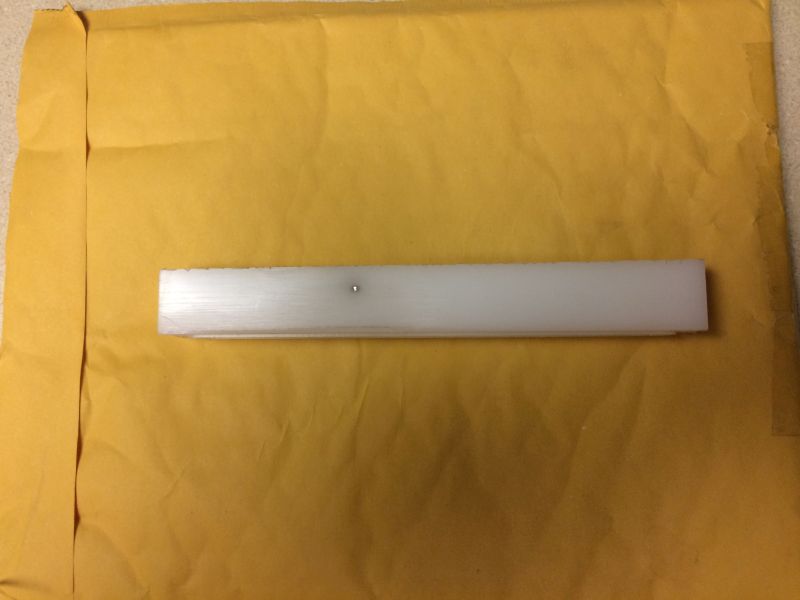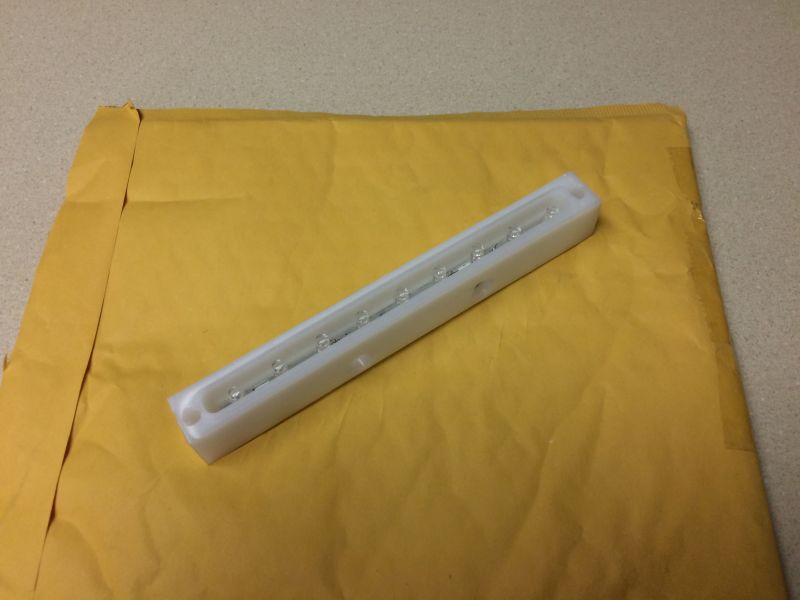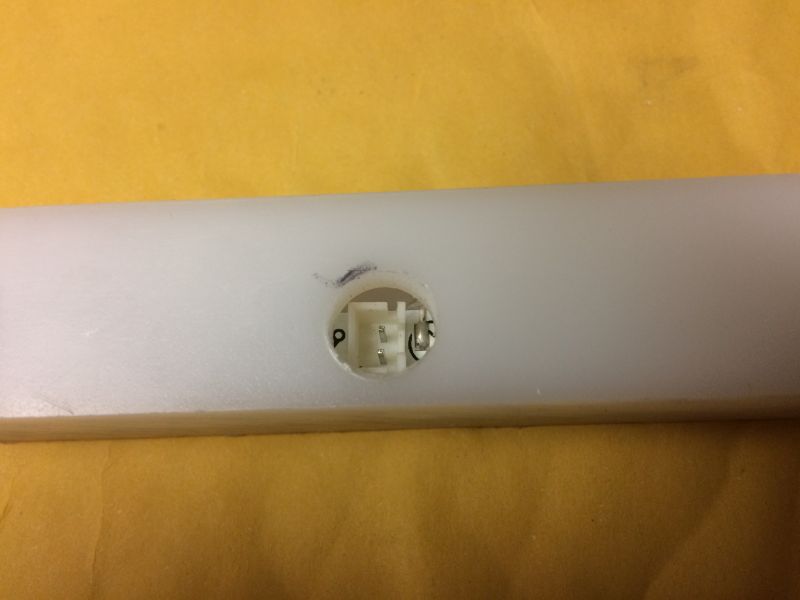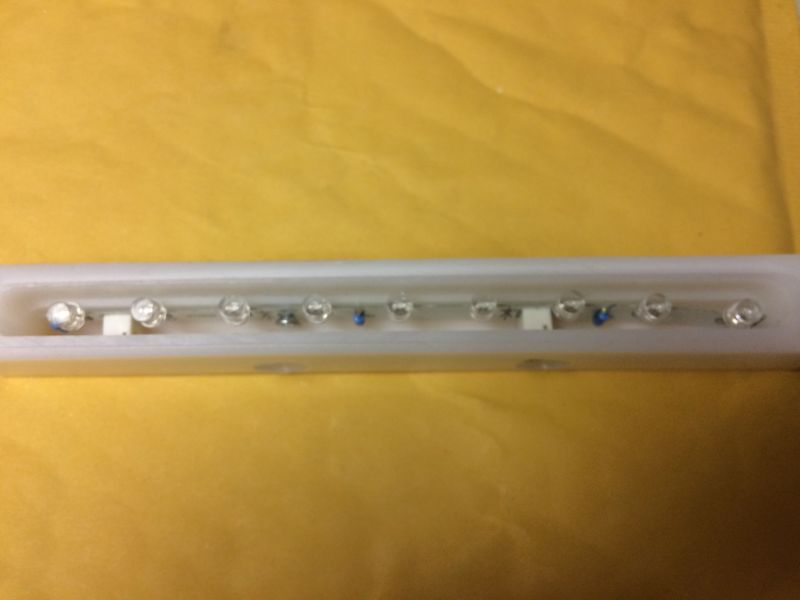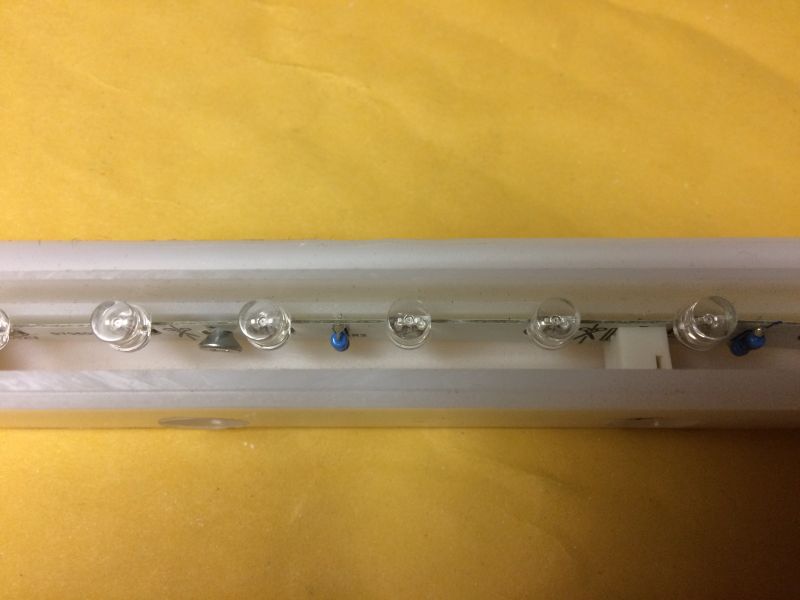 All different angles.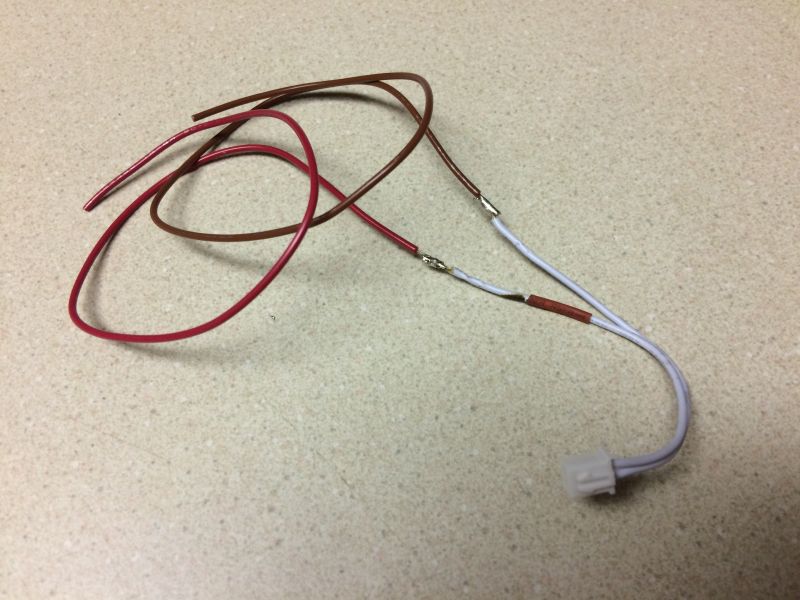 Lengthened the wiring harness.




---
June 17, 2017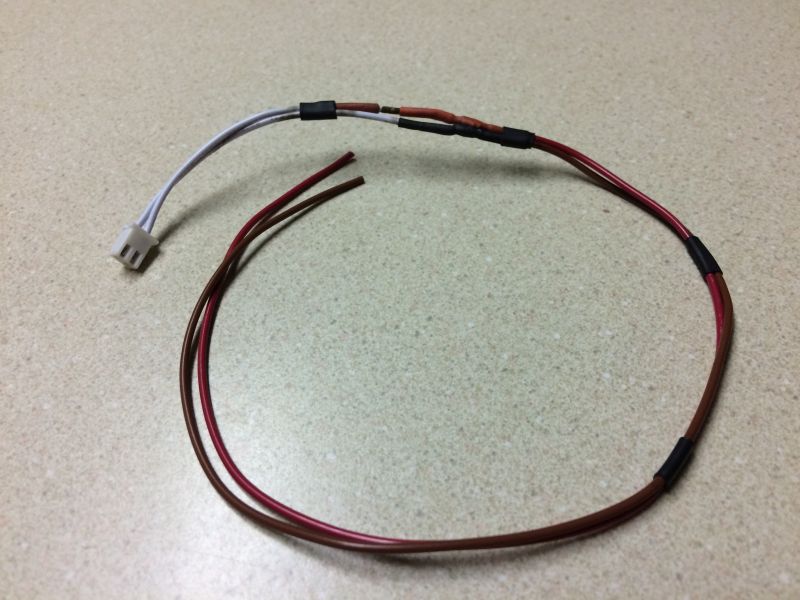 Wiring harness finished.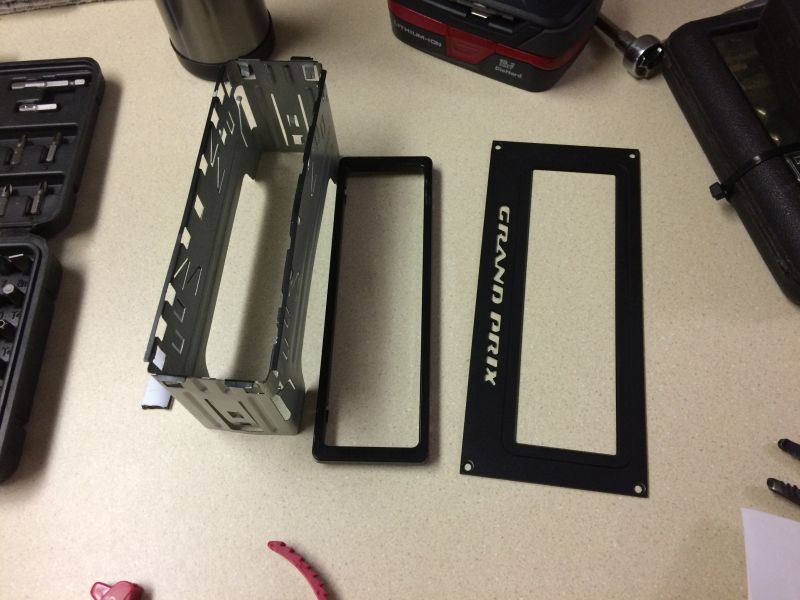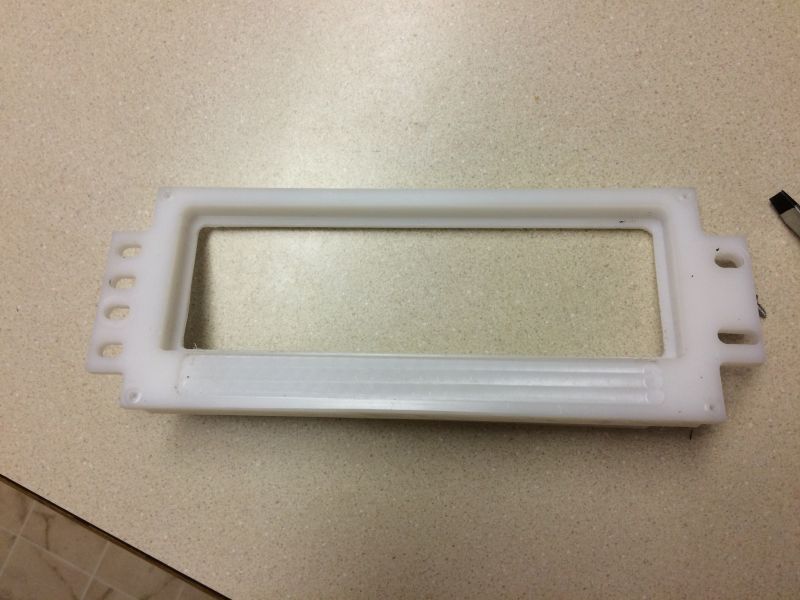 Stereo removed and Hu-mount disassembled.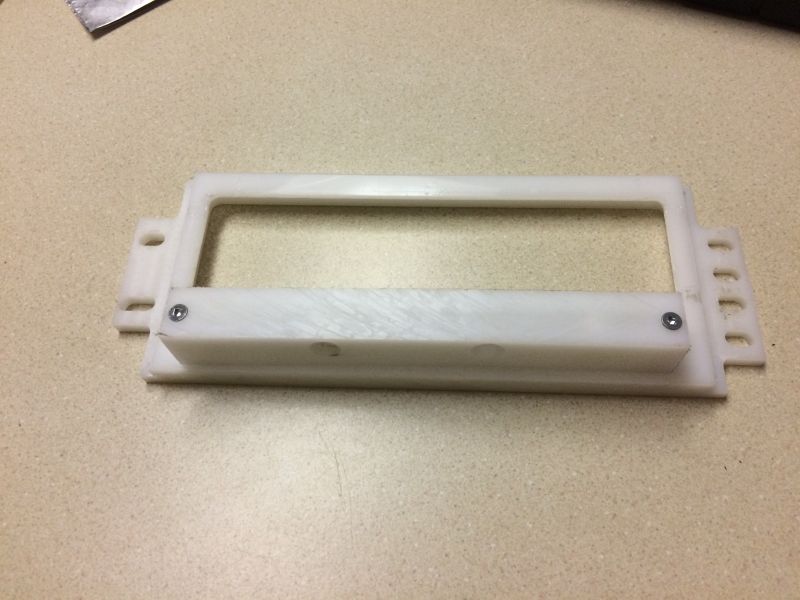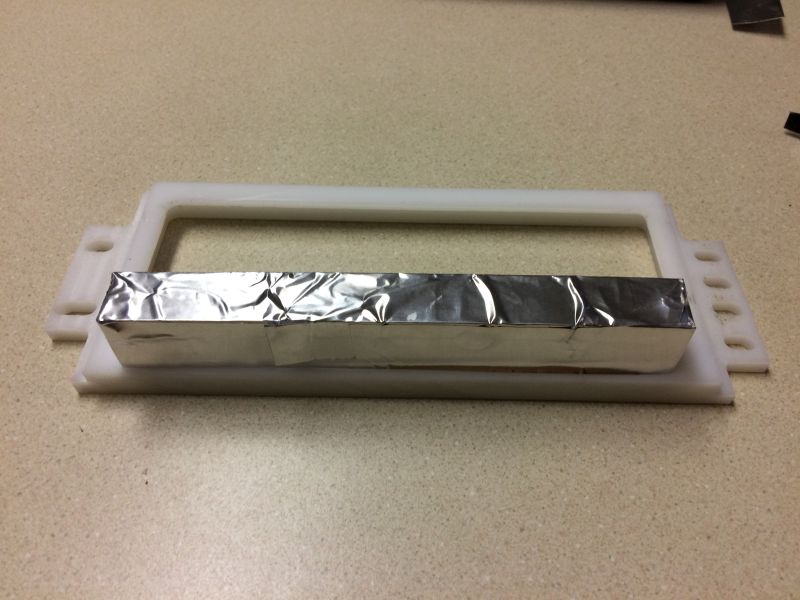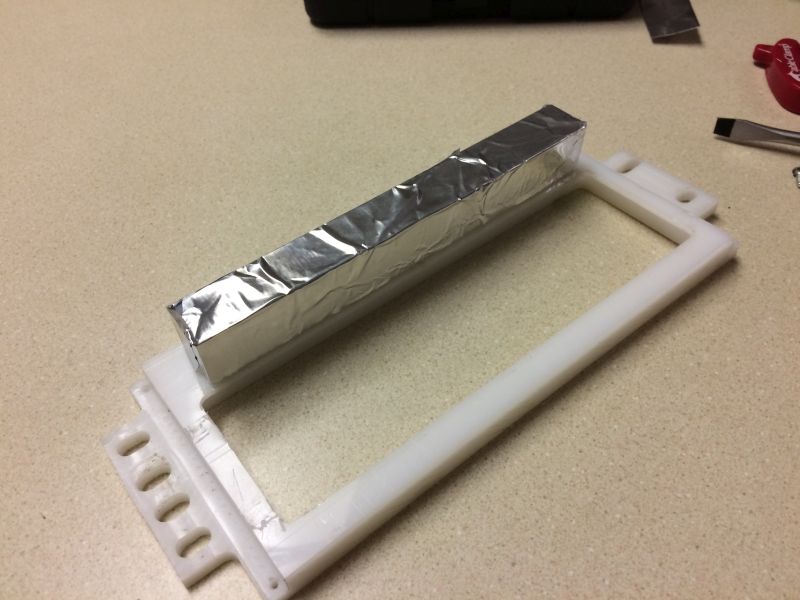 LED pod attached and taped.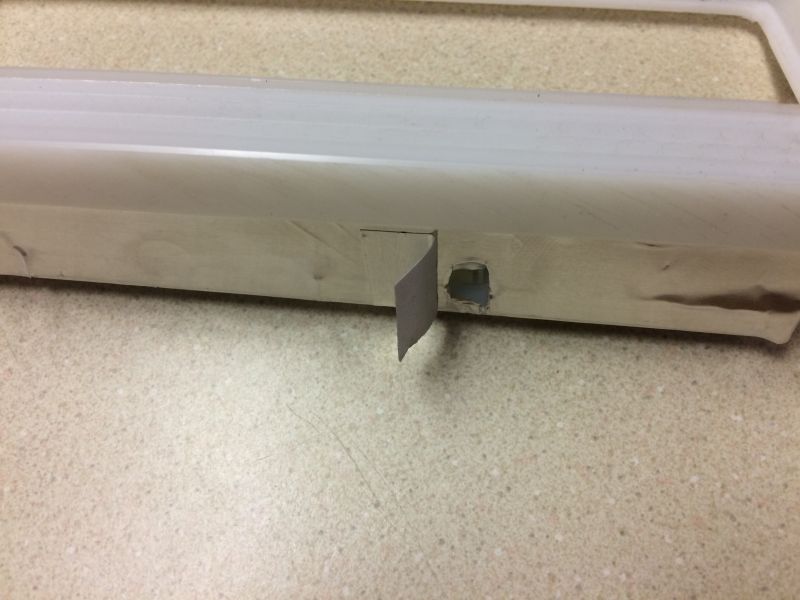 I made a flappy piece to access the power plug.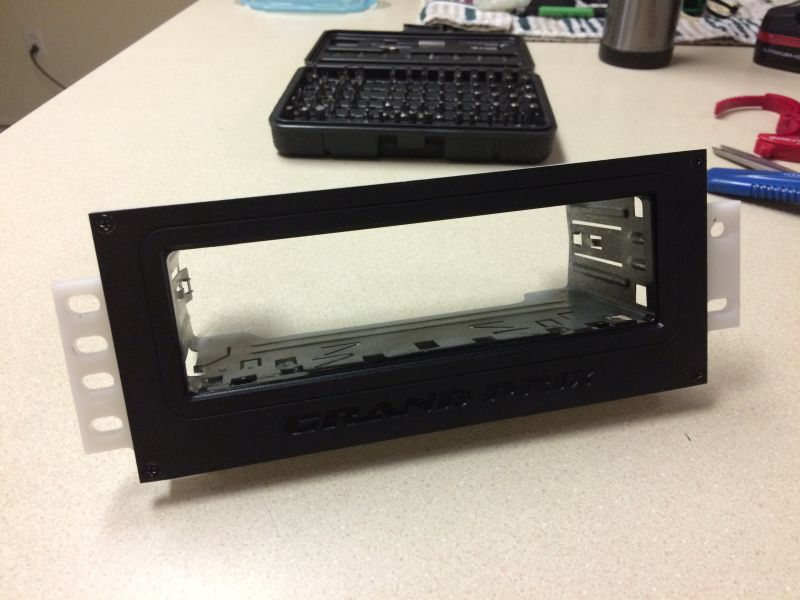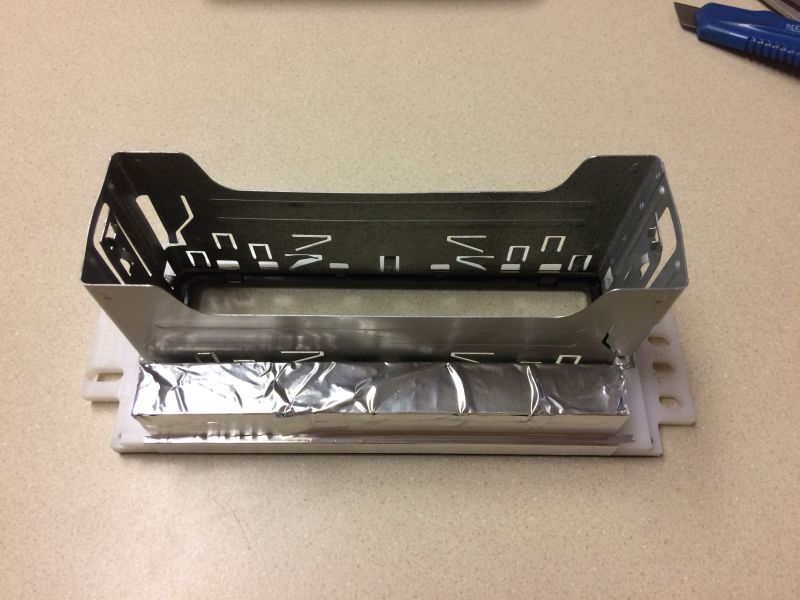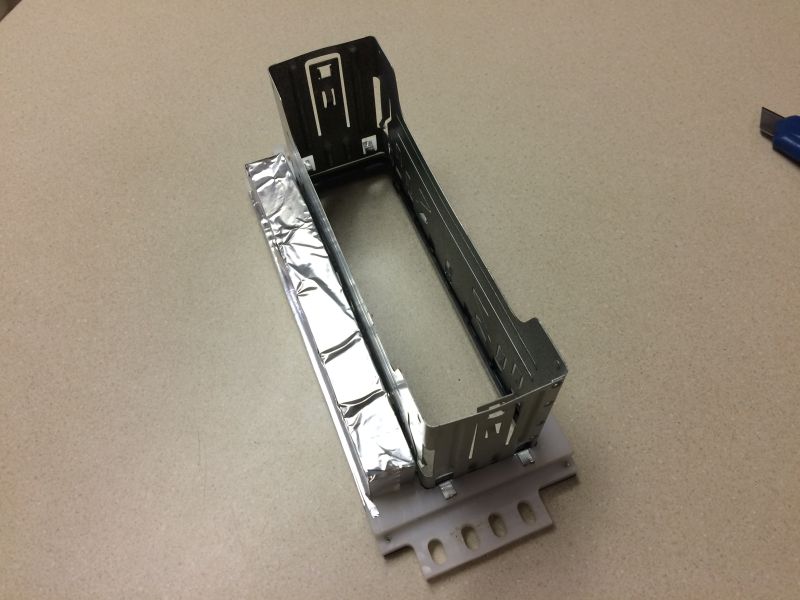 Done this part.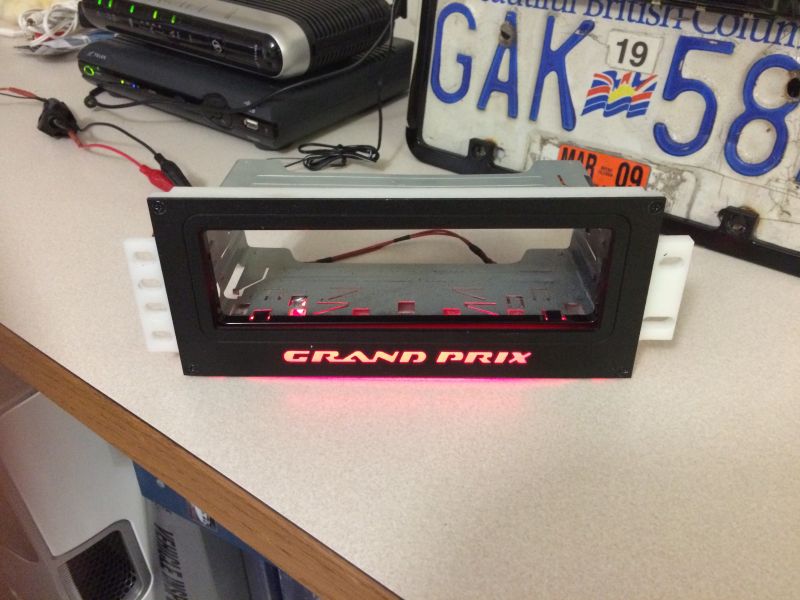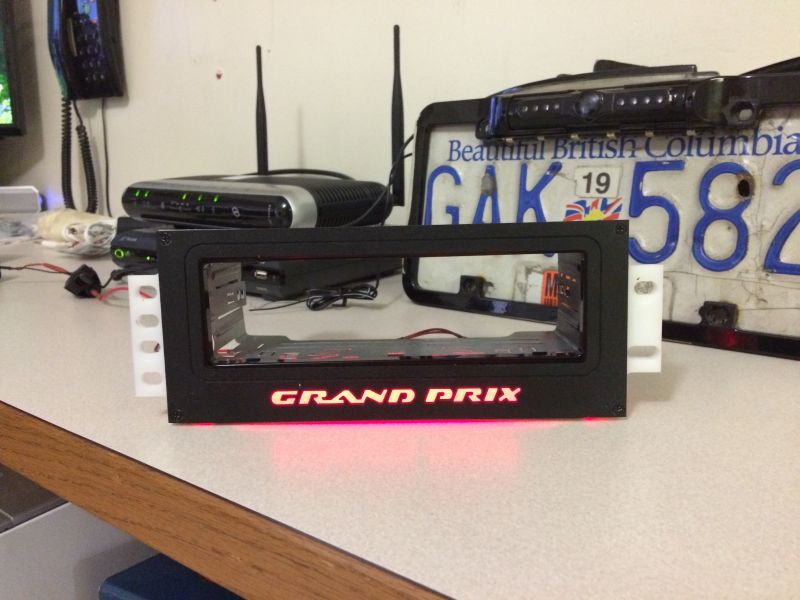 Test; lots of light still bleeding thru.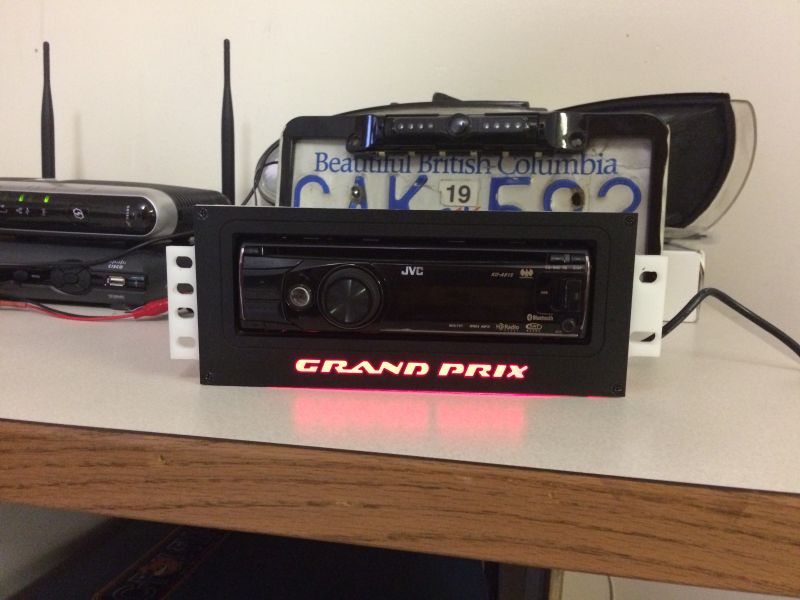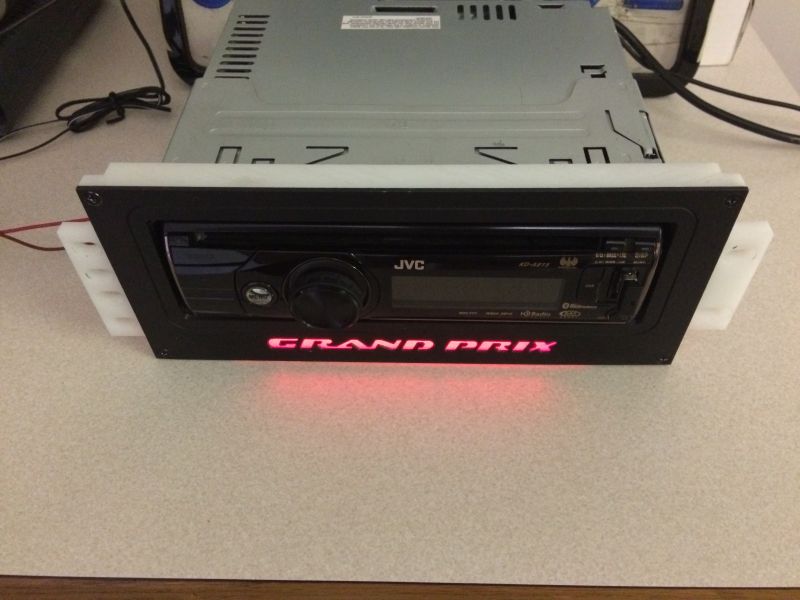 After adding more tape, I got all the bleeding stopped.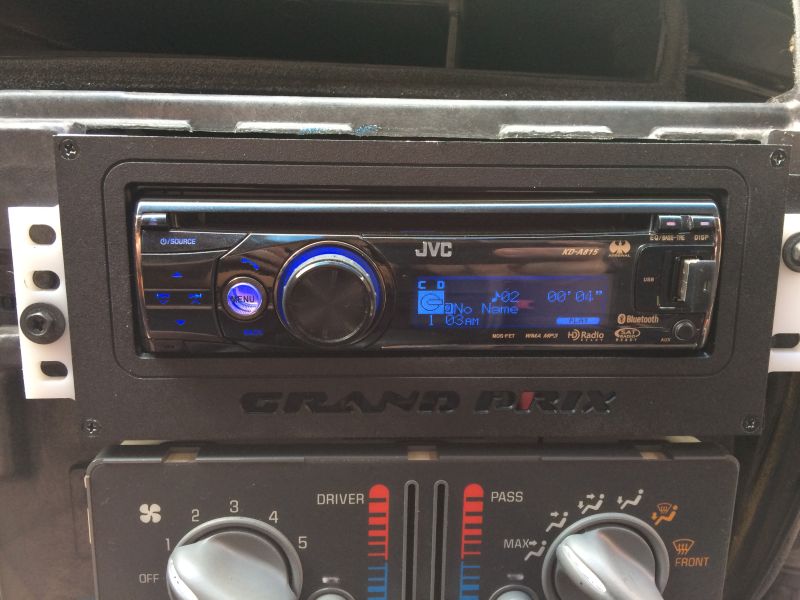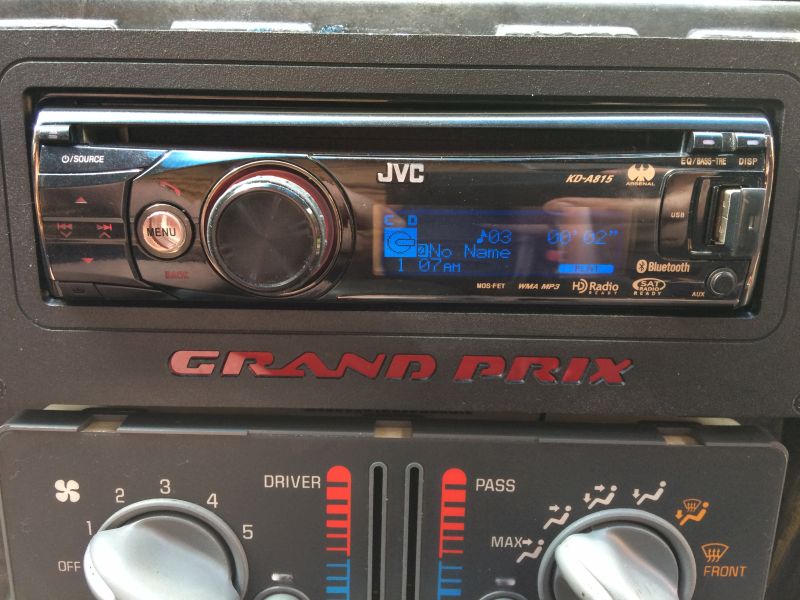 Last test before the dash goes back together.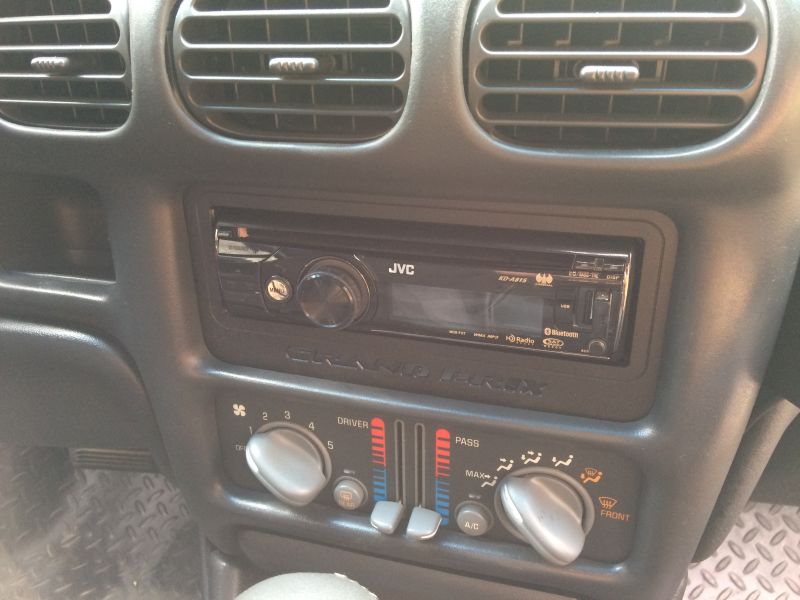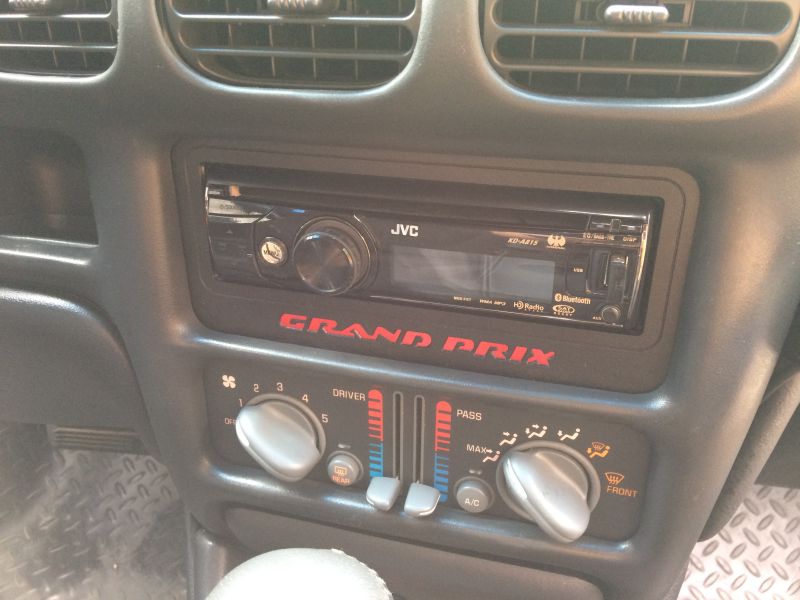 All done.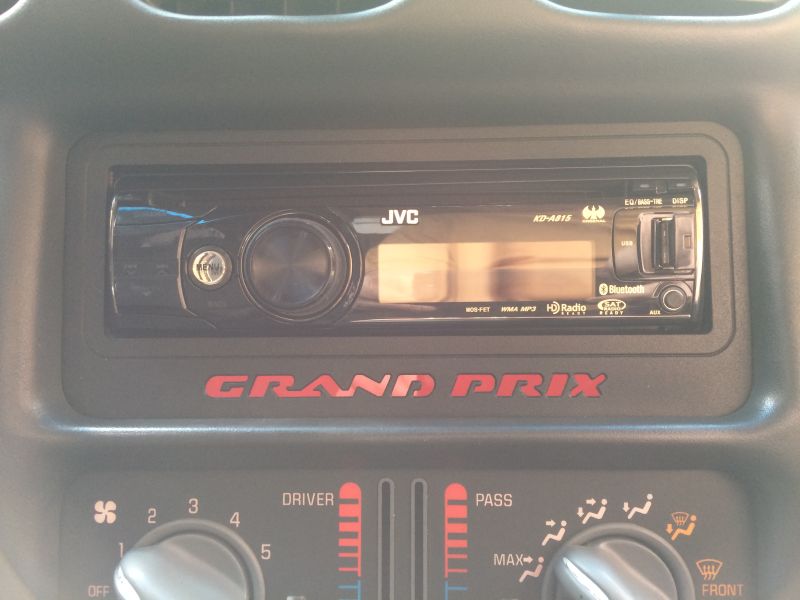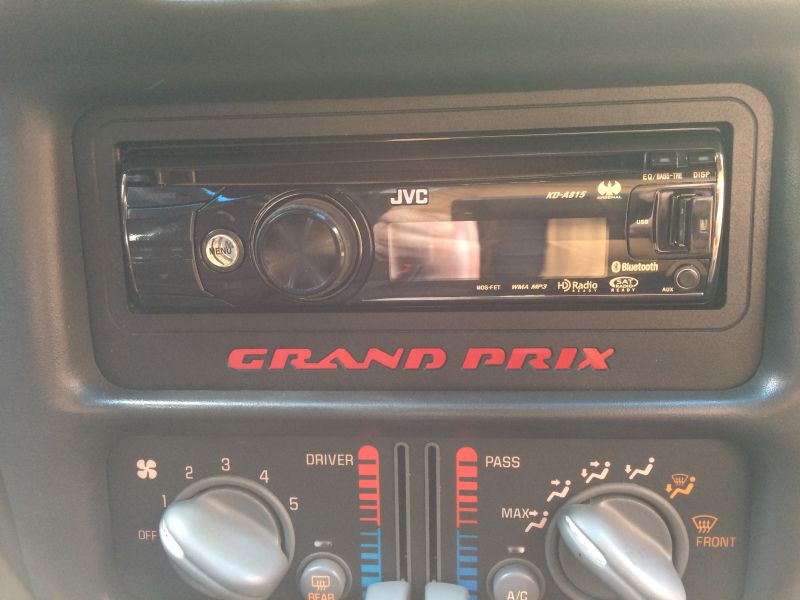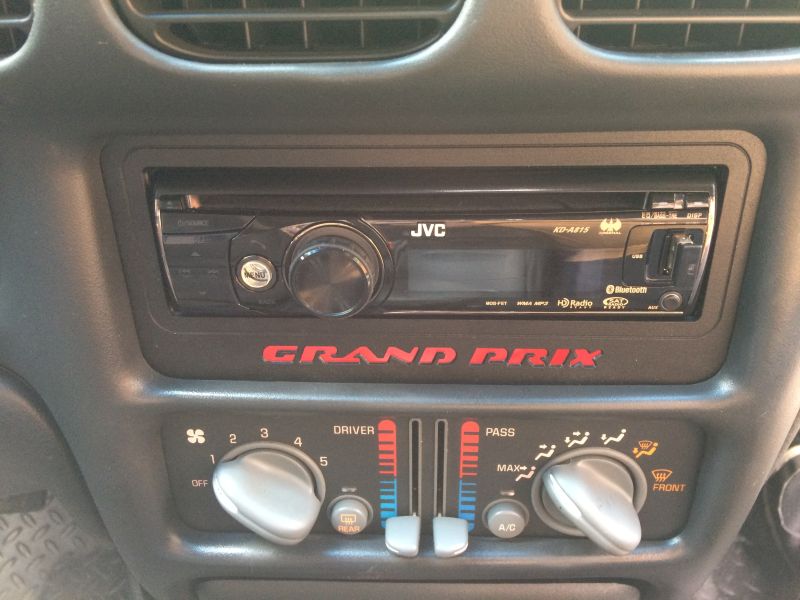 A few different angles.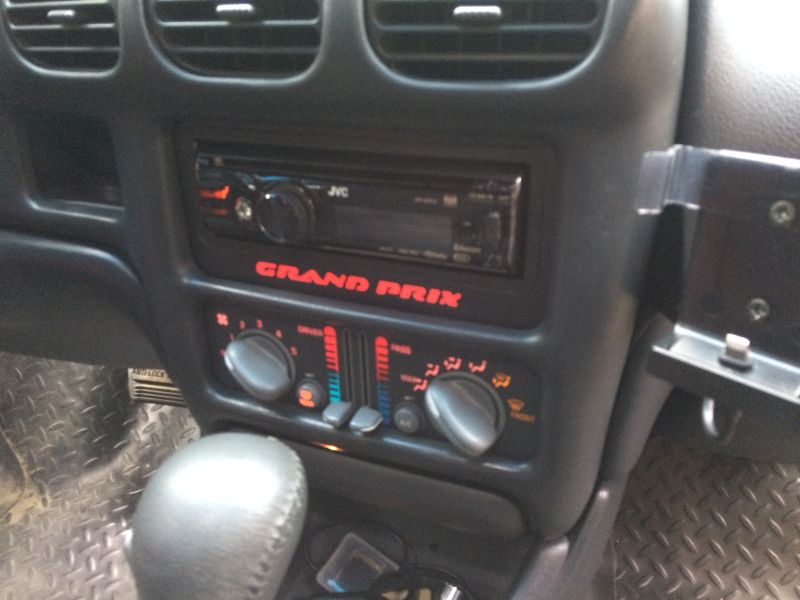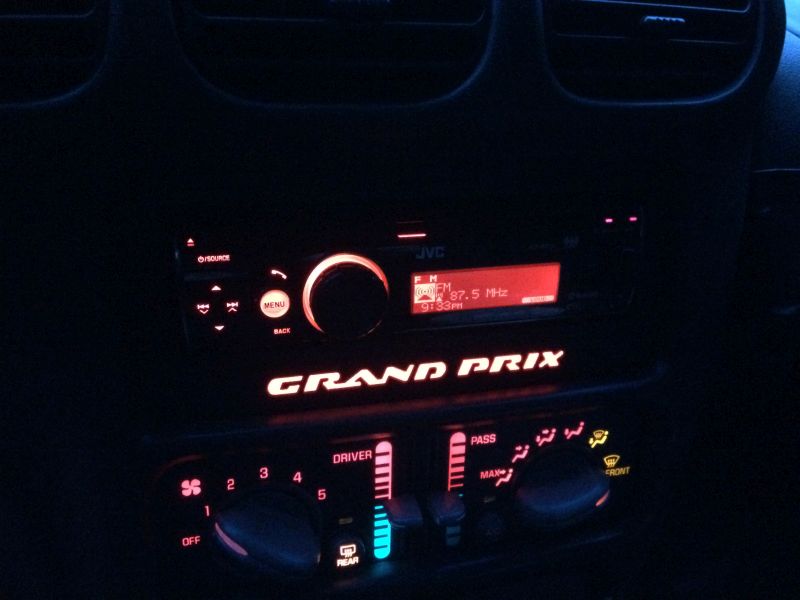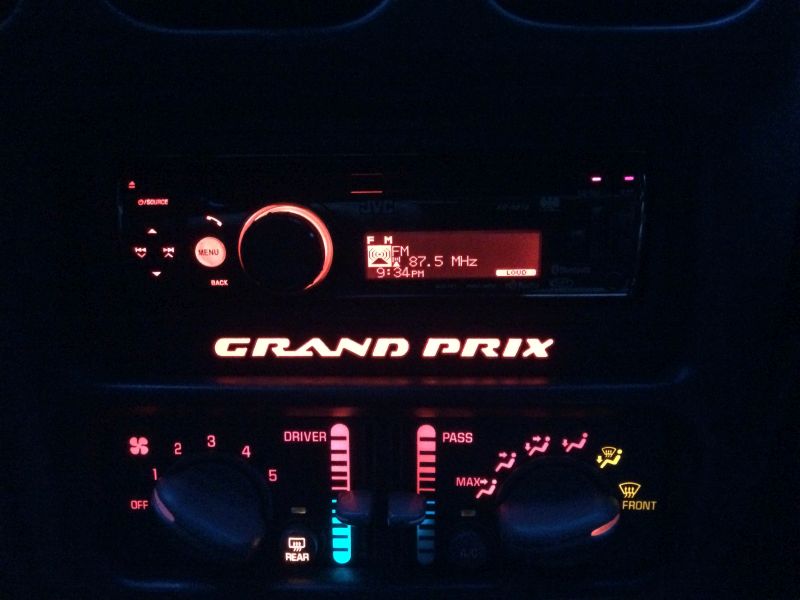 A few more shots. I really like how this looks.




---
August 19, 2017

How the Axxess #ASWC steering wheel module is wired.....



ASWC Pin

Wire Colour

-->

Metra Harness

Notes


More Notes



12

red
-->

red (12v accessory)
yellow of factory harness (switched 12v)

red of JVC harness (accessory)

6

black
-->

black (ground)

black of factory harness (ground)

black of JVC harness (ground)

3

orange/green

-->

blue of factory harness (steering wheel controls)



orange/white of JVC harness (to car light control switch)
2
9

red
white
-->

3.5mm plug on back of stereo





---
If you have any comments, suggestions, or see any errors, please let me know..... cbradley@telus.net
Last updated on August 19/2017

All contents on this site are property of Chris Bradley. No content on this site may be reproduced without the express permission of Chris Bradley.