Seat Track Modification

---
I've always wanted a littel extra leg room in this car, so I decided to try the "Power Seat Modification" that I read about many years ago over
on MN12. MN12 is no longer, but thankfully TCCoA decided to keep their tech info alive and is hosting all of the MN12 "How-to" articles.

---


I removed the seat from the vehicle.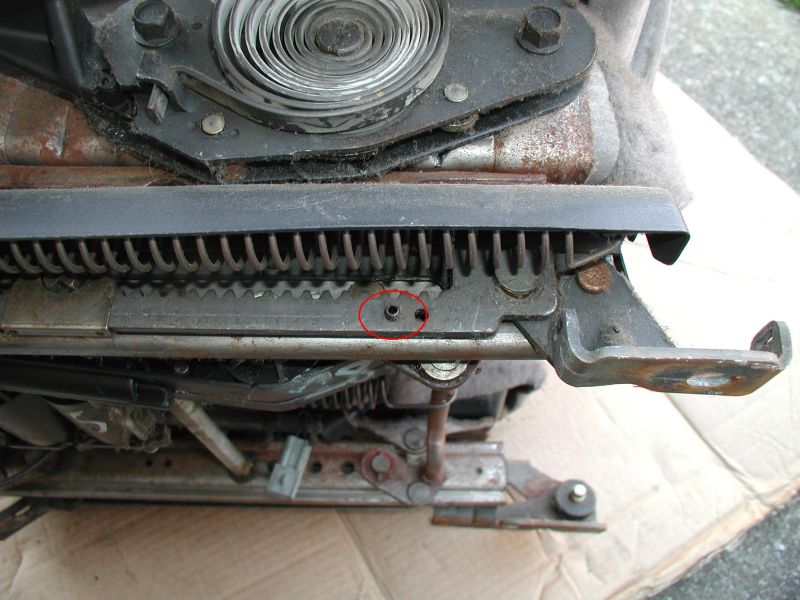 The dowel pin that stops the seat from going back to far.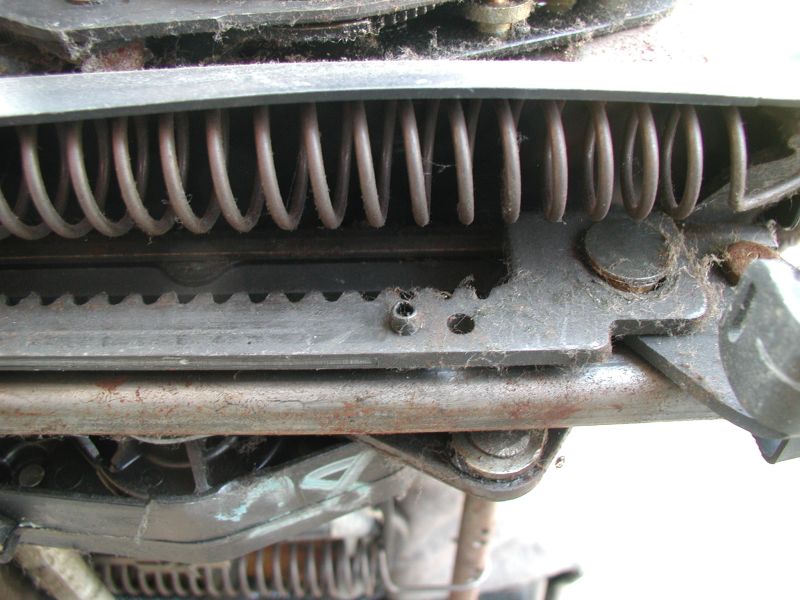 Close up of the dowel pin.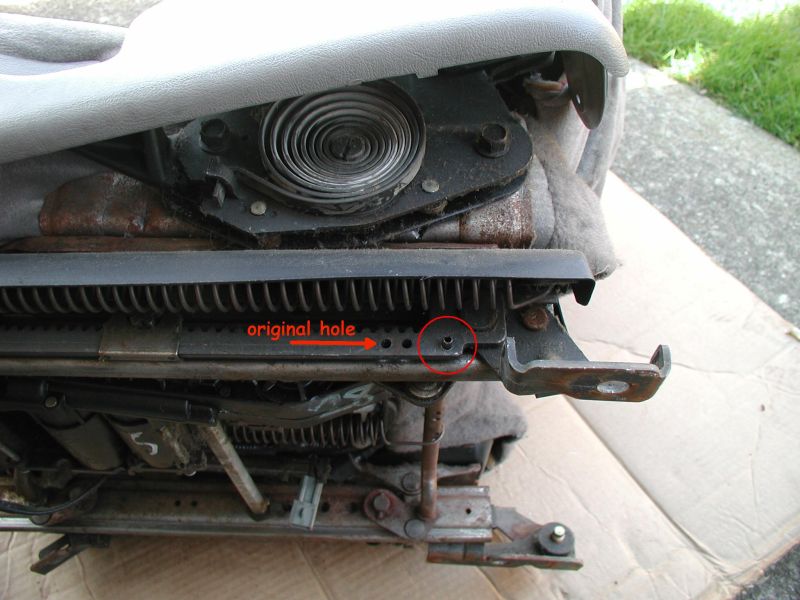 New 3/16" hole drilled and dowel pin installed.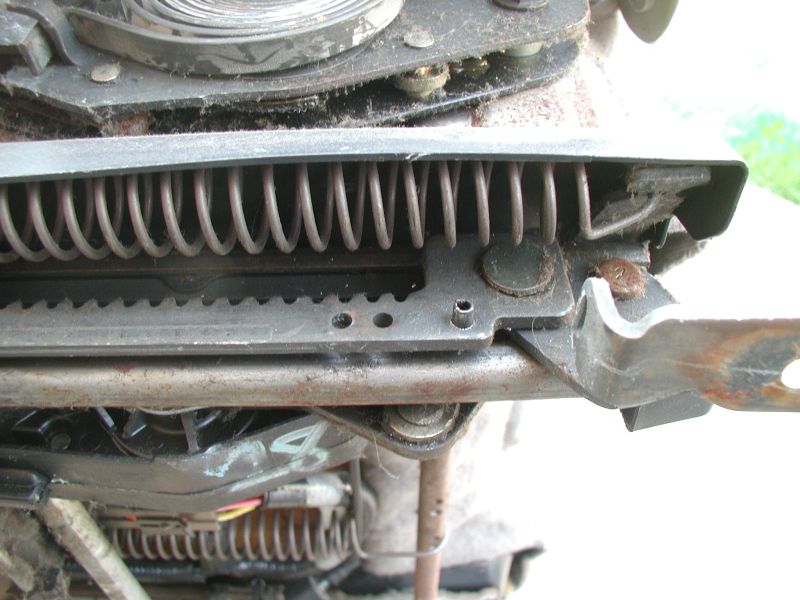 Close up of the dowel pin.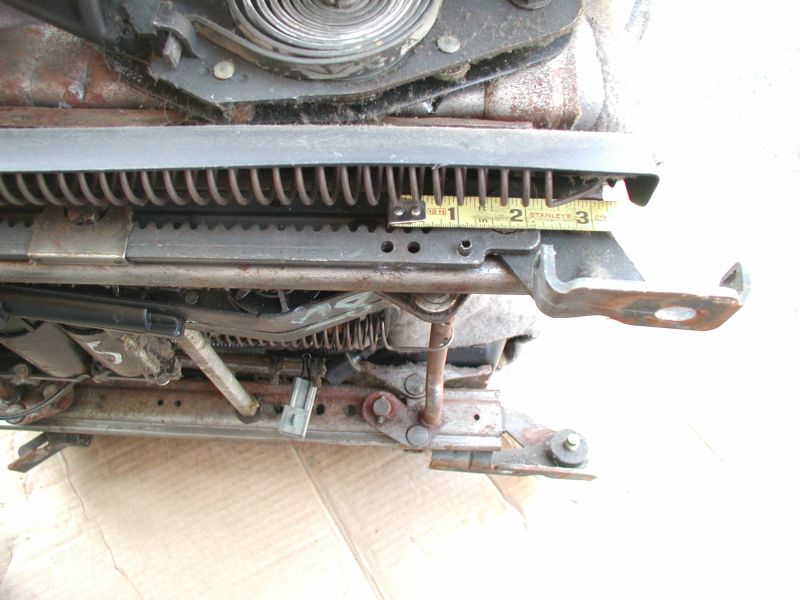 I only got 1 1/8" extra, but it is better than nothing.



Before re-installing the seat, I took the oportunity to clean and lube the tracks.




---
If you have any comments, suggestions, or see any errors, please let me know..... cbradley@telus.net
Last updated on March 22/2009

All contents on this site are property of Chris Bradley. No content on this site may be reproduced without the express permission of Chris Bradley.