The End

---
I was only a few blocks from work when a lady pulled out into the street and cut right in front of me. The police estimated my
damage at $3000 and hers at $8000. After being towed to the body shop, my repair estimate came in at $5000. I removed
my personal belongings and a few extras that I had installed and the car was written off.

---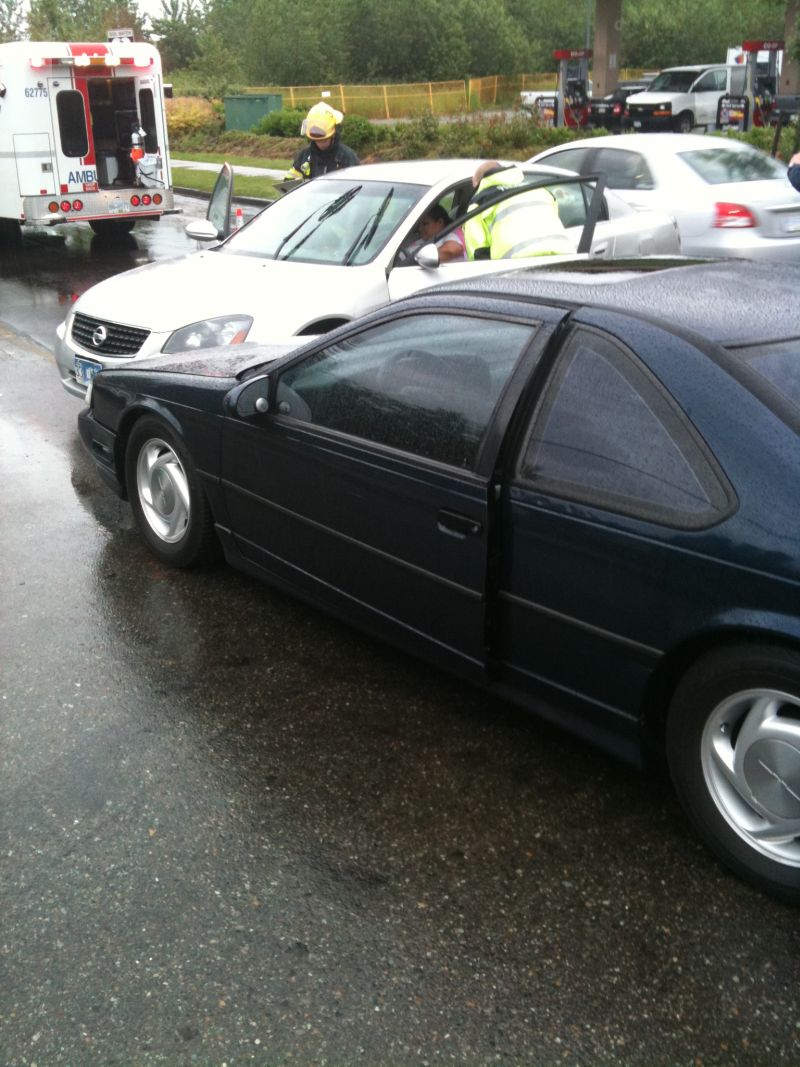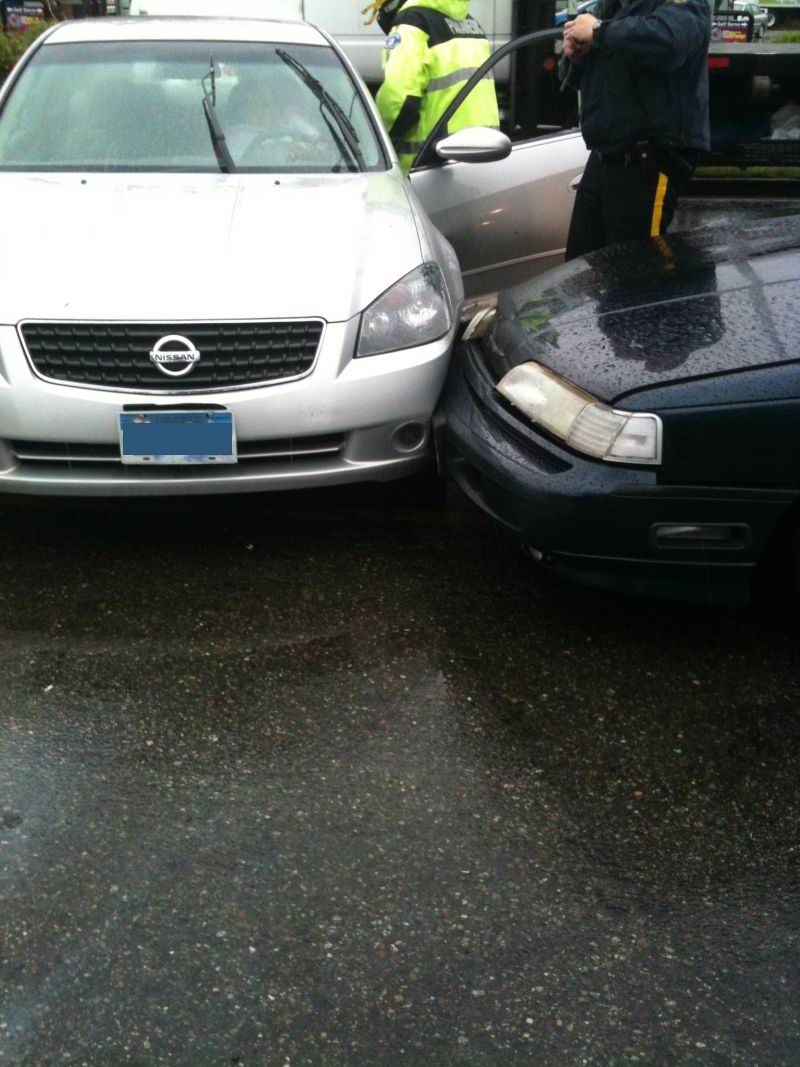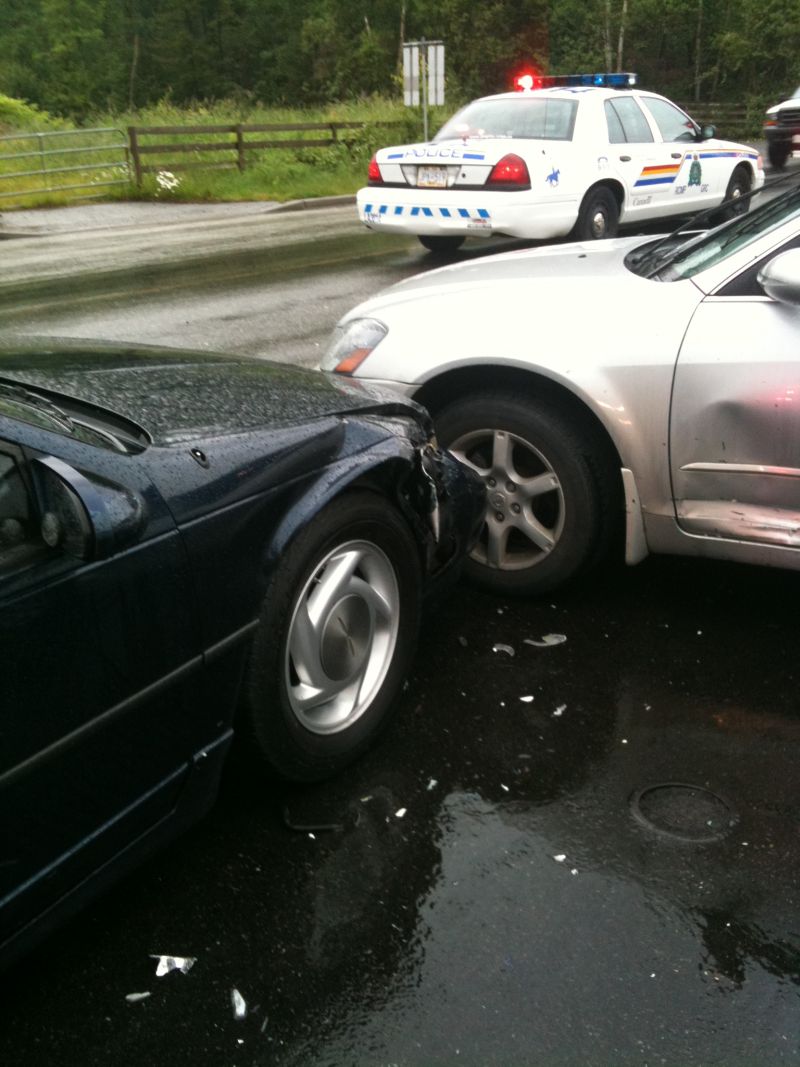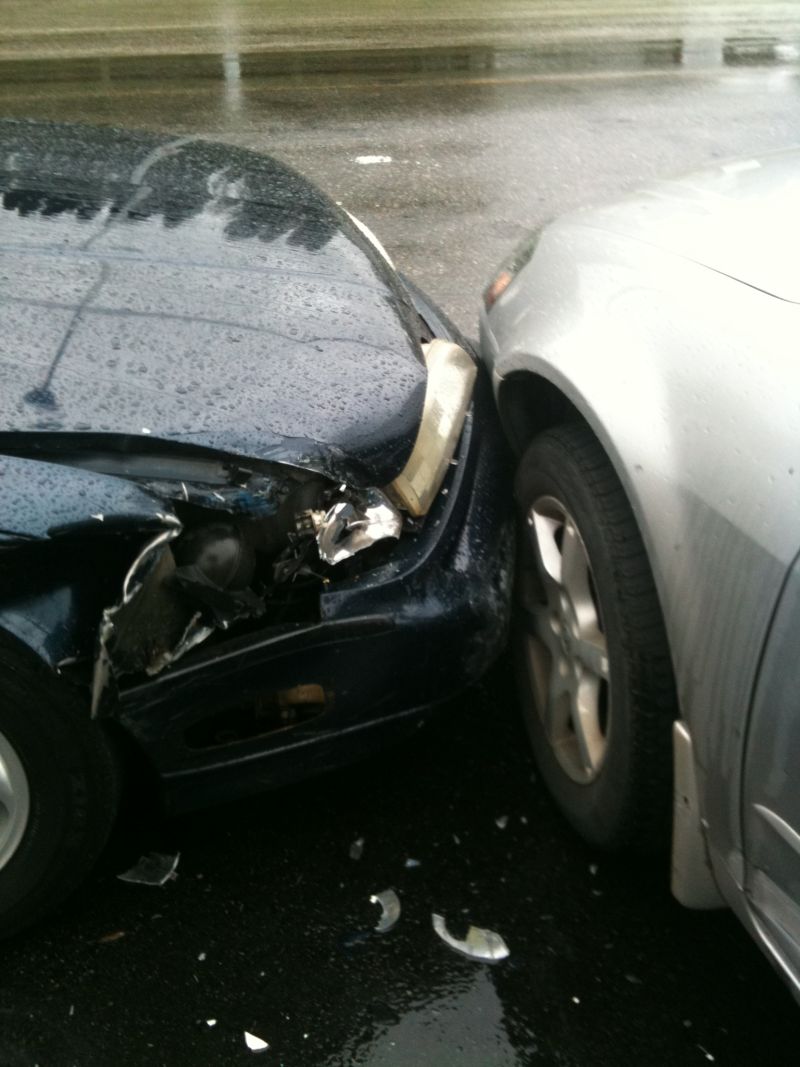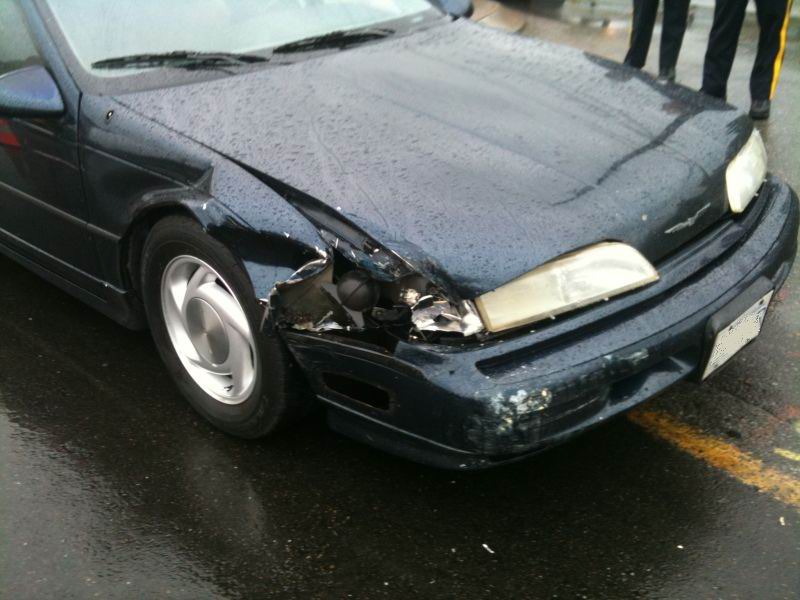 ---
If you have any comments, suggestions, or see any errors, please let me know..... cbradley@telus.net
Last updated on July 18/2010

All contents on this site are property of Chris Bradley. No content on this site may be reproduced without the express permission of Chris Bradley.