Wiper Linkage Repair
---

For years I've been annoyed with my wipers; they flop around when the window is really wet and they don't park where the should. The left wiper
would hit the A pillar when it was really wet, park about 1"-2" from the cowl, and the right wiper would park at least 3" from the cowl. It got so
annoying that I hated using the wipers, and would manually park them after getting out of the car to keep it from looking "junky".

I took a close look at them during the engine install a few months ago, and found that the arm that goes from the wiper motor to the left wiper pivot
had some major play in the bushing. I searched hi and low for new bushings, but I couldn't find any. The next search was to find a used arm to replace
mine; ended up buying a complete wiper module assembly from a '94. Turns out that the '90 and '94 wiper assembly's differ quite a bit, so I ended up
pressing all the bushings out of the '94 linkage, and re-installed them into my old linkage. Another issue was that the hole in the arm (wiper motor to
left pivot) had oblonged, so I had to weld the edges and re-create a round hole.

After doing this, my wipers now sweep the same no matter how wet or dry the window is, and they park against the cowl.

I didn't take any picutres of this job, so below are some images of the '94 wiper module assembly to show you what is going on.


---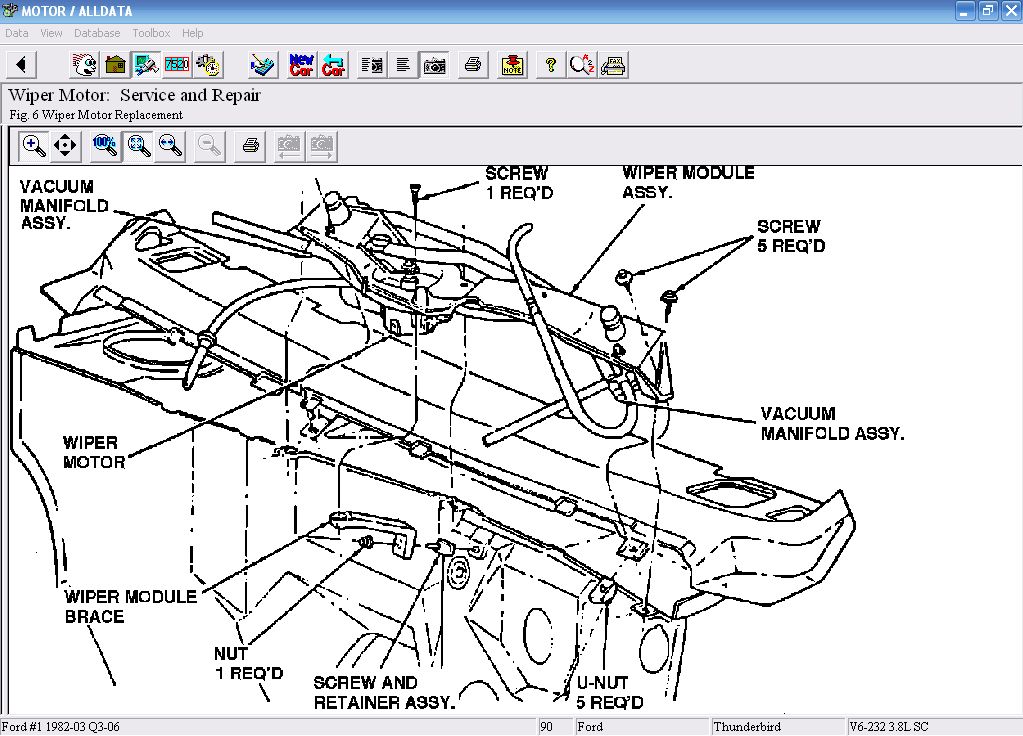 AllData image of the wiper module assembly.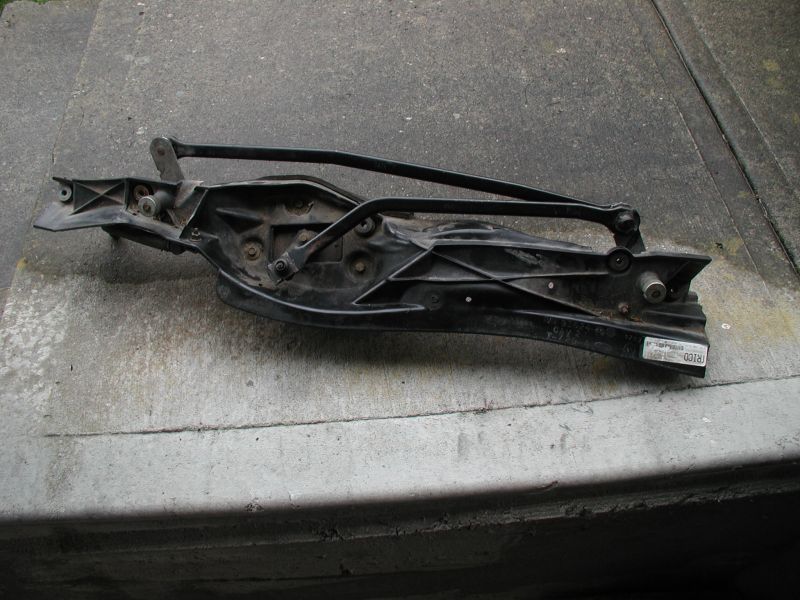 The '94 wiper module assembly.





The arm that attaches to the wiper motor (a screw holds it on).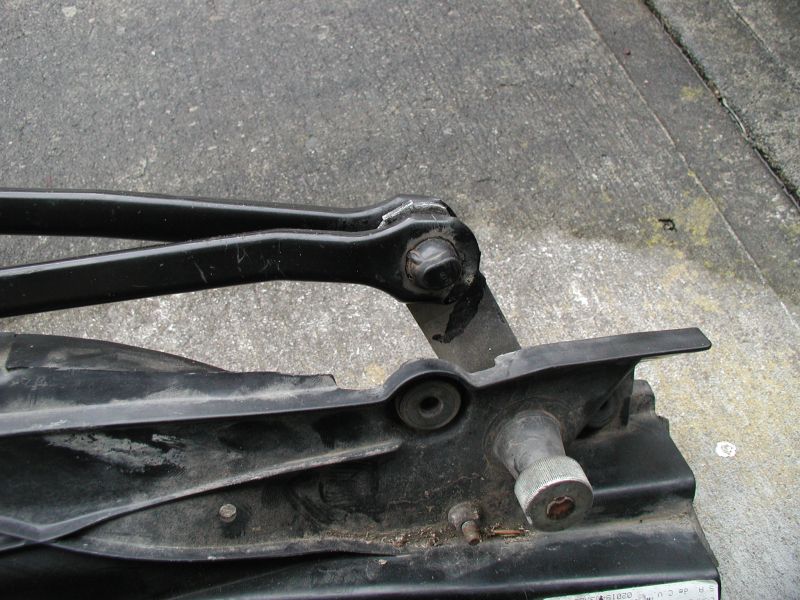 The left wiper pivot. This is the bushing that had the worst wear.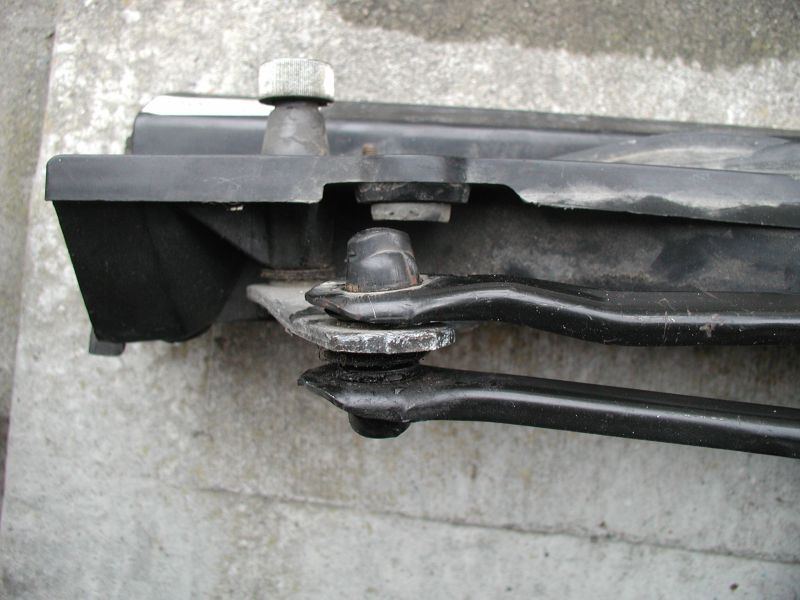 Side profile of the left pivot.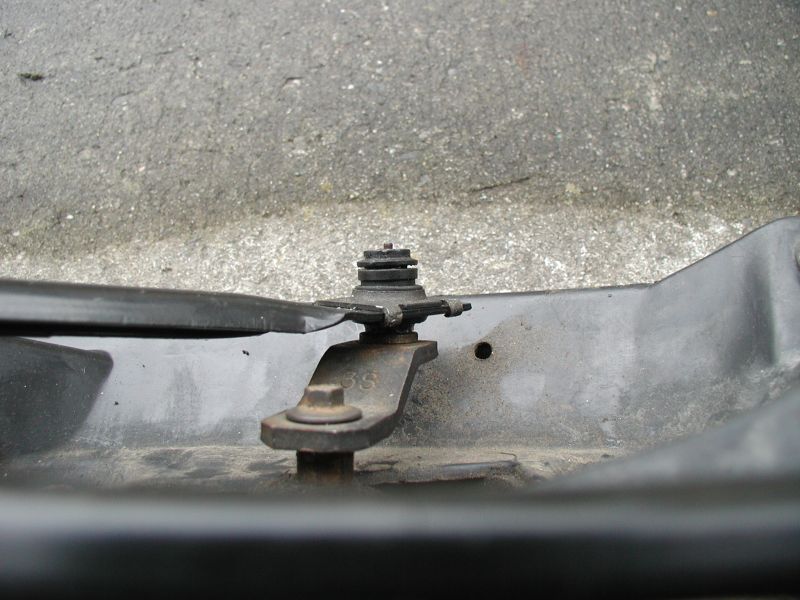 Side profile of the wiper motor end.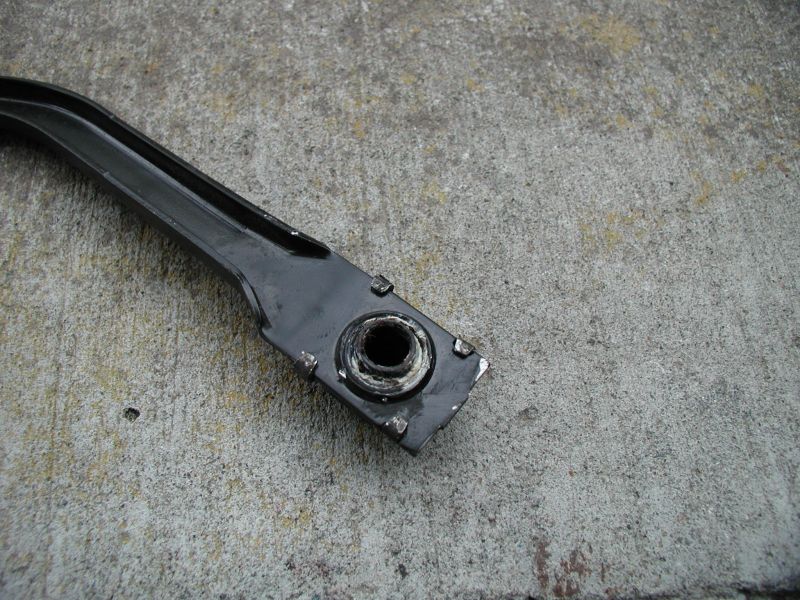 The wiper motor end of the linkage; bend the tabs out to remove.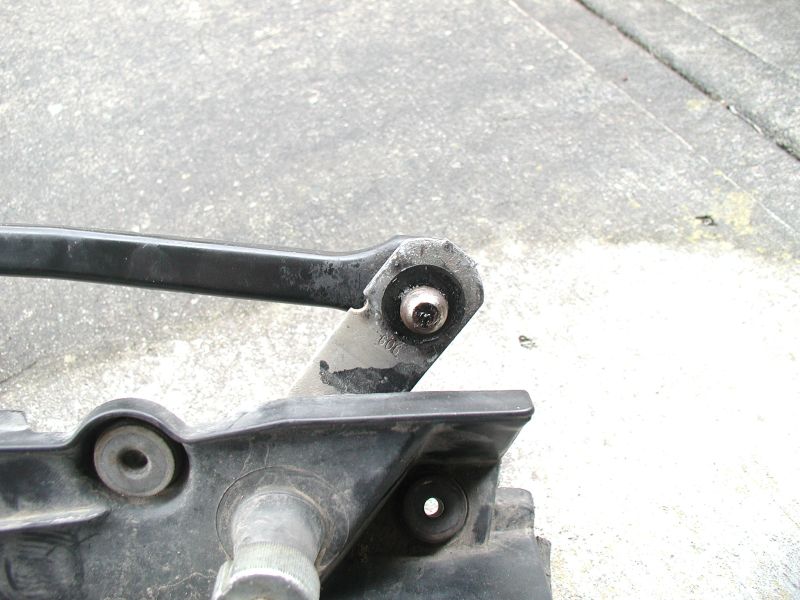 The ball that the bushing attaches to; left side.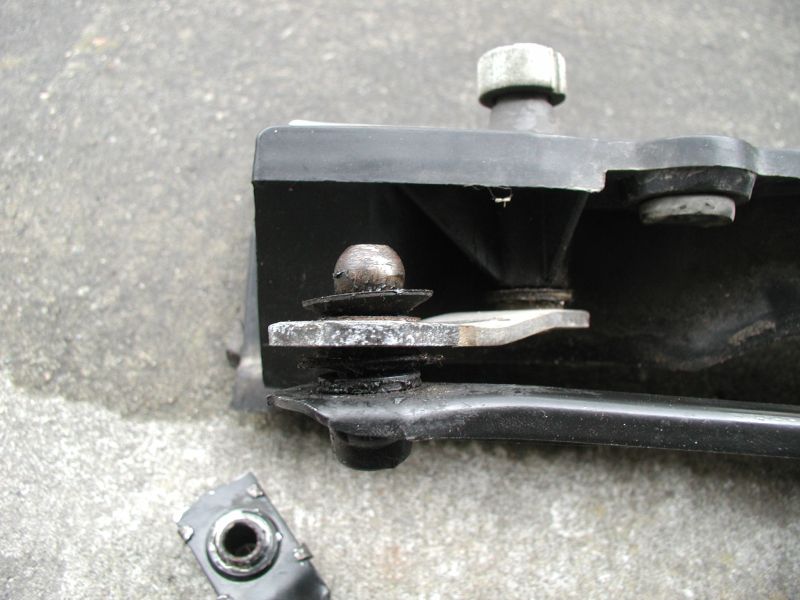 Side profile of the ball.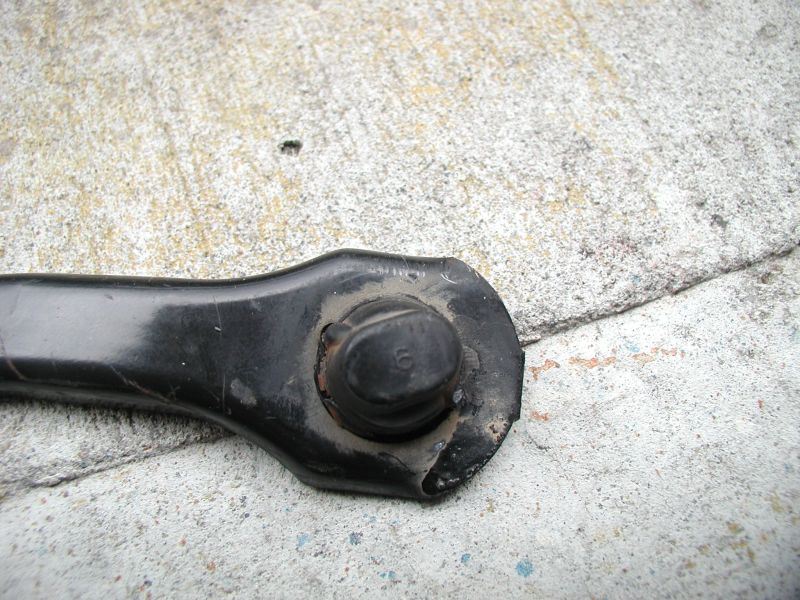 Close up of my old (left) bushing.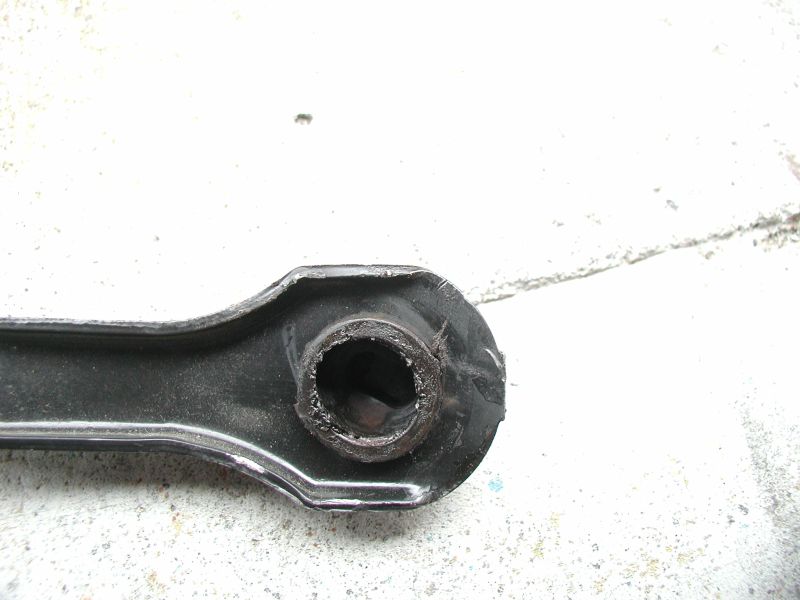 Close up of my old (left) bushing.




---
If you have any comments, suggestions, or see any errors, please let me know..... cbradley@telus.net
Last updated on September 6/2009

All contents on this site are property of Chris Bradley. No content on this site may be reproduced without the express permission of Chris Bradley.