Engine Swap

---
About two weeks after getting my timing cover/balancer fixed up, the car lost oil pressure. Turns out that she had pressure when cold, but after
about 20-25 minutes of driving, she had no pressure below 1200rpm (and counting). She also developed a bottom end knock, so I new the
engine was done.

After deciding that it the car was worth saving, I put the word out, and found a used '89 XR7 engine with approximately 30,000km on it after it was
rebuilt a few years ago. I even got a little history on the engine and the car that it came from; thanks to John from SCCoWC! I did have to wait a few
weeks, but John even delivered to enging to my buddy Indir's shop where the engine swap would be taking place, so it was worth it.

The following Saturday we started work. Here is how it went down.....


---
Day 1 (Saturday):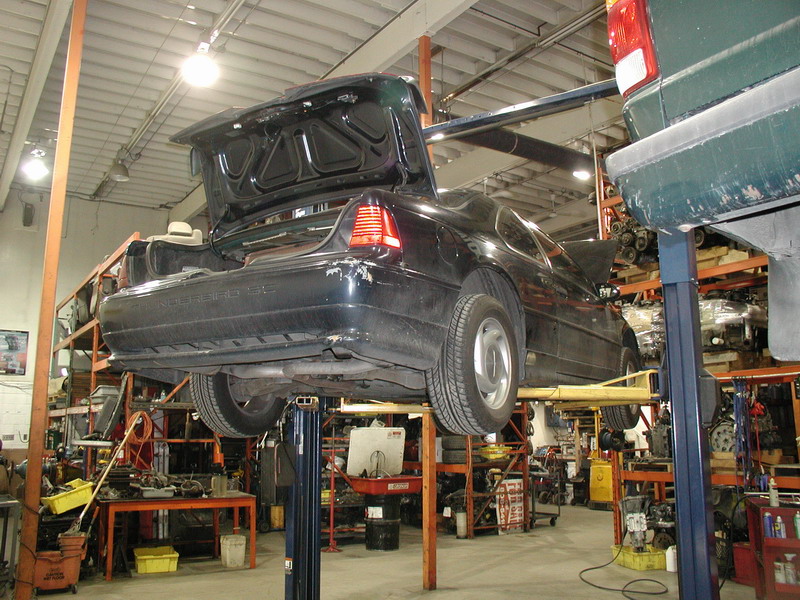 Ready to come apart.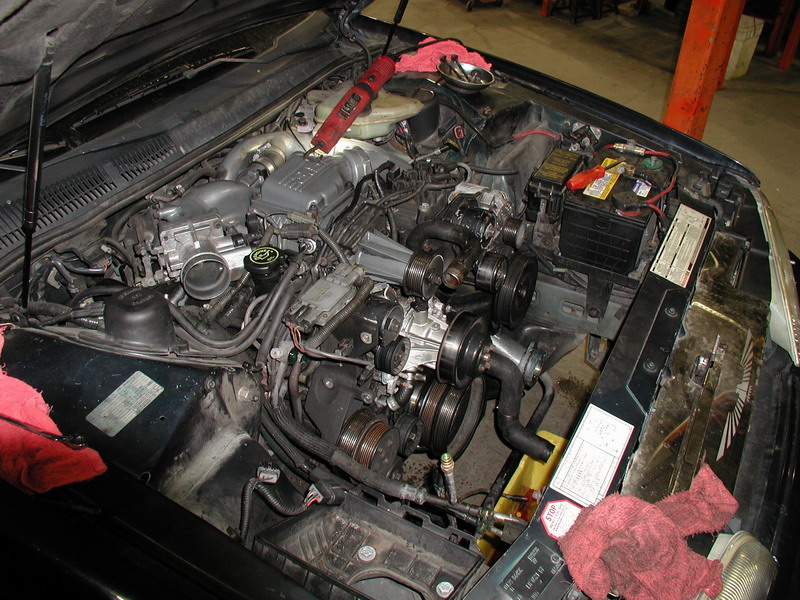 After one hour.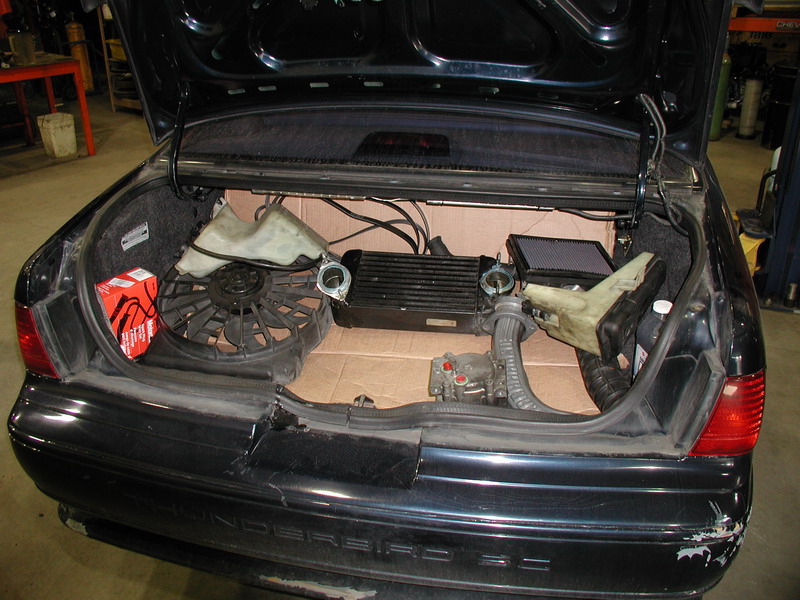 After one hour.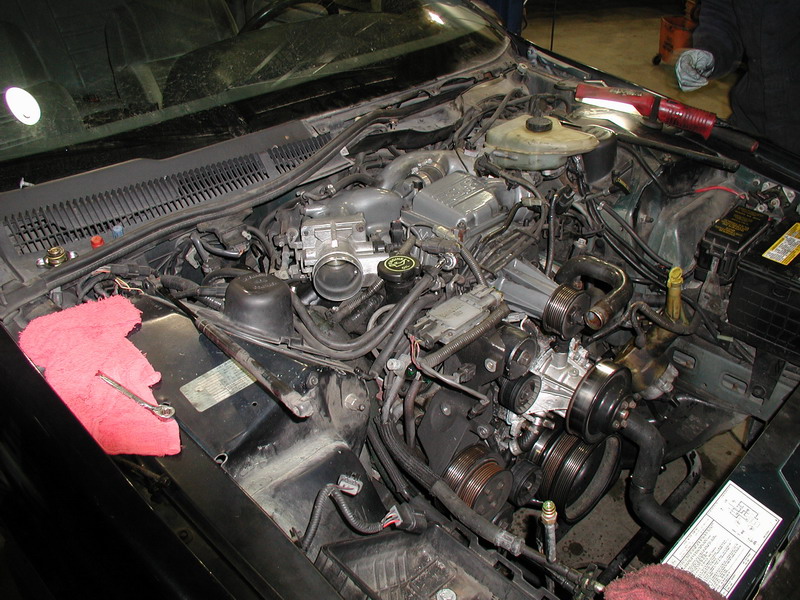 After two hours.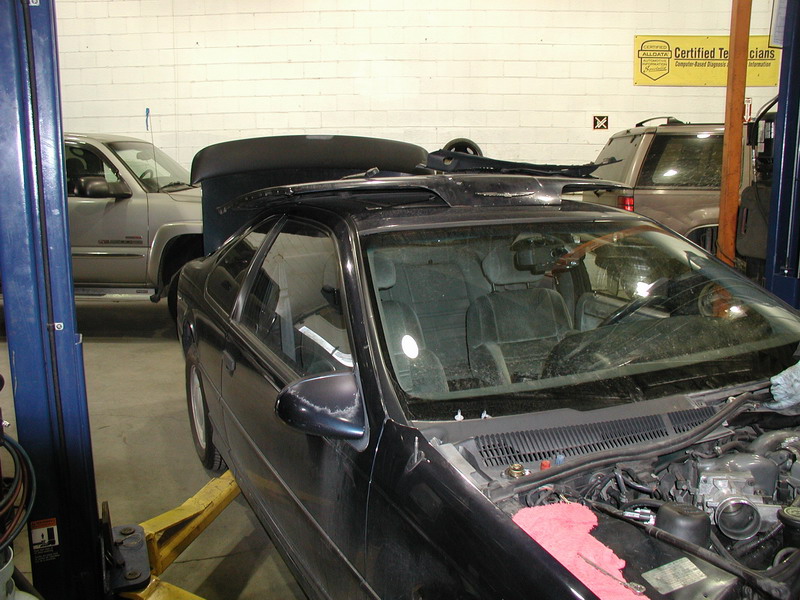 After two hours.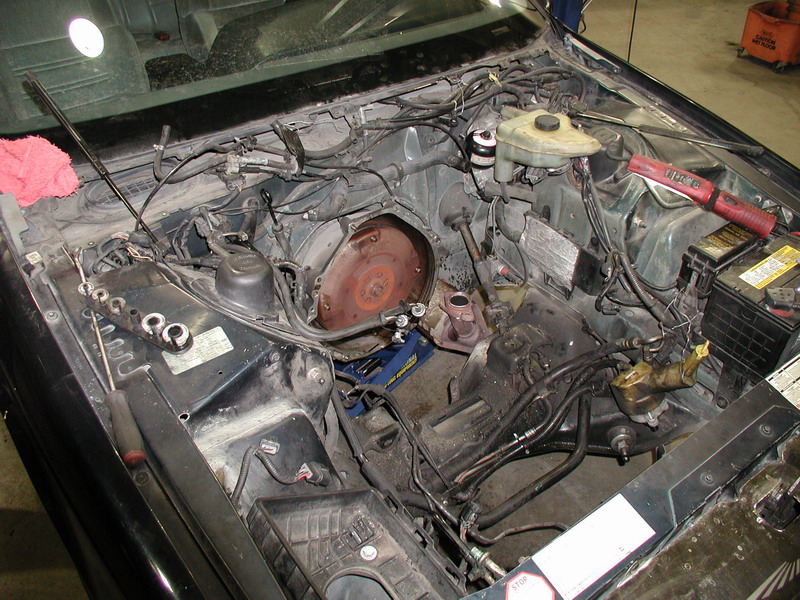 Four hours later and the engine is out.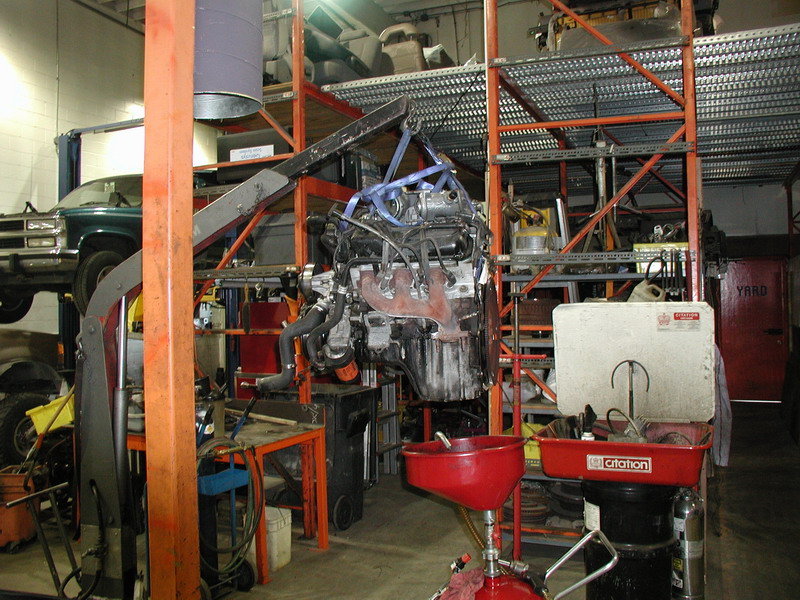 Now to swap all the parts over.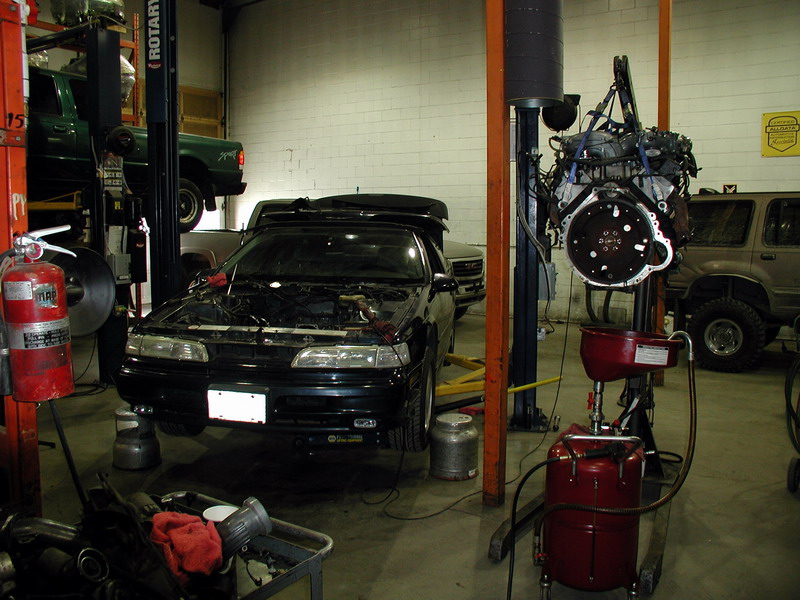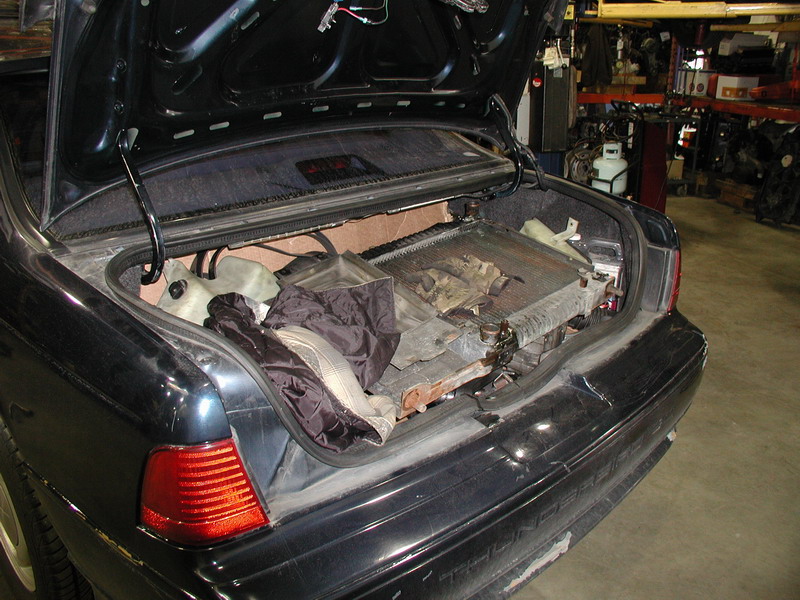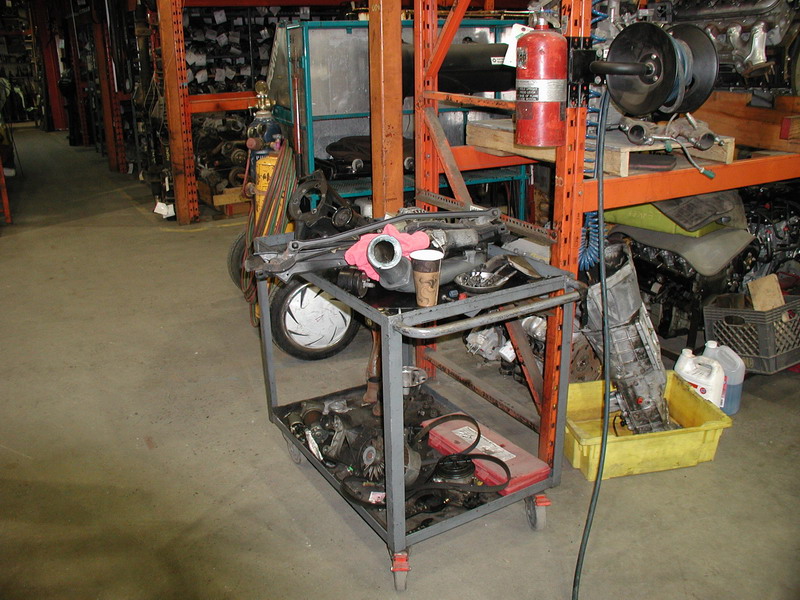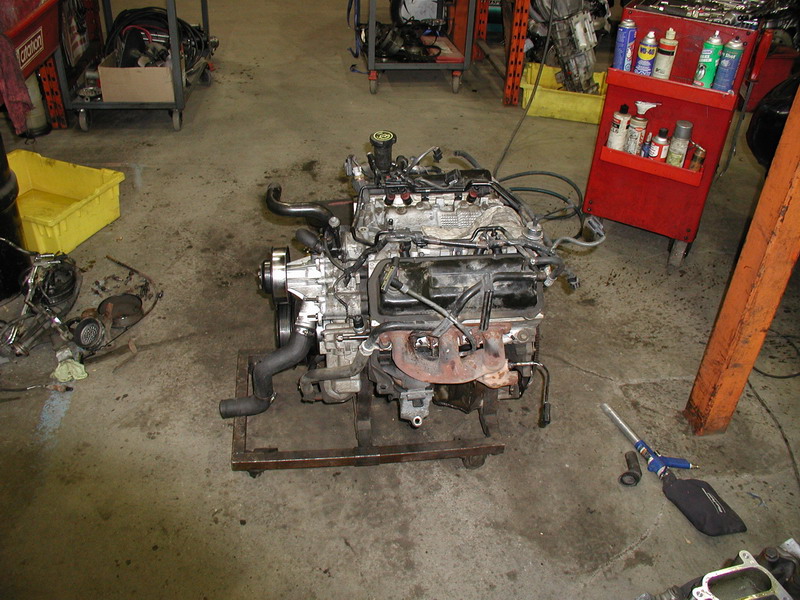 This is the end of day one.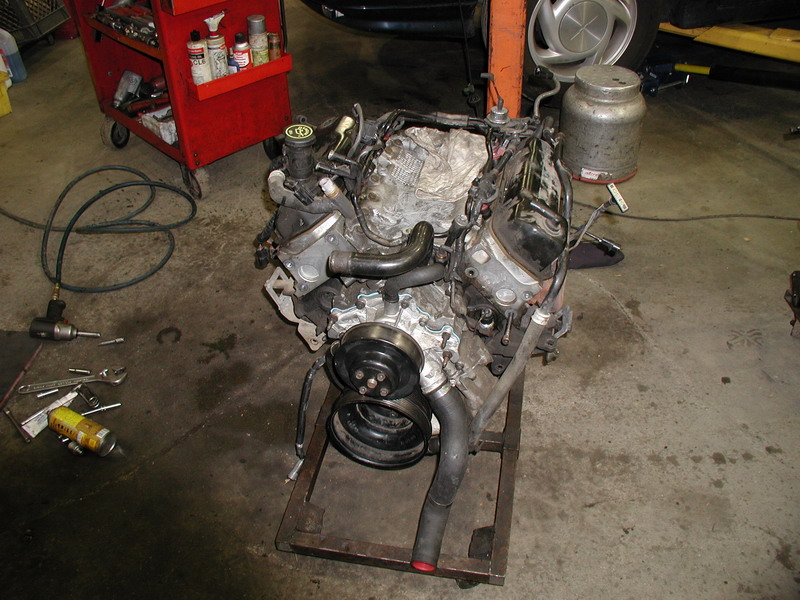 Almost ready to install.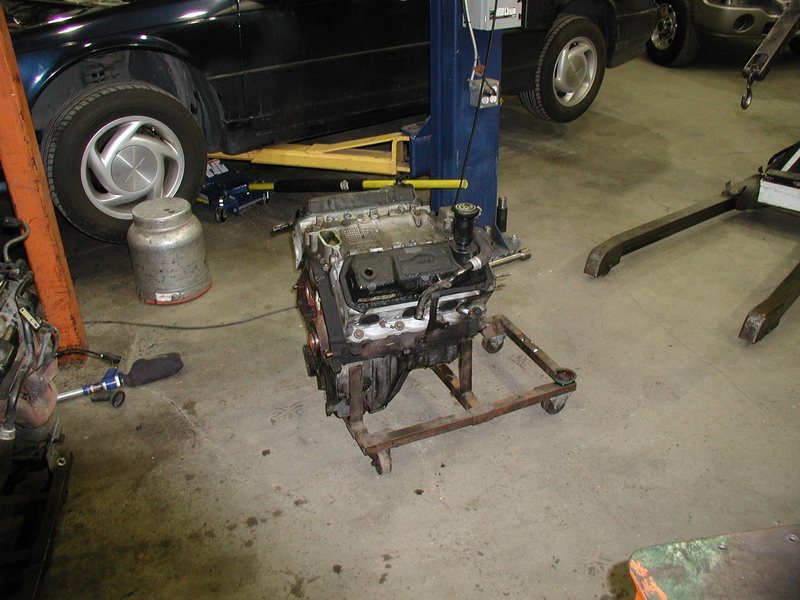 The old stripped engine.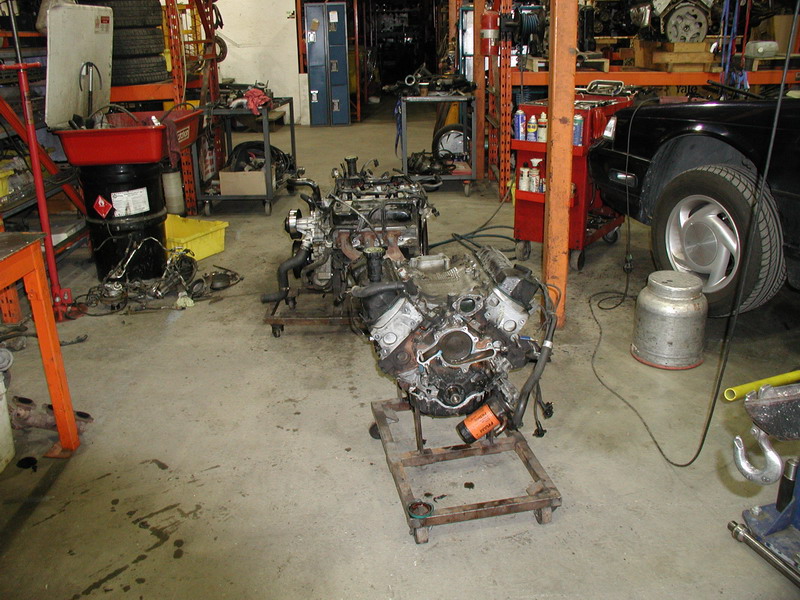 Old engine in front and the new one behind it.




---
Day 2 (Sunday):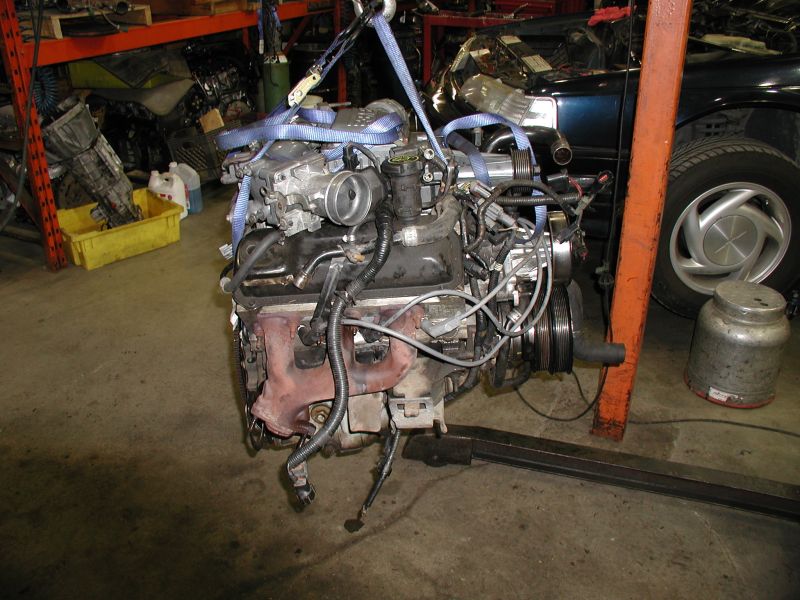 The day started with getting the rest of the parts mounted to the new engine.



About five hours later, and a lunch break, the engine was in and able to be test-started.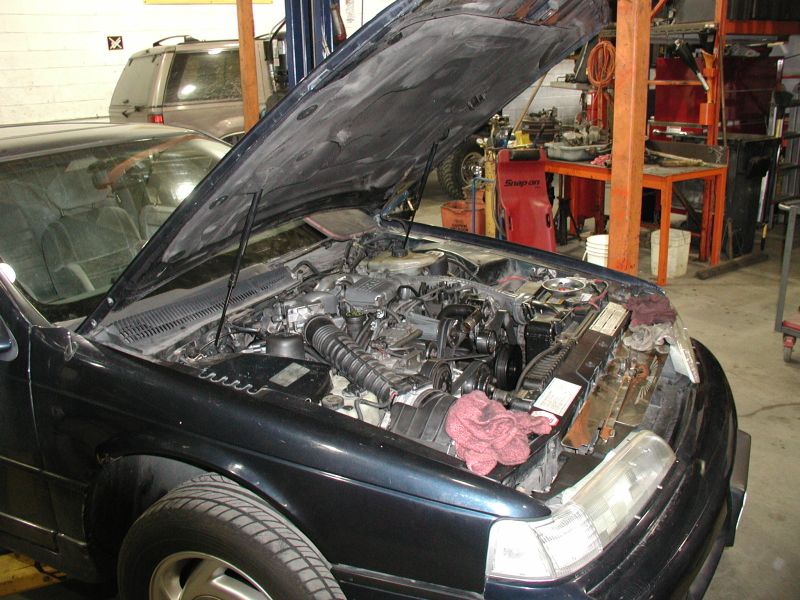 I had to leave for a family dinner, so this is where day 2 ended
for me. Indir was going to stay and do a few more things.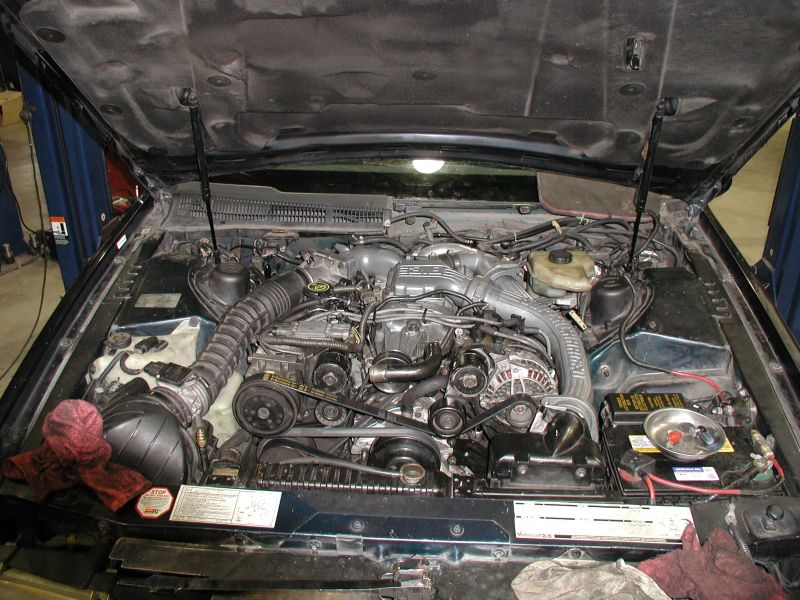 We fired her up and all was well.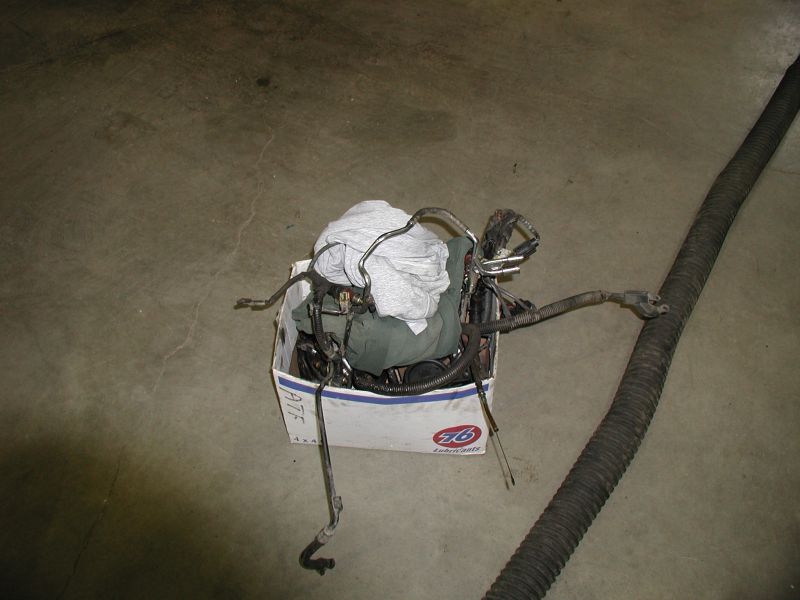 One of my boxes of extra parts from the donor motor.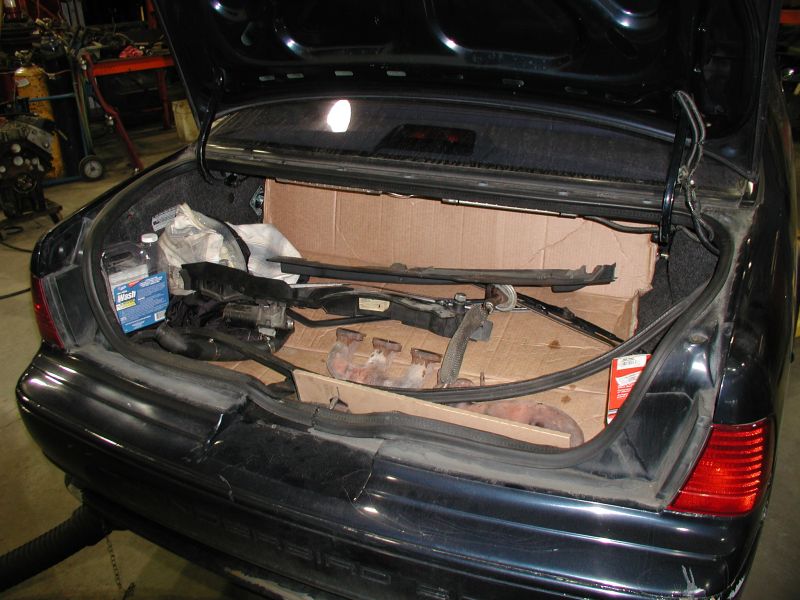 The few items left to install.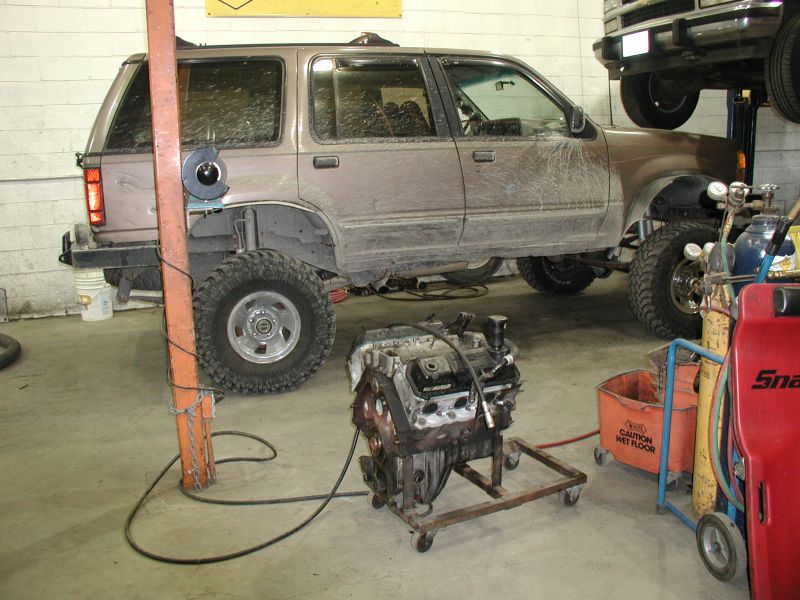 The old engine; not sure what to do with it.




---
Day 3 and then some:



Tonight (Tuesday) we made up a new throttlebody coolant hose and put the cowl back together. After a short test drive, all was well
and I drove her home. I almost made it home before the A/C compressor and clutch locked up; the clutch was glowing!

Luckily for me, Indir had a few spare compressor's laying around, and one of them was a match for mine, so I bought off him. He also
managed to find a clutch assembly that would work too. Saturday morning I installed the compressor, pulled the left side of the cowl
off to repair a broken wiper nozzle, and buttoned her all up.

I went for a nice long drive, only to find that the CEL comes on after 10-20 minutes of driving, and code 41 comes up on the scan tool.
Because my insurance expired on Monday, I had no choice but to go through AirCare. To my surprise, she passed!

So, I still have a few bugs to work out (A/C line, code 41, wiper linkage), but so far the car is running nicely. A big thanks to Indir for
doing the swap for me; I know he learned a lot about SC's and will probably never work on one again.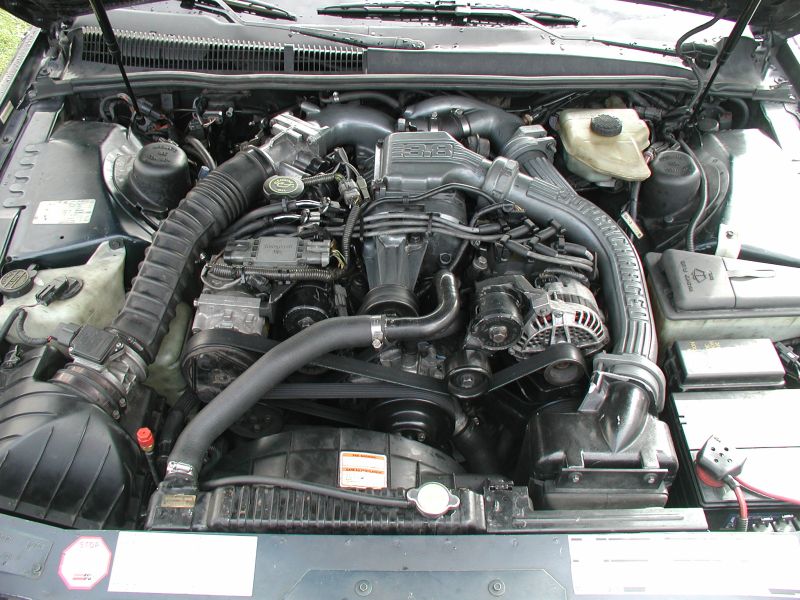 All done and home, except for the few bugs.




---
If you have any comments, suggestions, or see any errors, please let me know..... cbradley@telus.net
Last updated on March 4/2009

All contents on this site are property of Chris Bradley. No content on this site may be reproduced without the express permission of Chris Bradley.