Chris' Grand Prix Page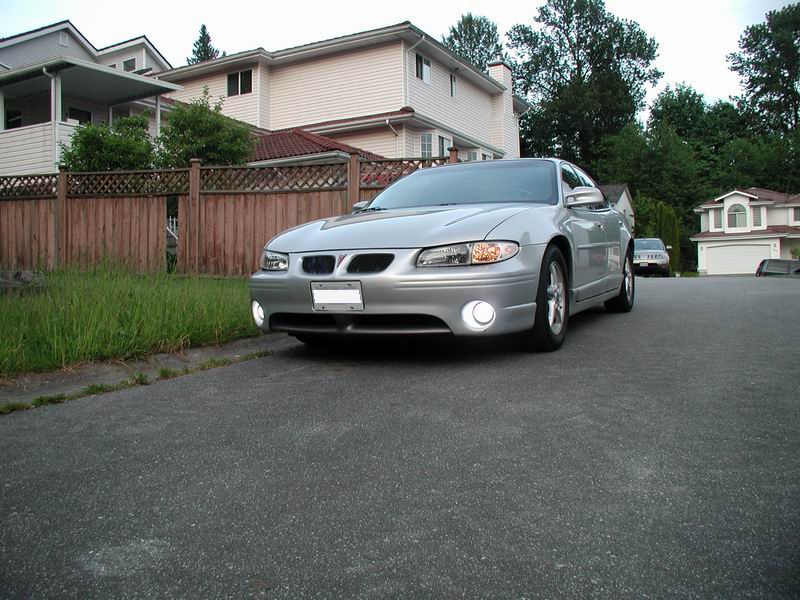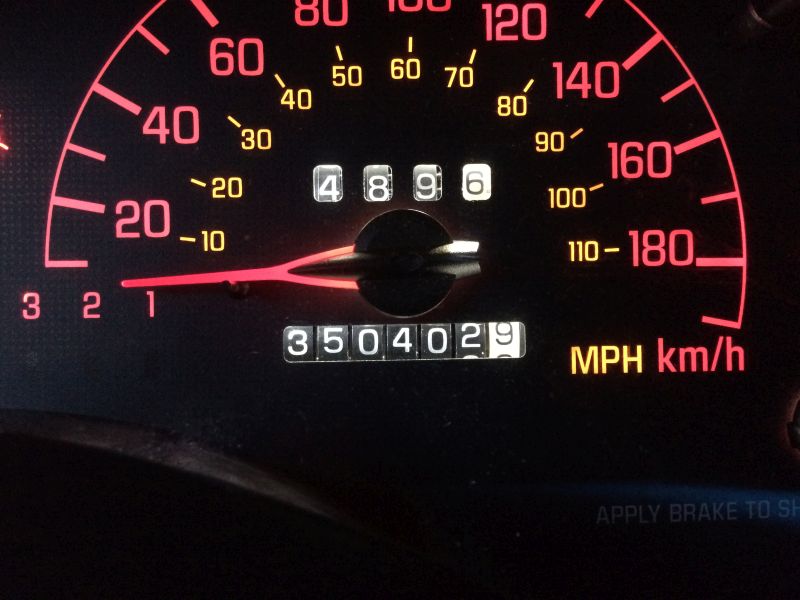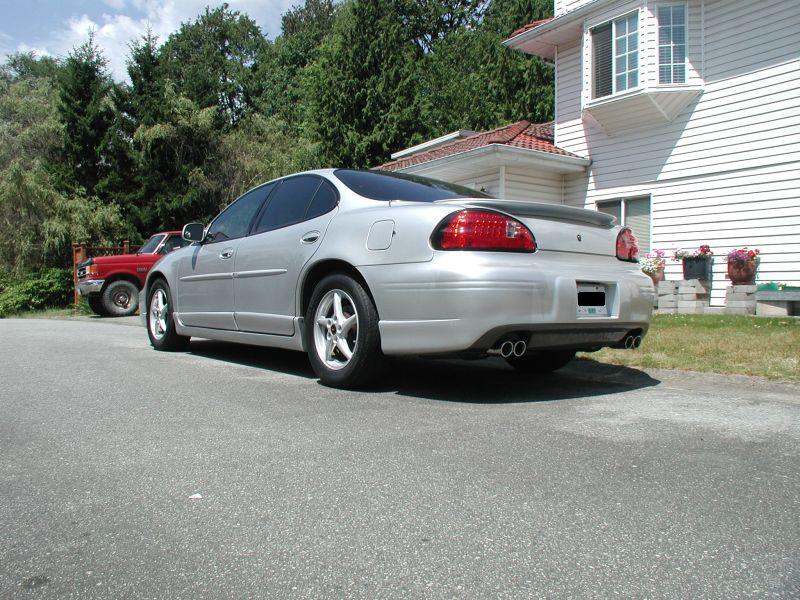 ---
Thanks for stopping by! My name is Chris and I live in Coquitlam, B.C., Canada. In June 2010 my 1990 Ford Thunderbird SC (aka Super Blue) was written off. I looked at a few T-Bird's that were for sale, but they were pretty junky, so I considered different makes and models of vehicles; I also wanted to get away from running hi octane fuel to keep operating costs down. After cruising the 4-sale ads for a few days, the 1997-2003 Pontiac Grand Prix's caught my attention. They were sporty looking, came with lots of bells and whistle's, and got 10-15% better fuel economy than the T-Bird's. They also came in supercharged form, but after driving a few, I decided that I just didn't need that in my life at this time. After a few weeks of searching and test driving, I found a nice 8 year old Grand Prix GT and decided to bring her home. After just less than one week of use, I am very happy with my decision. The car is comfortable and fun to drive.

And if you are new to my world on the web, this site will be all about my Grand Prix and maybe even some other stuff. Check back regularly as things will always be changing.

---
---

If you have any comments, suggestions, or see any errors, please let me know..... cbradley@telus.net

Last updated on October 20/2018

All contents on this site are property of Chris Bradley. No content on this site may be reproduced without the permission of Chris Bradley.